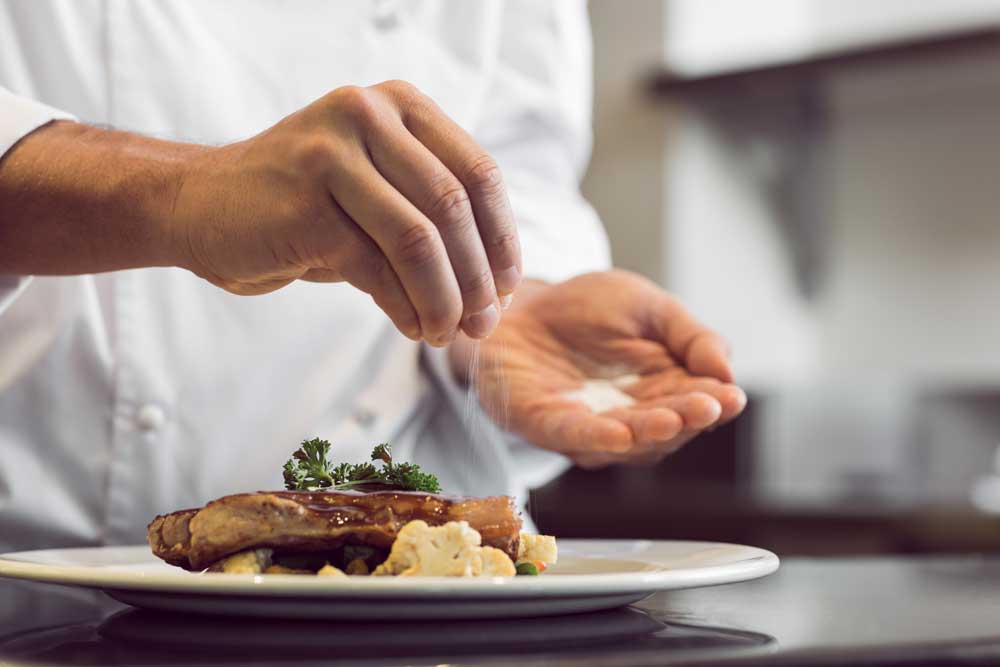 FSSAI Rules for Food Business
Home
»
Learn » Business Startup » FSSAI Rules for Food Business
FSSAI Rules for Food Business
All food business operators in India are required to abide by the following FSSAI rules. All food business operators are required to obtain FSSAI registration and follow the below rules:
FSSAI Registration or License
Any person involved in the manufacturing, production, processing, packaging, transportation, distribution or storage of food products is required to obtain FSSAI registration or FSSAI license. On obtaining registration,  a true copy of the FSSAI should at all times be displayed at a prominent place in the premises of the food business.
Update FSSAI
All food business operators must inform FSSAI authorities about any change or modifications in activities of the food business. Also, FSSAI licensees must ensure that no product other than the product indicated in the FSSAI license or FSSAI registration is produced in the unit.
Further, FSSAI licensee must provide access to Licensing Authorities or their personnel to the food business premises, if the case of any request.
Employ Qualified Person
All food business license holders are required to employ at least one technical person to supervise the production process. The person supervising the production process should possess a degree in Science with Chemistry or Bio-Chemistry or Food and Nutrition or Microbiology or a degree or diploma in Food Technology or Dairy Technology or Dairy Microbiology or Dairy Chemistry or Dairy Engineering or Oil Technology or Veterinary Science or Hotel Management or any degree or diploma in any other discipline.
File Annual Return
FSSAI license holders have to furnish periodic annual return (1st April to 31st March), within upto 31st May of each year. For those food business involved in collection or handling or manufacturing of milk and milk products, half-yearly returns must be filed.
Maintain Clean & Hygienic Facility
All FSSAI licensee has to follow the following conditions to ensure the preparation, processing and storage of all food in a clean and hygienic facility:
Maintain factory's sanitary and hygienic standards and worker's hygiene as specified in the FSSAI rules.
Maintain daily records of production, raw materials, utilization and sales separately.
Ensure that the source and standards of raw materials are of optimum quality.
Not manufacture, store or expose for sale, any article of food in any premises that do not effectively separate from any privy, urinal, sullage, drain or place of storage of foul and waste matter.
Regularly clean the machine and equipment.
Ensure testing of relevant chemical and/or microbiological contaminants in food products, at least once in six months.
Ensure to maintain the temperature required throughout the supply chain from the place of procurement or sourcing until it reaches the end consumer.
Post by IndiaFilings
IndiaFilings.com is committed to helping entrepreneurs and small business owners start, manage and grow their business with peace of mind at an affordable price. Our aim is to educate the entrepreneur on the legal and regulatory requirements and be a partner throughout the entire business life cycle, offering support to the company at every stage to make sure they are compliant and continually growing.