IndiaFilings
»
Learn » Banking »
BOI STAR MSME GST Plus Scheme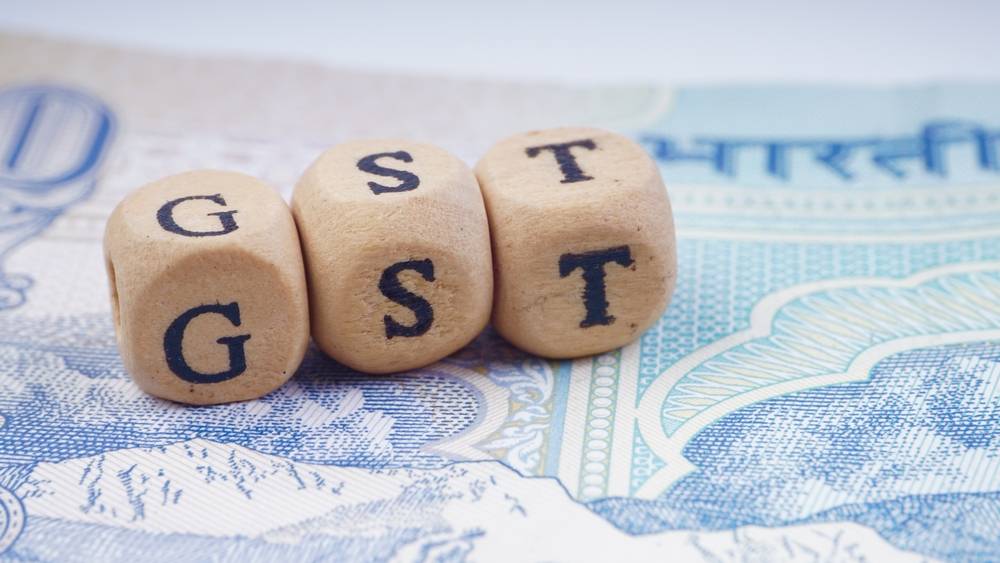 BOI STAR MSME GST Plus Scheme
Bank of India (BOI) is ranked among the leading public sector banking companies in India, which provides personalised financial and banking solutions. It offers a scheme called "STAR MSME GST Plus Scheme" to meet the working capital requirement for trading and manufacturing business. The bank offers working capital requirement for trading and manufacturing business. In this article, we look at the BOI's STAR MSME GST Plus Scheme in detail.
To know about Bank of India Current Account 
Eligibility Criteria
Below-specified applicants can apply for the STAR MSME GST Plus Scheme in Bank of India:
All existing Micro & Small manufacturing and service units engaged in trading and manufacturing activity classified under MSME can apply under this scheme.
All the units must have valid GSTIN.
The rating of account must be of minimum investment grade and complying entry level norms.
Documents Required
The documents that have to be possessed by the applicant are given below:
Audited balance sheet and financial parameters as per the bank norms.
Identity Proof: PAN, Aadhar Card, Driving License, Voter Identity Card, etc.
Address Proof: Aadhar, legal Passport, Utility bill, Property tax bill, etc.
Details of existing loans and repayment records
Any other document required by the bank
Amount of Loan
As per assessment and bank's exposure policy, an individual can get a minimum loan amount of Rs. 10 Lakhs and a maximum loan amount of Rs. 500 Lakhs.
Margin Money
Minimum of 25% on stocks and 40% on book debts to be paid by the applicant.
Rate of Interest
The rate of interest is applicable as per recent banking notifications. But the MSMEs can avail 0.50 of concession in applicable ROI as per credit rating.
Assessment of Loan
The assessment will be performed as per the turnover specified in GSTR-1 and or GSTR-4 returns filed by the borrower.
GSTR-1 return is required for the minimum of three consecutive, or GSTR-4 return is needed for the preceding quarter.
Based on the turnover as per the GSTR-1/GSTR-4, the annual projected turnover may be assessed upon.
The quantum of the working capital limit must not exceed the 25% limit of annual turnover assessed in case of Micro and Small enterprises and 20% limit in the case of Medium enterprises.
If any refund or reimbursement claimed by the borrower as per GSTR-1 or GSTR-4 will be excluded while calculating the loan amount.
Primary Security
Hypothecation of stocks and book debts (for up to 90 days)
Collateral Security
A minimum of 65% Counterparty Credit Risk (CCR) will be provided (wherein the CGTMSE is not applicable under this scheme)
CGTMSE coverage (Where ever applicable)
Insurance Coverage
All assets charged to the bank (primary/collateral) to be adequately insured
Application Procedure
To apply for this scheme with the Bank of India (BOI), the applicant can fill the form with necessary details on its official website. For offline, the applicant has to approach the nearest branch of the bank and have to fill up STAR MSME GST Plus Scheme the application form along with mandatory documents. After the verification process done by the bank official, they proceed further.