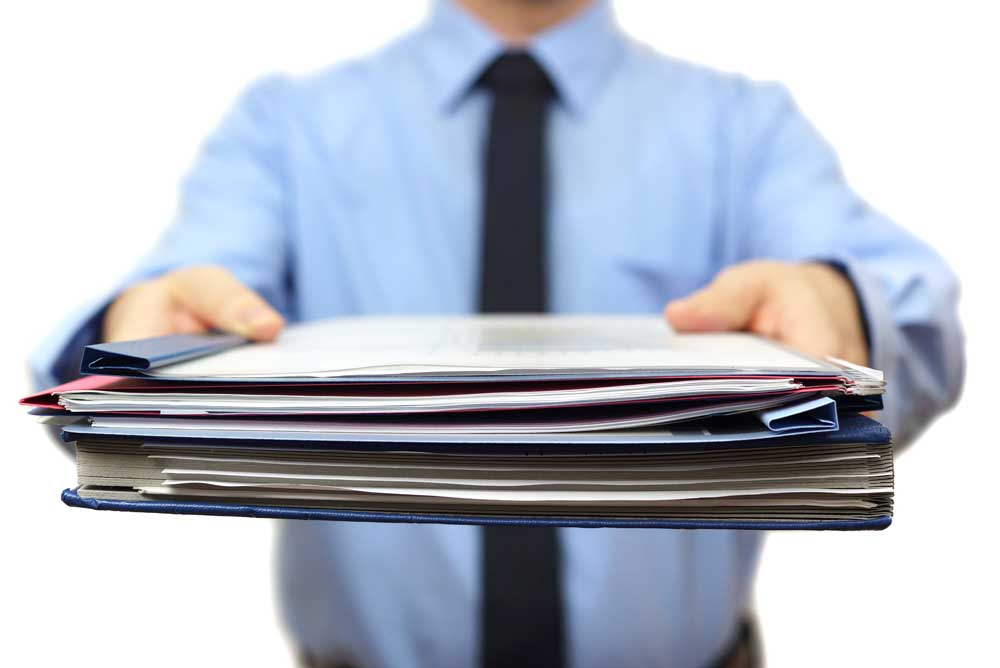 Important Government Approvals Required for Business
Guides » Business Registrations » Important Government Approvals Required for Business
Important Government Approvals Required for Business
Doing business in India as a service provider or manufacturer or trader might require various government approvals. Not only for starting the business, approvals are also required during various stages of the business lifecycle for undertaking certain activities. In this article, we look at such government approvals required for business in India.
Business Registration
A business can be started in India as a registered entity or an unregistered entity. Proprietorship and Unregistered Partnership Firms are considered to be unregistered entities, while Limited Liability Partnership (LLP), One Person Company, Private Limited Company and Limited Company are considered registered entities. LLPs and Companies are registered by the Registrar of Companies (ROC) functioning under the Ministry of Corporate Affairs.
SEBI Approvals
Approvals from Securities and Exchange Board of India (SEBI) would be required for public or issue of shares or other securities to the public. The preamble of SEBI is "…to protect the interests of investors in securities and to promote the development of, and to regulate the securities market and for matters connected therewith or incidental thereto". Hence, SEBI approvals might be required wherever there is an issue of financial securities. Some of the areas regulated or function of SEBI include:
Registration, supervision, compliance monitoring and inspections of all market intermediaries in respect of all segments of the markets viz. equity, equity derivatives, currency derivatives, debt and debt related derivatives.
Registration, recognition and administration of Securities Exchanges, inspection of new recognition of exchanges/exchange segments and recommencement of trading, Framing policy regarding SME Exchange, ownership and governance of exchanges, demutualization of exchanges and exit for exchanges.
Dealing with matters relating to (i) Issuance and listing of securities, including initial and continuous listing requirements (ii) corporate governance and accounting/auditing standards (iii) corporate restructuring through Takeovers / buy backs (iv) Delisting etc.
RBI Approvals
Reserve Bank of India has the basic functions of regulating the issue of Bank Notes and keeping of reserves with a view to securing monetary stability in India and generally to operate the currency and credit system of the country to its advantage. RBI approval / NBFC registration would be required in India for businesses having financial activity as main activity, wherein a company's financial assets constitute more than 50 per cent of the total assets and income from financial assets constitute more than 50 percent of the gross income.
FSSAI Approvals
License or registration or approval from the Foods Safety and Standards Authority of India (FSSAI) would be required for any business doing organized food manufacturing or processing or packaging or distributing or transportation. FSSAI license from the State or Central Department would be required to do food business and additionally, special product approvals from FSSAI might be required in case of manufacturing of proprietary foods.
IRDA Approvals
Insurance Regulatory and Development Authority of India (IRDAI) is tasked with protecting the interests of the policyholders, to regulate, promote and ensure orderly growth of the insurance industry and for matters connected therewith or incidental thereto. Hence, IRDA approval would be required for doing insurance marketing or insurance broking and more.
DGFT Approvals
Approval from Directorate General of Foreign Trade would be required incase the business in involved in import or exports. Import Export Code or IE Code from the Directorate General of Foreign Trade is required to undertake import or export transactions.
DOT License
In case of installation of special communication or telephone systems including the operation of a call center or commercial use of telephone or communication lines, a license from the Department of Telecommunication (DOT) must be obtained. OSP registration is provided by the DOT for operating call centers.
Pollution Control Board Approval
Pollution Control Board is a statutory organisation, under the Water (Prevention and Control of Pollution) Act, 1974. Approval from the Pollution Control Board or Department is required for certain businesses setup in certain areas and/or businesses that handle/discharge effluent or pollutants into the environment or atmosphere.
DGCA Approval
Directorate General of Civil Aviation (DGCA) is tasked with promoting safe and efficient Air Transportation through regulation and proactive safety oversight system. Thus, an approval from DGCA may be required for construction of building near airport or for operation of aircraft in India.
Note: In addition to the above, various other government approvals from the State or Central Government department maybe required for starting or running a business in India.
---
Income Tax eFiling
We have made the Income Tax eFiling, simple and easy. File your income tax return online with the dedicated Tax Experts support from IndiaFilings.
---
IndiaFilings.com (ERI ID: ERIA100945) is an Income Tax Department authorised eReturn Intermediary.
---
---