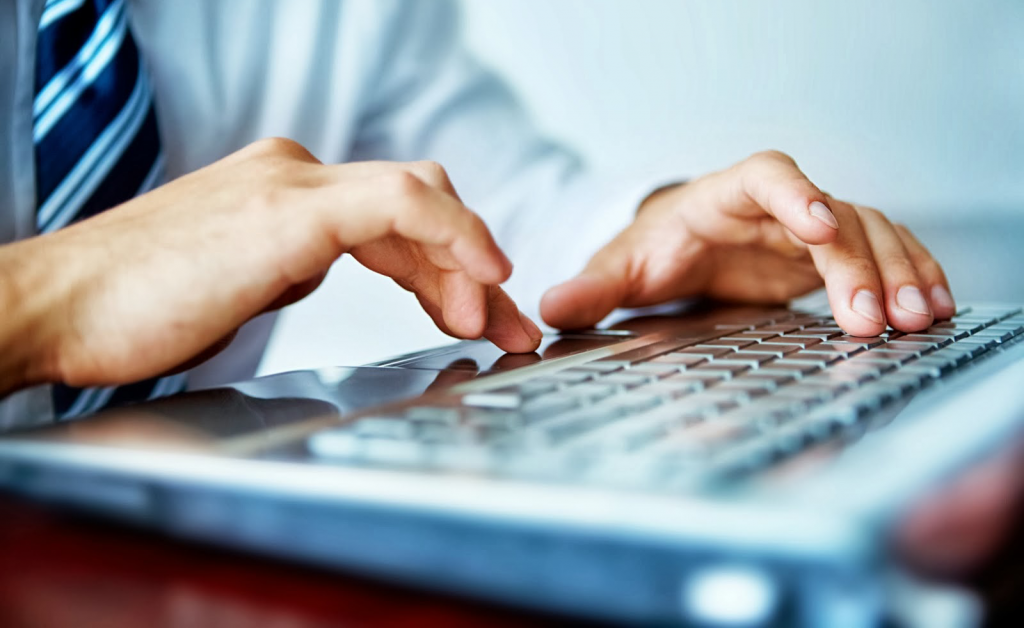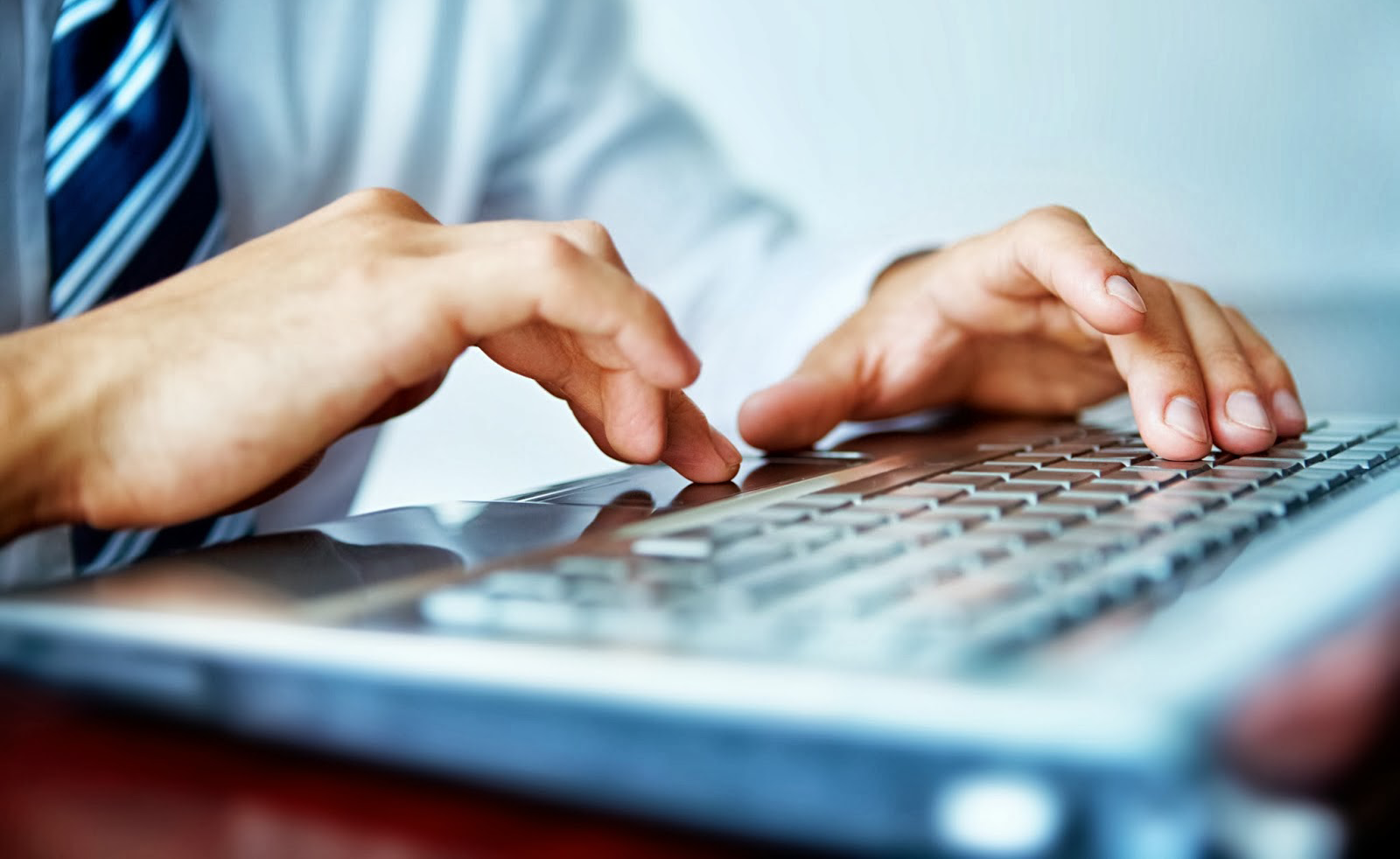 How to Check Company Registration Status with MCA
Guides » Business Registrations » How to Check Company Registration Status with MCA
How to Check Company Registration Status with MCA
Body corporates namely Limited Liability Partnership, Private Limited Company, One Person Company and Limited Company are registered with the Ministry of Corporate Affairs in India. The Ministry of Corporate Affairs publishes information pertaining to these entities online and is publicly available. In this article, we look at how to check company registration status with MCA in India.
MCA Master Data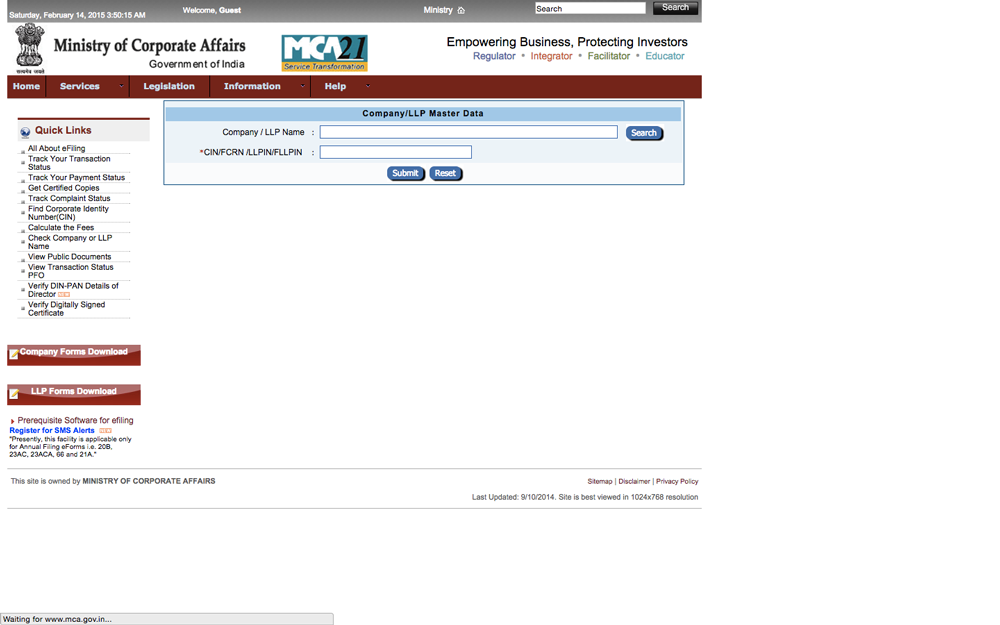 Details pertaining to a registered entity or to be registered entity (Private Limited Company or LLP or OPC or Limited Company for which name approval application has been applied) can be accessed through the MCA Master Database. The MCA Master Data can be accessed through by clicking here. Once, the MCA Master Data search page has been accessed, a search can be initiated by entering the complete or partial name of the entity in the search box. If any entities that match the search query are found, results are displayed and the user can select the right entity for which information is required. If no entities are found to match the search query, the query returns "No matches found". The following information pertaining to a registered business in India can be found from the MCA Master Data:
CIN (Corporate Identification Number)
Company Name
ROC Information
ROC Registration Number
Company Category (Company limited by shares / Company limited by guarantee / Unlimited Company) – Want to know more? About Types of Company.
Company Sub-Category (Indian Government Company / Indian Non-Governmental Company)
Class of Company (Public Company / Private Company)
Authorised Capital of the Company – Want to know more? About Authorised capital of a Company.
Paid up Capital of the Company
Date of Incorporation
Address
Email
Listing Status
Date of Last Annual General Meeting
Date of Balance Sheet
Company Status
Charges Registered on a Company
Charges registered on a Company are the interest or right which a lender or creditor obtains in the property of the company by way of security that the company will pay back the debt. Charges on a Company are usually raised when the Company or LLP raises bank loan or financial assistance from financial institutions. Therefore, this functionality of the MCA can be used to check if the company has raised any loans from bank or financial institutions. To search for charges on a company, click here. The search will display the following charge information pertaining to a Company:
Date of Charge Creation or Modification
Charge Amount
Charge Holder
Address of Charge Holder
Signatory Details – Checking Directors of Company
The list of Directors of a Company or Partners of a LLP can be found using the Signatory Details search functionality of the MCA Portal. To check the Directors of a Company or Partners of a LLP, click here. The following details pertaining to Directors of a Company or Partners of a LLP are available online:
Name of the Directors or Partners
Address of the Directors or Partners
Designation
Date of Appointment
Digital Signature Status.
To register a Private Limited Company or LLP Registration in India, visit IndiaFilings.com
---
Income Tax eFiling
We have made the Income Tax eFiling, simple and easy. File your income tax return online with the dedicated Tax Experts support from IndiaFilings.
---
IndiaFilings.com (ERI ID: ERIA100945) is an Income Tax Department authorised eReturn Intermediary.
---
---