IndiaFilings
»
Learn » Legal »
Uttarakhand Income Certificate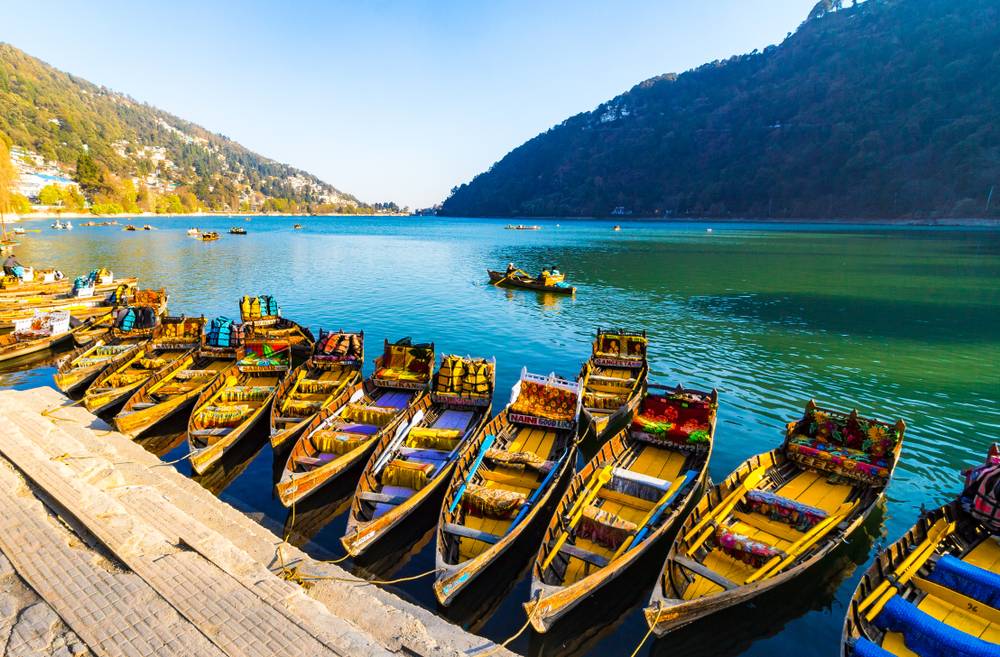 Uttarakhand Income Certificate
Income certificate is a legal document which certifies an individual annual income. The Revenue Department of Uttarakhand issues income certificate to avail subsidies from the State Government. In this article, we look at the guidelines for obtaining income certificate in Uttarakhand.
Reasons to Obtain Income Certificate
The following are some of the reasons to obtain income certificate:
This certificate proves the citizen annual income for all legal purpose.
Income Certificate serves for various purpose like admission in educational institutions, getting the pension in India, to avail scholarships.
Agriculture Income Certificate helps obtain loans in banks.
Note: Also, agriculture income is an exemption from filing income tax under the Indian Income Tax Act.
Eligibility
Any individual who is employed and a resident of Uttarakhand is eligible to apply for a Uttarakhand income certificate.
Documents Required
Furnish the following documents along with the application form:
Identity proof: Voter card, Aadhar card, PAN card.
Address proof: Ration card, electricity bill, water bill, telephone bill, driving license.
Birthdate proof: School leaving certificate, birth certificate.
Self-declaration certificate.
Salary slip, if employed.
Income details from all sources.
Any other documents related to income, optional.
Applying for Income Certificate
To apply for income certificate in Uttarakhand state, follow the steps below.
Step 1: Visit the official website of Uttarakhand.
Step 2: Click on "Download" option to download the income certificate application form from the portal. The form is also reproduced below for reference:
Income_PDF (1)

Step 3: Fill out the application form with required details and attach the prescribed documents. The details to be entered by the applicant are listed below:
Full name of the applicant
Father's or husband's name
Mother's name
Applicant monthly income
Residential address
Contact number
Step 4: One needs to submit the duly filled application form to the nearest CSC centre.
Step 5: After submitting the hard copy of the filled application form to the CSC centre, the application number will be generated.
Step 6: Then, the application will be forwarded to Tehsildar for approval.
Note: Finally, the concerned authority will issue the income certificate to the applicant within seven working days from the date of application.