IndiaFilings
»
Learn » Banking »
United Mahila Udhyami Yojana – Loan for Women Entrepreneurs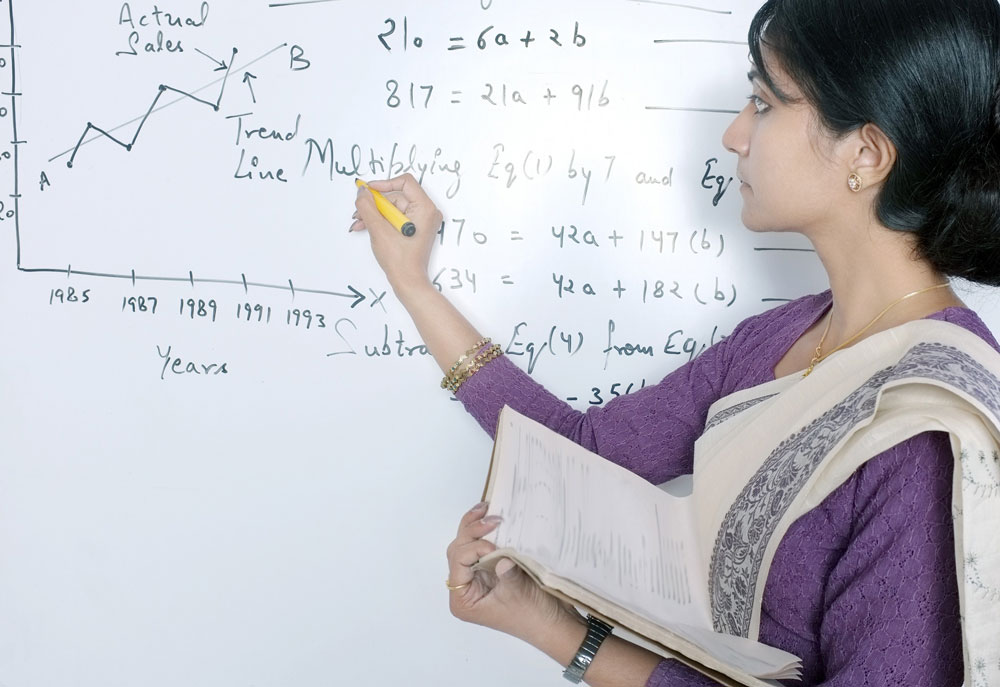 United Mahila Udhyami Yojana – Loan for Women Entrepreneurs
United Mahila Udhyami Yojana is a bank loan scheme from United Bank of India aimed at women entrepreneurs. The loan scheme helps women entrepreneurs obtain trouble-free financial assistance at liberal and concessional terms for conducting production, manufacturing or service related economic activities in the MSME sector. 
United Bank of India
United Bank of India is a bank with over 1400 branches across India having greater than INR 54,536 crores of deposits and INR 35,727 crores of gross advances. United Bank of India (UBI) is one of the 14 major banks which were nationalized on July 19, 1969. Its predecessor the United Bank of India Ltd., was formed in 1950 with the amalgamation of four banks viz. Comilla Banking Corporation Limited (1914), Bengal Central Bank Limited (1918), Comilla Union Bank Limited (1922) and Hooghly Bank Limited (1932).
Eligibility Criteria
All enterprises wherein women entrepreneur(s) or enterprise (where women entrepreneurs hold not lesser than 50 % of financial holding) involved in production and manufacturing process such as artisans, craftsman, weavers, potter, carpenter, etc., are eligible under the scheme. Further, loan can also be provided under the scheme for new enterprises that are owned by women or for modernization or expansion or renovation of that accessible for enabling different services. Some of the popular types of businesses supported under this scheme are tailoring, beauty parlor, photocopying (Xerox ) centre, typing centre, cyber café, auto-repairing and servicing centre, laundry and dry cleaning, phone booths, cable TV networks, crèche, road transport operator, mobile repairing, electronics repairing, canteen, restaurant, servicing of agricultural in addition to farm equipments, training institute, computerized desk top publishing and other MSME service or manufacturing units.
Under this scheme, priority is given for the following categories of women entrepreneurs:
Entrepreneurs trained in R-SETIs or any other permitted training institute.

Artisans registered with Development commissioner (Handicrafts).

Cluster of artisans.

Artisans who have joined to start Self Help Group
However, beneficiaries under government sponsored scheme and women entrepreneurs involved in direct trading activity (Retail Trade) will not be eligible for loan under this scheme.
MSME Eligibility Criteria
Micro enterprise under MSME Act are eligible under this scheme. Hence, investment in plant and machinery must not be in excess of Rs. 25 lakh in case of production and manufacturing activity and investment in equipment must not be in excess Rs.10 lakh in case of service activity.
Amount of Loan
Loan of upto Rs. 10 lakhs can be provided under this scheme for acquiring fixed assets like plant, machinery, equipment, vehicle, furniture and working capital requirements.
The loans above Rs.5 lakhs, a margin of 15% is required, while loan less than Rs.5 lakhs require a margin of 10% and loan of less than Rs.25000 attracts no margin. Finally, a one time Guarantee fee (GF) and Annual Service Fee (ASF) maybe requested by the bank.
Repayment of Loan
Loan sanctioned under this scheme is provided for a period of 3 to 5 years, with repayment fixed on monthly EMIs, not including moratorium based on life of the asset, income generation for the project and subsistence requirement of the borrower. In case of working capital facility, the loan is sanctioned for 12 months, subject to appraisal and renewal in each year.
Collateral Security
There is no collateral security required to avail loan under this scheme, as the loan would be covered under the CGTMSE coverage. However, charge would be created on assets created out of bank loan and personal guarantee of promoters would be taken.