IndiaFilings
»
Learn » Company »
How do I legally file a Business?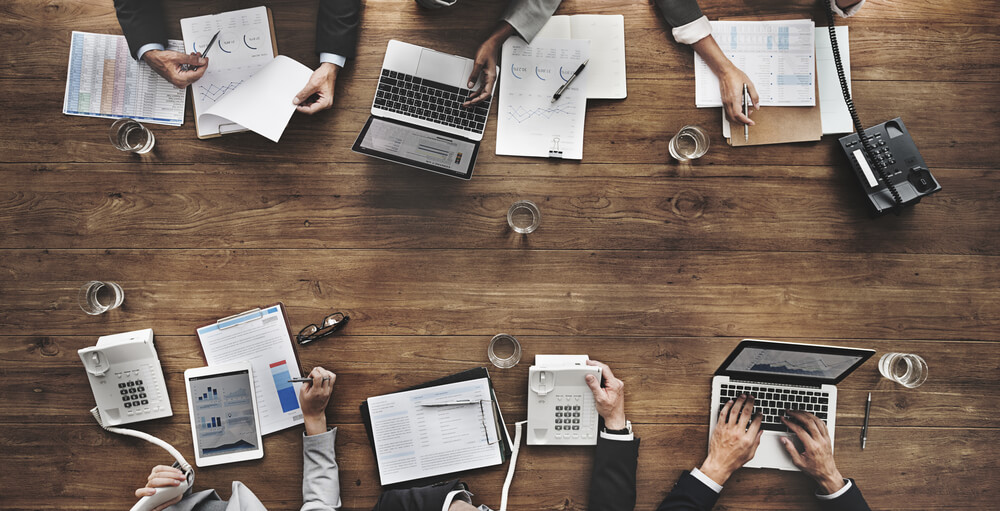 How do I legally file a Business?
Starting a business in India requires compliance with various legal requirements, including registering the business, obtaining necessary licenses and permits, and complying with labor and tax laws. In this article, we will examine how legally file a Business in detail.
Procedure to Legally file a Business
Here is a brief overview of some of the essential legal requirements for starting a business in India.
Choose a Business Structure
Decide on the type of business structure that best suits your needs, such as:
Public Limited Company

OPC (One Person Company)
Register Your Business Name
Once you select the business structure, you must choose a business name that reflects your business's ideology. There are four ways to register it, each serving its purpose:
An entity name: legally protects your business at a state level

A trademark: legally protects your business at a federal level
Obtain Director Identification Number (DIN)
If registering a Private Limited Company or an LLP, you must obtain a Director Identification Number (DIN) for each company's directors. This can be done by filing an e-Form DIR-3 with the Ministry of Corporate Affairs.
Incorporate the Business
File the necessary incorporation documents, such as the Memorandum of Association (MOA) and the Articles of Association (AOA), with the Registrar of Companies (ROC) in the relevant jurisdiction. Form SPICe+ (INC-32) deals with the single application for the reservation of a company name and incorporation of a new company.
Obtain PAN and TAN
After incorporating the business, you must obtain a Permanent Account Number (PAN) and a Tax Deduction and Collection Account Number (TAN) from the Income Tax Department.
Register for Goods and Services Tax (GST)

Register for Goods and Services Tax (GST) if your business is engaged in taxable supplies.
Obtain Other Licenses and Permits
According to the type of business you are starting, you must obtain various licenses and permits from different government departments.
Shop and Establishments license (License for physical premises to the commercial establishment)

IEC code (To do import and export business)

FSSAI License (To start a food business)

Udyam Registration for Ministry of Micro, Small, and Medium Enterprises

License from the Department of Industrial Policy and Promotion

Any other license from local municipal authorities.
Labor Laws Compliance
 In India, several laws govern the employment of workers, such as the Minimum Wages Act of 1948, the Payment of Wages Act of 1936, and the Employees' Provident Funds and Miscellaneous Provisions Act of 1952. It is essential to comply with these laws to avoid any legal issues.
Tax Compliance
All businesses in India must comply with tax laws and file regular returns with the Income Tax Department. 
Protect Your Business with Insurance
Business insurance can protect you in cases where the personal liability protections offered by your specific business structure aren't enough. Business insurance can protect not just your assets but your business assets. 
Open a Business Bank Account
From a legal perspective, you must separate your personal and business finances before collecting client payments.
Is it possible to start a business without registering it?
In India, small businesses can be run without registering, but it is recommended to register the company to obtain certain benefits and to ensure legal compliance. For more details, refer to our article.
Get in touch with IndiaFilings to legally file a Business.