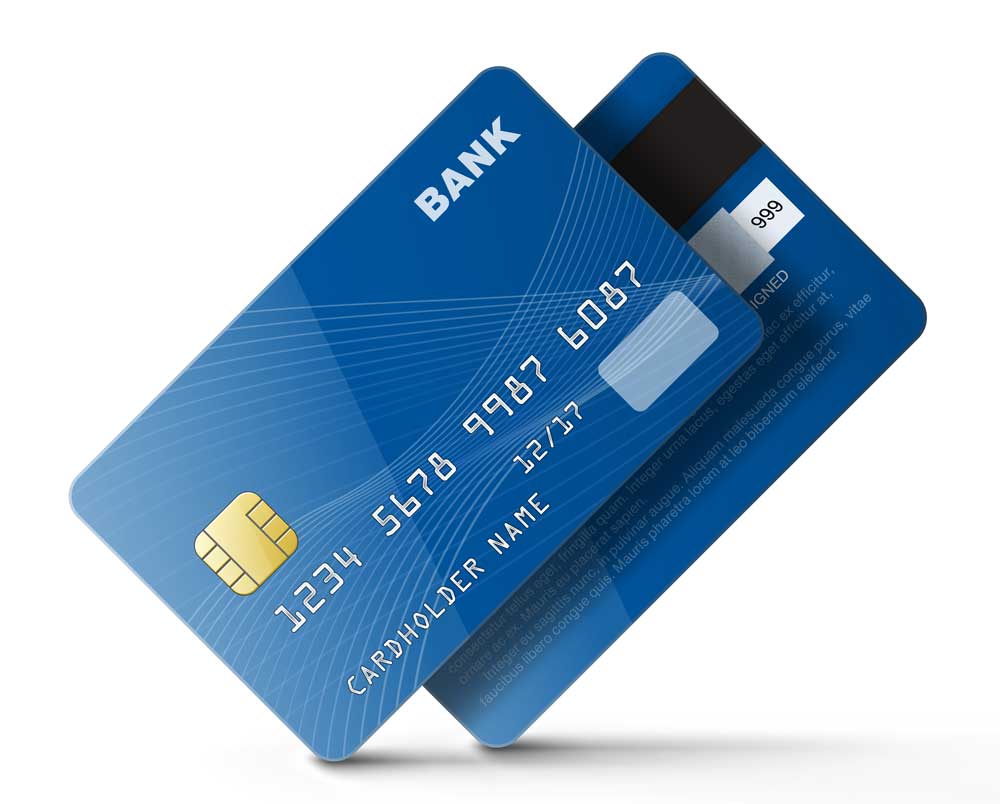 Gold Card Scheme for Exporters
Home
»
Learn » Banking » Gold Card Scheme for Exporters
Gold Card Scheme for Exporters
To simplify access to bank credit for exporters, the Reserve Bank of India has a scheme that provides preference in providing packing credit in foreign currency and term loan in foreign currency to deserving exporters. In this article, we look at the RBI Gold Card Scheme for Exporters in detail.
Criteria for Issuing Gold Card
All credit worthy exporters with good track record will be eligible for the gold card scheme. Exporters with a minimum track record of three years, that is continuously standard with no irregularities or adverse features will be treated as a good track record. Exporters black listed by the ECGC or included in the RBI defaulters list or making losses for the past three years will not be eligible for the gold card scheme.
Benefits of Gold Card Scheme
Taking into account the anticipated export turnover of the exporter, the bank can provide need-based business loan limits with a liberal approach. The in-principle limit will be sanctioned for a period of three years with a provision for automatic renewal subject to fulfillment of loan terms and conditions.
Gold card holders would be given preference by the banks for granting of packing credit in foreign currency. Further, banks will also consider giving term loan in foreign currency for deserving businesses out of the FCNR funds. Interest concession can also be given by the banks with a soft bias toward gold card holders, through a transparent mechanism.
Processing charges on the loan granted to gold card holders should be lower than those provided to other exporters. Service charge at a flat rate of 0.1% can be charged on inter-bank foreign currency borrowing for lending to exporters. Further, a standby limit of not less than 20% of the assessed limit may be additionally made available to the gold card holder to facilitate urgent credit needs for executing sudden order.
Finally, all new proposals submitted by gold card holders need to be processed with 25 days for fresh proposals and 15 days for renewals and 7 days for ad-hoc limits.
Post by IndiaFilings
IndiaFilings.com is committed to helping entrepreneurs and small business owners start, manage and grow their business with peace of mind at an affordable price. Our aim is to educate the entrepreneur on the legal and regulatory requirements and be a partner throughout the entire business life cycle, offering support to the company at every stage to make sure they are compliant and continually growing.