IndiaFilings
»
Learn » Compliance »
Managing Director of Company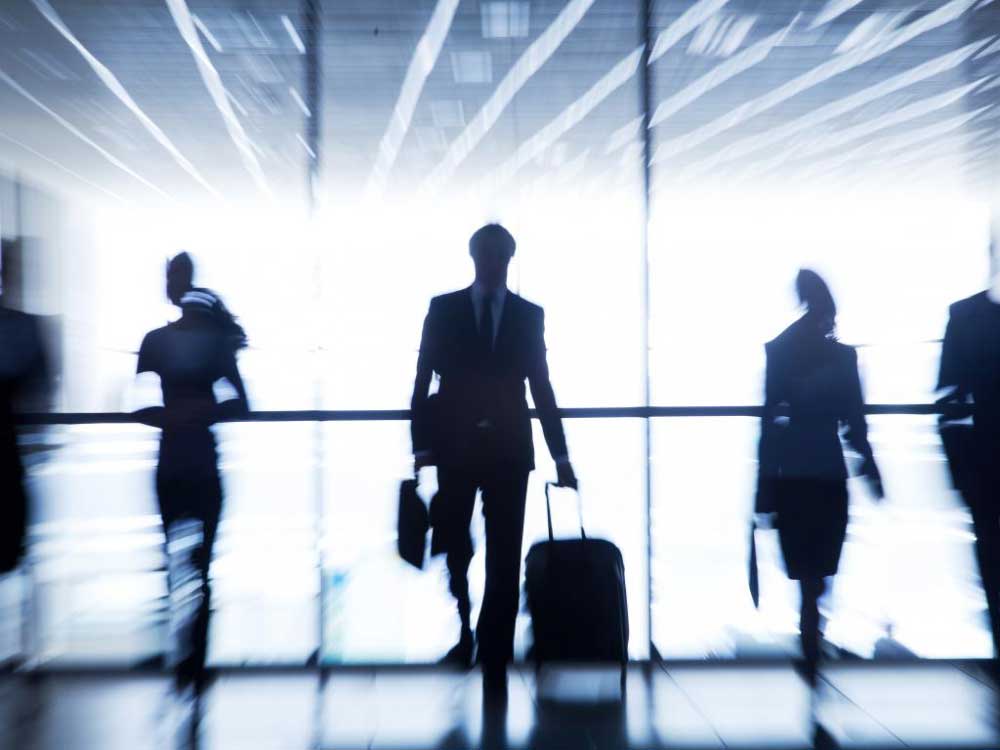 Managing Director of Company
The Managing Director of a company is a director who, by virtue of the articles of association of the company is entrusted with substantial powers of management of the affairs of the company. Hence, a managing director is an individual who, subject to the control and directions of the Board of Directors, has the management of the whole, or substantially the whole of the affairs of the company.
Appointment of Managing Director
A managing director is appointed or reappointed for a term of 5 years. Reappointment for an existing managing director can be made not earlier than one year from the date of expiry of current term. The age limit of a person to be appointed as managing director is 21-70 year. No person below the age of 21 can be appointed as managing director. However, a person above the age of 70 can be appointed as managing director with the authority of a special resolution. In addition to the age limit, the following conditions must be followed during the appointment of managing director.
He or she cannot be undischarged insolvent or has not at any time been adjudged as an insolvent.
He or she has not at any time suspended payment to his/her creditors or makes, or has at any time made, a composition with them.
He or she has not at any time been convicted of an offence and sentenced for a period of more than 6 months.
He or she has not been sentenced to imprisonment for any period, or to a fine exceeding Rs.1000, for the conviction of an offence under any of the following Acts:

the Indian Stamp Act, 1899
the Central Excise Act, 1944
the Industries (Development and Regulation) Act, 1951
the Prevention of Food Adulteration Act, 1954
the Essential Commodities Act, 1955
the Companies Act, 2013
the Securities Contracts (Regulation) Act, 1956
the Wealth-tax Act, 1957
the Income-tax Act, 1961
the Customs Act, 1962
the Competition Act, 2002
the Foreign Exchange Management Act, 1999
the Sick Industrial Companies Act, 1985
the Securities and Exchange Board of India Act, 1992
the Foreign Trade Act, 1922
the Prevention of Money-Laundering Act, 2002

He or she had not been detained for any period under the Conservation of Foreign Exchange and Prevention of Smuggling Activities Act, 1974.
He or she is a resident of India

For a person to qualify as a resident of India, he or she must have been staying in India for a continuous period of not less than 12 months immediately preceding the date of his or her appointment as a managerial person and who has come to stay in India:

for taking up employment in India
for carrying on business or vacation in India.
This condition is not applicable to companies in Special Economic Zones as notified by the Department of Commerce from time to time.