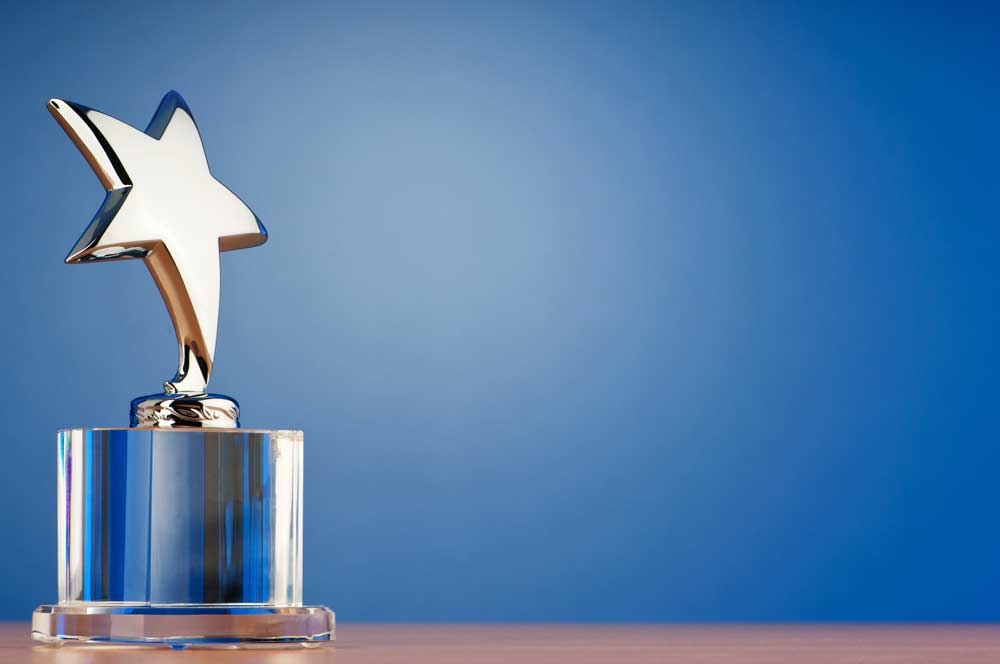 Export House Certificate
Home
»
Learn » Business Startup » Export House Certificate
Export House Certificate
Export house certificate or export status holders are Indian businesses that have excelled in international trade and made a significant contribution to the country's foreign exchange earnings. Export house status is provided to all exporters of goods, services and technology, having an import-export code (IE Code). Export house status recognition is based on the export performance of the company in each financial year (FOB / FOR value).
Obtaining Export House Certificate or Status
An exporter involved in the export of goods or services can obtain an export house certificate. An applicant would be eligible for and be categorised upon reaching certain minimum export performance in the current and previous two financial years. The calculation of Export performance is on the basis of FOB (Free on Board) value of export earnings in free foreign exchange. In case of deemed exports, it converts the FOR value of exports in Indian rupees into USD at the exchange rate by the Central Board of Excise and Customs, as applicable for 1st April of each financial year.
Export House Status Eligibility Criteria
Based on the export performance of an exporter, the status category is provided as follows:
One Star Export House: USD3 – USD25 Million Export Performance
Two Star Export House: USD25 – USD100 Million Export Performance
Three Star Export House: USD100 – USD500 Million Export Performance
Four Star Export House: USD500 – USD2000 Million Export Performance
Five Star Export House: USD2000 Million and above Export Performance
For granting export house status, export performance is necessary for at least two out of three years.
MSME Export House Status Eligibility
The following types of exporters having IE code are granted double weightage for calculation of export performance for grant of status. However, the following types of exporters can claim double weightage to classify as a one-star export house. The regulations prohibit double weightage for status recognition, like any other category, namely, two / three / four / five-star export house.
Manufacturing units having ISO or BIS Certification
Units located in the North Eastern States including Sikkim and Jammu & Kashmir
Units located in Agri Export Zones
Conditions for Grant of Export House Status
In addition to the above, it does not permit the transformation of export performance of one IE Code holder to another IE Code holder. Further, exports made on re-export basis, the export of items under authorization, SCOMET items would also not be counted towards export performance.
Post by IndiaFilings
IndiaFilings.com is committed to helping entrepreneurs and small business owners start, manage and grow their business with peace of mind at an affordable price. Our aim is to educate the entrepreneur on the legal and regulatory requirements and be a partner throughout the entire business life cycle, offering support to the company at every stage to make sure they are compliant and continually growing.