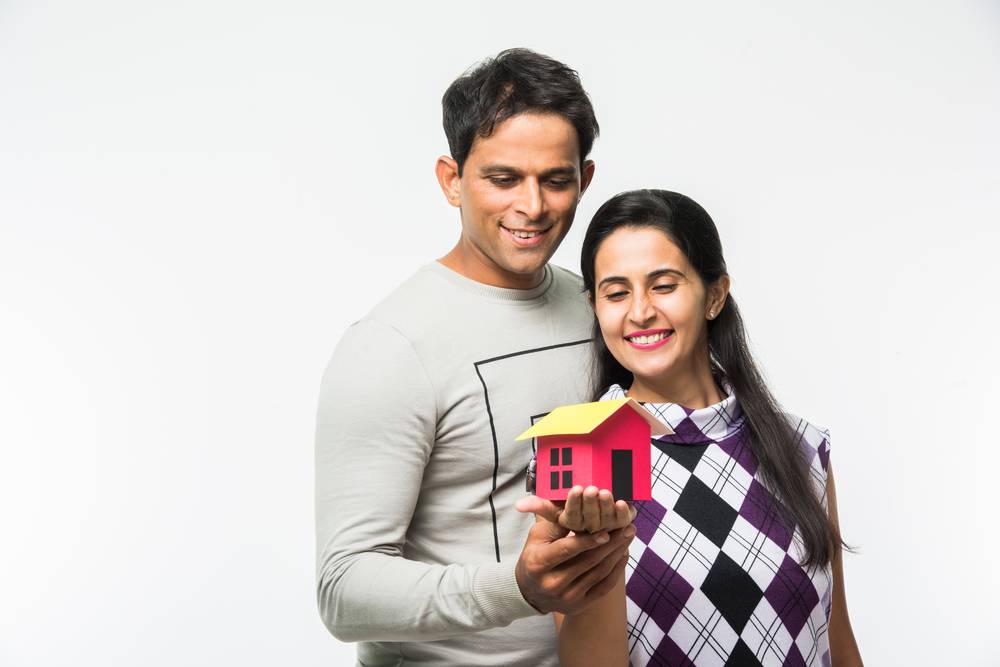 Deduction from Net Annual Value (NAV)
Guides » Income Tax » Deduction from Net Annual Value (NAV)
Deduction from Net Annual Value (NAV)
According to Section 24 of the Income Tax Act, "the Income from House Property shall be reduced by the amount of Interest paid on Loan where the loan has been taken for the purpose of purchase/ construction/repair/renewal/reconstruction of property". The following deduction from Net Annual Value (NAV) is permissible to determine the taxable income from house property:
Deduction at 30% on NAV under Section 24(a).
Interest on loan under Section 24(b) if the loan is taken for purchases, construction, repair or reconstruction of House Property.
Calculating Net Annual Value Deduction
The Net Annual Value of the house property deduction can be divided into two scenarios:
Let-out House Property
In this case, Net Annual Value can be deducted under two sections:
Standard deduction under Section 24(A)
Interest on money borrowed under Section 24(B).
Self-occupied House
In this case, the Net Annual Value can be deducted from the interest on money that is borrowed under Section 24(B).
Section 24(A)
Section 24(a) deals with the standard deduction of the Net Annual Value. It is a deduction made out of the Net Annual Value for some expenses of the owner of the house property that is connected with the rental income. The rental income includes charges like rent collection charges, insurance of house, repair of the house, etc. All these charges will be deductible at 30% of NAV.
Self-occupied house property does not require standard deduction because there is no NAV for self-occupied house. In simple terms, the standard deduction for a let out house or for a deemed let out house is 30% of Net Annual Value. On the other hand, there is no deduction for a self-occupied house.
Section 24(B)
Section 24(B) deals with the purchases of items that are brought in connection with construction or repair of a house property. For this section to be applicable, the owner of the house property has to avail a housing loan through which the transaction for purchase, construction, repairs or renovation of the house of completed.
In such cases, the interest paid for the housing loan is used for the deduction of NAV at the time of calculating the house property income. There is no maximum limit for let out house property/deemed let out house property. On the other hand for a self-occupied house, there is a maximum limit up to which the interest can be claimed for deduction.
Note: The maximum limit of deduction for let out property/deemed to be let out property is said to be Rs. 2lakhs; whereas the limit for a self-occupied house is set at Rs. 2lakhs.
---
Income Tax eFiling
We have made the Income Tax eFiling, simple and easy. File your income tax return online with the dedicated Tax Experts support from IndiaFilings.
---
IndiaFilings.com (ERI ID: ERIA100945) is an Income Tax Department authorised eReturn Intermediary.
---
---