IndiaFilings
»
Learn » GST »
What is the Fees for GST Registration?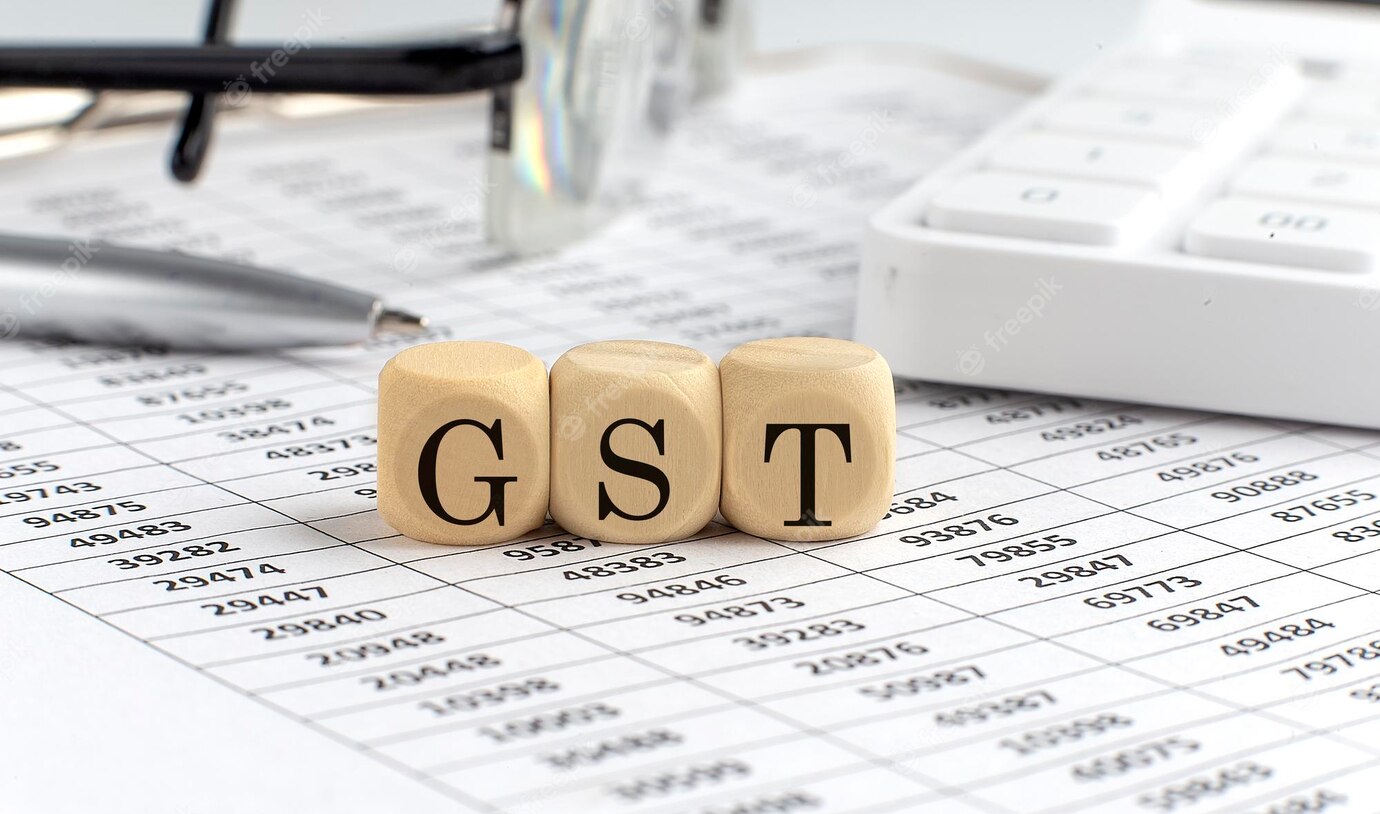 What is the Fees for GST Registration?
The Goods and Services Tax (GST) is one of the most significant tax reforms in India. It has replaced the previous indirect tax system and is a single, unified tax imposed on the supply of goods and services. The GST has been implemented in India since July 2017 and businesses are required to register for GST in order to comply with the law and avail the benefits of the new tax system.
IndiaFilings is a business services platform that can help you register for GST in a quick and easy manner so you can take advantage of the regime's tax benefits.
Who must register for GST?
GST registration in India is mandatory for businesses with turnovers of over Rs.40 lakhs for goods and Rs.20 lakhs for services.
For special category states of Arunachal Pradesh, Assam, Jammu & Kashmir, Manipur, Meghalaya, Mizoram, Nagaland, Tripura, Sikkim and Uttarakhand, the threshold limit is Rs. 10 lacs or more.
GST Registration for businesses-
Upon registering for GST, businesses receive a unique 15-digit PAN-based, state-specific number known as GST Identification Number (GSTIN). It is issued by the Tax department following the approval of your application. The timeframe of the registration process is 2–6 days.
Who is eligible for GST Registration?
Any individual operating a business anywhere in India and one who is required by law to register under the GST Act constitutes a 'taxable person'.
The following are eligible for registration under the GST law:
Casual taxable persons.
Non-resident casual taxable persons.
Individuals making any inter-state taxable supplies.
E-commerce operators.
Individuals selling goods on e-commerce sites such as Amazon and Flipkart.
Persons subject to reverse charge taxation.
Businesses registered under previous taxes such as VAT, excise, and service tax.
Input Service Distributors.
OIDAR (Online Information Database Access and Retrieval) service providers in India.
Learn more about the eligibility criteria for GST Registration by referring to our article.
What is the fees required for GST Registration?
There is no cost associated with registering a business using the GST Registration Portal. The process is completely free and fully online.
However, the GST Registration process can be tiresome and time-consuming. IndiaFilings can make things easier for you. You can swiftly and efficiently obtain your GST Registration with our support as we provide you guide through the registration procedure. Our services also include filing annual reports and other compliance-related needs to further simplify the process of registering a business in India for you.