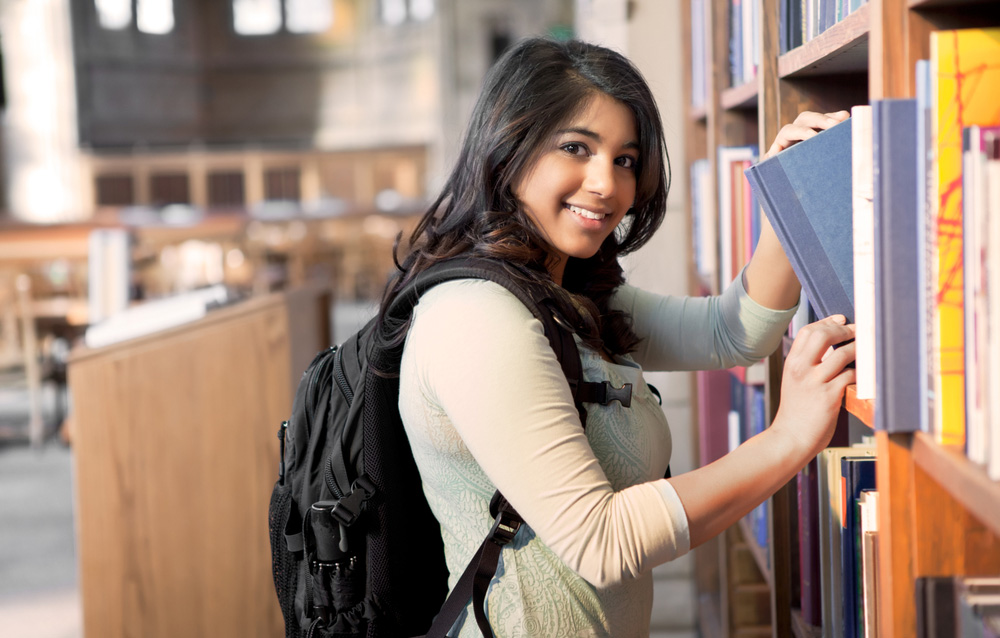 TIDE Scheme for Entrepreneurship Development
Home
»
Learn » Government Initiatives »
TIDE Scheme for Entrepreneurship Development
The Department of Electronics and Information Technology (DeitY) is implementing the Technology Incubation and Development of Entrepreneurs – TIDE Scheme. TIDE scheme was initially launched in 2008 and the scheme has now been revised and extended till March 2017. Under the TIDE scheme, 27 centres are being supported at academic institutions across India for the development of startups and entrepreneurs.
Department of Electronics and Information Technology (DeitY)
The Department of Electronics and Information Technology (DeitY) has a vision for the development of India as the engine for transition into a developed nation and an empowered society. The department promotes e-Governance for empowering citizens, promoting the inclusive and sustainable growth of the Electronics, IT & ITeS industries, enhancing India's role in Internet Governance, promoting R&D and innovation, enhancing efficiency through digital services and ensuring secure cyberspace.
TIDE Scheme
TIDE Scheme or Technological Incubation and Development of Entrepreneurs (TIDE) aims to assist Institutions of Higher learning to strengthen their Technology Incubation Centres and enable young entrepreneurs to initiate technology startup companies for commercial exploitation of technologies developed by them.
Objectives of TIDE Scheme
Set-up and strengthen the Technology Incubation Centres and thus nurture technology entrepreneurship development;
Promote product-oriented research and development;
Encourage and accelerate the development of indigenous products and packages;
Bridge the gap between R&D and commercialisation.
TIDE Incubation Centers
The TIDE incubation centres setup in Host Institutions provide a host of services to entrepreneurs and facilitate linkages that are congenial for their survival and growth. The centre also networks with Angel Investors and Venture Capitalists who provide mentoring and financial support to the startups. TIDE centres enable the tenant companies to mature over a period of 2-3 years and graduate to a commercial place to do the actual business. The involvement of the faculty of the institute in the technology start-up activity reinforces teaching and research, strengthens linkages between education and industry, and also better aligns education to meet market requirements.
The Host Institution plays an important role not only in the establishment of the TIDE centre but also in its smooth and efficient functioning and nurturing it into a successful venture. Host institutions are expected to provide full support to the centre – including policy, Infrastructure, built-up space for TIDE Centre, and also enable access to institutes expertise and facilities. The Host Institution will also ensure that the funds provided to the HI / TIDE Centre are utilised for the specific purpose.
Financial Assistance under TIDE Scheme
Each TIDE centre would be given financial support as Grant-in-aid of up to Rs.155 lakhs. Of the total grant in aid provided by the Central Government, up to Rs.30 lakhs can be used for improvement in infrastructure. The balance Rs.125 lakhs must be used for providing financial support to incubating companies. Each company can be provided maximum financial assistance of upto Rs.25 lakhs under the TIDE Scheme.
Selection Process for TIDE Scheme
Each TIDE centre has a clear policy and a transparent process for the selection of companies for incubation. The selection should be done on the basis of a detailed techno-commercial proposal, including a business plan, submitted by a prospective entrepreneur(s). The proposal would be evaluated on its technical merits and commercial viability by a committee of experts who would recommend the level/duration/ and terms of support to the prospective entrepreneur(s).
List of TIDE Incubation Centres
The following is a list of TIDE Incubation Centres presently operating in India:
IIT Kanpur
IIT Delhi
IISc. Bangalore
IIT Mumbai
IIIT, Bangalore
ABV-IIITM, Gwalior
IIIT, Hyderabad
KIIT, Bhubneshwar
National Institute of Technology- Science & Technology Entrepreneurs Park (NITKSTEP), Surathkal
NIT, Calicut
CIIE, IIM, Ahmedabad
IIIT, Allahabad
Amrita University
IIM, Bangalore
Dhirubhai Ambani Institute of Information and Communication Technology
IIT, Guwahati
IIT, Kharagpur
BITS Pilani, Rajasthan
University of Hyderabad
IIT Madras
NIT Tiruchirappalli
Central University of Rajasthan
IIT Roorkee
IIT Gandhi Nagar
MANIT Bhopal
IIT Ropar
Banasthali Vidya Peeth
The guidelines on TIDE can be accessed below:
TIDE_Scheme_Guidelines

Contact below address for more details:
Innovation & IPR Division
Government of India
Ministry of Electronics & Information Technology
Electronics Niketan, 6 CGO Complex, Lodhi Road
New Delhi 110003
Post by IndiaFilings
IndiaFilings.com is committed to helping entrepreneurs and small business owners start, manage and grow their business with peace of mind at an affordable price. Our aim is to educate the entrepreneur on the legal and regulatory requirements and be a partner throughout the entire business life cycle, offering support to the company at every stage to make sure they are compliant and continually growing.