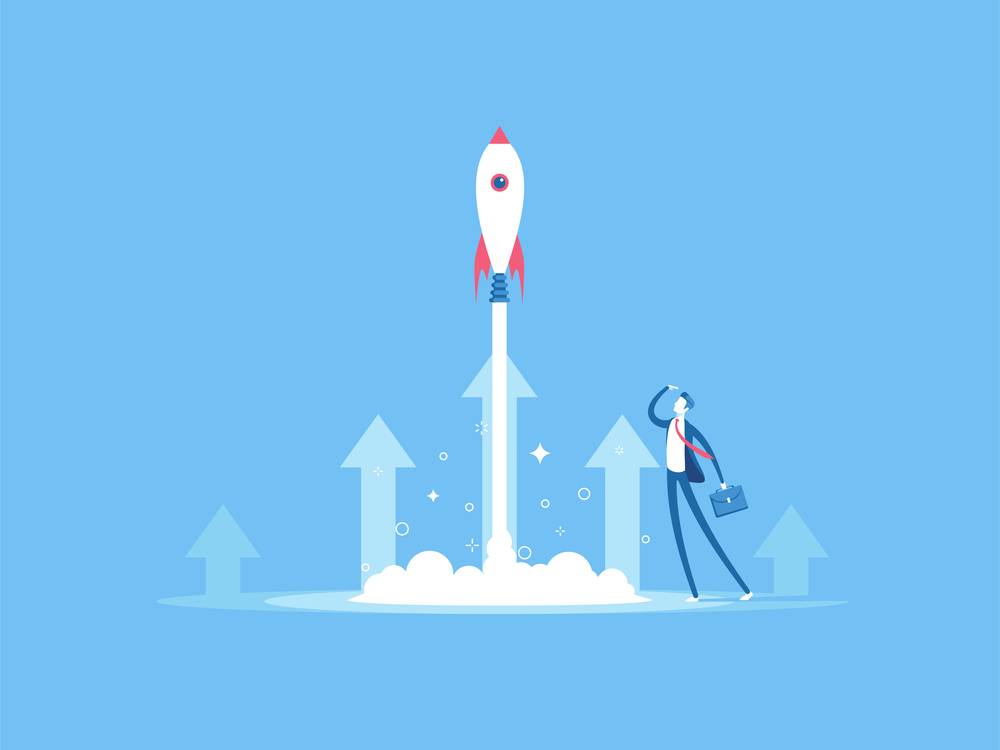 IndiaFilings
»
Learn » Startup India Registration »
Startup India Learning Program
Startup India Learning Program is an initiative of Startup India that is developed by Invest India in collaboration with UpGrad. Launched on the occasion of the latter's first anniversary, the initiative seeks to aid entrepreneurs in deriving ideas and ventures so as to propel the same to the next level through structured learning courses pertaining to key areas concerning startups. The four-week program will be rendered by more than 40 founders. This article looks at the scope and facets of the initiative in detail.
About Startup India
The Startup India initiative was launched by the Indian Government in early 2016 with the object of catalyzing the startup culture and creating a robust and inclusive ecosystem for innovation and entrepreneurship in India. Since its inception, Startup India has introduced many programs for supporting entrepreneurs and transforming India into a country of job creators instead of job seekers.
How does it Help?
The program seeks to:
Provide industry insights pertaining to real-life successes and failures from top Indian entrepreneurs across various domains.
Provide official Startup India and Invest India Certification.
Render training in Hindi or English, as chosen by the participants.
Provide opportunities to interact with fellow entrepreneurs in an interactive discussion forum.
Provide step-by-step insights in creating a Business Plan for any venture.
Syllabus Offered
The syllabus consists of six modules, each focusing on a unique area. The curriculum so rendered is as follows:
Introduction to Entrepreneurship – a basic preview of the endeavour, along with its opportunities and benefits.
Idea Validation – pertains to idea identification and assessment, wherein entrepreneurs will be guided to identify their idea and assess the same with respect to their potential customers and the market environment.
Legal Building – the portion covers the following aspects:

Building a Legal Foundation – defines the appropriate legal foundation for an entity and deals with Company Registration, Compliances, Patents, etc.
Understanding Finance Basics – covers the fundamentals pertaining to finance and accounting, comprising of financial statements, break-even analysis, etc.
Introduction to Business Planning – deals with the process of building an effective business plan for a venture.

Pitching and Funding – this part of the curriculum covers:

Fundraising and Valuation – helps an entrepreneur to understand the mindset of an investor concerning matters of company valuation, fundraising, equity dilution, etc.
Pitching and Timesheets – trains an entrepreneur to pitch a company to investors and identify the key focus areas in team sheets.
How to Register
Entrepreneurs, who are either new to the domain or have recently initiated their endeavours, can partake in this program. The interested candidates may enrol into the platform through the official website, by specifying certain basic details, along with the preferred medium of instruction.