IndiaFilings
»
Learn » Business Startup »
Starting a Mobile Store – Investment Required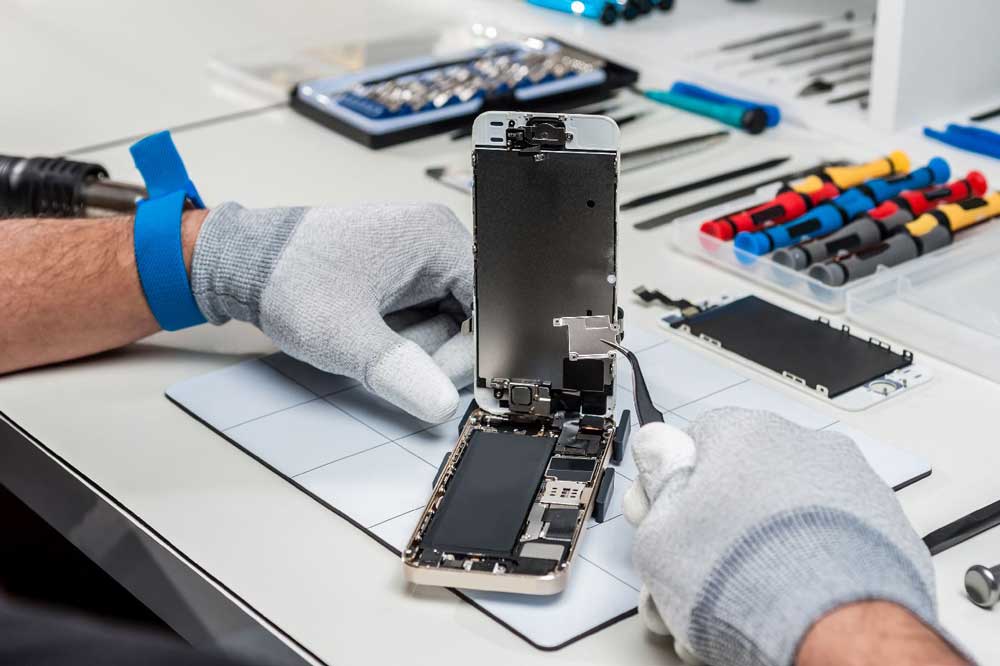 Starting a Mobile Store – Investment Required
Interest in mobile phones and the number of mobile phone brands entering the Indian market has steadily risen over the last decade. With new players like JIO entering the market and unveiling cheap data plans, there is tremendous scope for growth of the mobile phone market in India. In this article, we look at the investment required for starting a mobile store in India along with the required formalities.
Investment Required
To start a mobile store, a minimum investment of about 5 to 10 lakhs would required based on the location of the store, size and inventory to be stocked. Mostly, mobile stores do well in areas where there is a lot of people traffic like mall, bus stand, railway station, shopping complex, etc.,
Space Requirement
A space of about 10 x 15 square feet or about 150 square feet is required for setting up a mobile store. The store must be suitable equipped with display cases, lighting, cameras and air-conditioning. It is necessary for a long counter of 8 x 3.5 feet on the left side with glasses that are in front and top portion and on the back wall of the counter that make two to three good view cup boards with glass and all should be completely decorated as well as with lightings.
Mobile Distributorship
Once the space and interior is decided upon, its important to strike relationship with mobile distributors in the area for stocking of mobile phones, display models, mobile accessories and other mobile products. In addition to mobile phone distributors, its also important to obtain and offer the following items or services that are sold at mobile stores:
Mobile SIM cards

Recharge Cards

Mobile Repair Services
Licenses and Registrations
Even small mobile stores staffed by one to two persons typically do over Rs.10 lakhs of sales in a year. Hence, its best to start the store as a Limited Liability Partnership (LLP). In case there are plans to establish larger mobile stores in places like malls or to sell online through ecommerce portals like Flipkart, Snapdeal or Amazon, its best to incorporate a company.
In addition to the business registration, VAT registration and Import Export Code would be required. Most states require those selling goods worth over Rs.5 lakhs in a year to obtain VAT registration. Hence, VAT registration would be a mandatory registration for all mobile stores. Further, service tax registration may also be required if the mobile store has a good mobile service centre that earns over Rs.9 lakhs of revenue in a year. Finally, most mobile stores today import mobile accessories directly from countries like China, owing to cost advantages. In such cases, wherein import of goods is envisioned, its advisable to obtain IE code also.