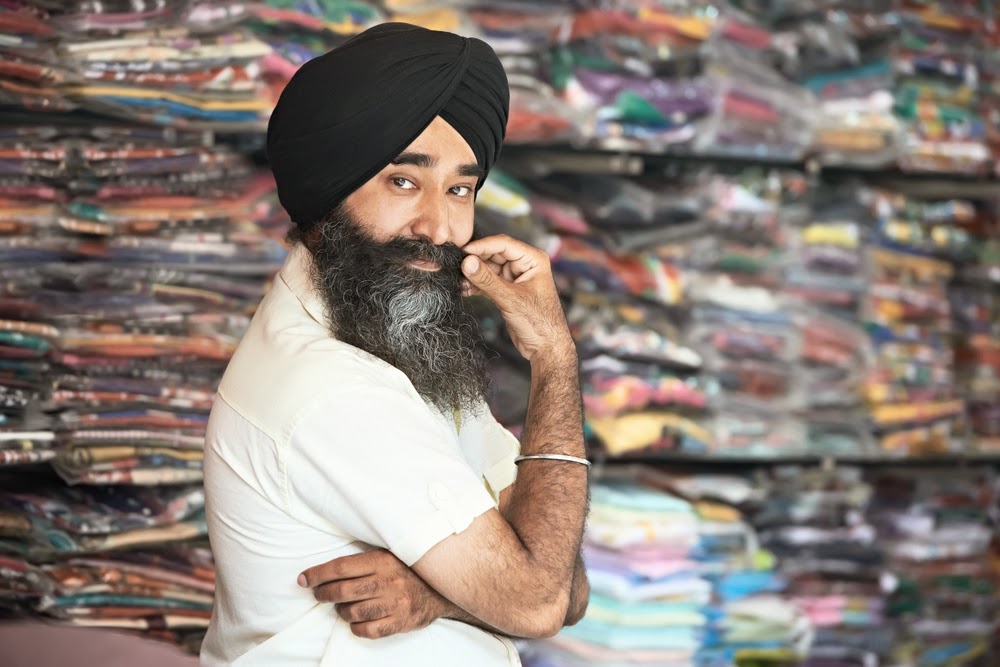 Starting a Proprietorship in India
Home
»
Learn » Business Startup » Starting a Proprietorship in India
Starting a Proprietorship in India
A sole proprietorship is one of the oldest and most common forms of business in India. Proprietorships are business entities that are owned, managed and controlled by one person. Proprietorships are very easy to start and have very minimal regulatory compliance requirements. However, proprietorship's do not offer the proprietor/proprietor is a host of other benefits such as limited liability, independent existence, transferability, etc., which other types of business entities like LLP and Private Limited Company do. In this article, we look at the processes surrounding the starting up of a proprietorship.
Starting a Proprietorship
Starting a sole proprietorship requires no legal formalities or registration. However, business licenses as required by State / Central Government and tax registrations must be obtained. Further, the trademark registration is recommended, in case the name of the business is unique or brandable.
Business Licenses
Business licenses are a must for any business, irrespective of the type of business entity. For example, if you are a Doctor, you would require a License to Practice from the State/Central Government; similarly, a restaurant would require a Food Business Operator License from Food Safety Standards Authority of India. Therefore, it is important to understand the regulatory framework surrounding the activity you wish to undertake in the proprietorship and obtain the relevant licenses from the respective Local, State and Central Governmental / Statutory authorities. Examples of business licenses include:
Food Business Operator License – Required for businesses handling food
Customs Broker License – Required to act as Customs Broker
Security Agency License – Required to provide security services
Shop & Establishment License – Required while operating shops and commercial establishments
Tax Registrations
The tax registrations must be obtained from the relevant tax authorities which are based on the type of activity to be performed by the Proprietorship.
Some of the tax registrations that would be required for a proprietorship include:
GST Registration – Required as per GST turnover limit based on the type of business
Professional Tax Registration – Required for businesses employing Professionals
ESI/PF Registration – Required for most businesses having employees
Trademark Registration
There is no Registrar or Registry for Proprietorships in India. Therefore, a proprietorship can usually be operated under any name, as long as it doesn't conflict with any trademark registrations and/or is not in conflict with other rules and regulations. Therefore, if proposed to invest a significant amount of time and money in the proprietorship, or if the business name must be used exclusively to identify goods and services originating from the business; then it is recommended to obtain a
trademark registration.
Opening a Bank Account
Opening a bank account in the name of the proprietorship firm is one of the first steps after opening a proprietorship. To open a bank account in the name of the proprietorship, two of the following documents are required as per the RBI's Know Your Customer (KYC) norms:
Certificate/license issued by the Municipal authorities under Shop & Establishment Act,
GST Registration Certificate
Registration / licensing document issued in the name of the proprietary concern by the Central Government or State Government Authority / Department.
IEC (Importer Exporter Code) issued to the proprietary concern by the office of DGFT as an identity document for opening of a bank account.
A license issued by the Registering authority like Certificate of Practice issued by Institute of Chartered Accountants of India, Institute of Cost Accountants of India, Institute of Company Secretaries of India, Indian Medical Council, Food and Drug Control Authorities, etc.
Post by IndiaFilings
IndiaFilings.com is committed to helping entrepreneurs and small business owners start, manage and grow their business with peace of mind at an affordable price. Our aim is to educate the entrepreneur on the legal and regulatory requirements and be a partner throughout the entire business life cycle, offering support to the company at every stage to make sure they are compliant and continually growing.