IndiaFilings
»
Learn » Limited Liability Partnership (LLP) »
What is the main purpose of a limited partnership?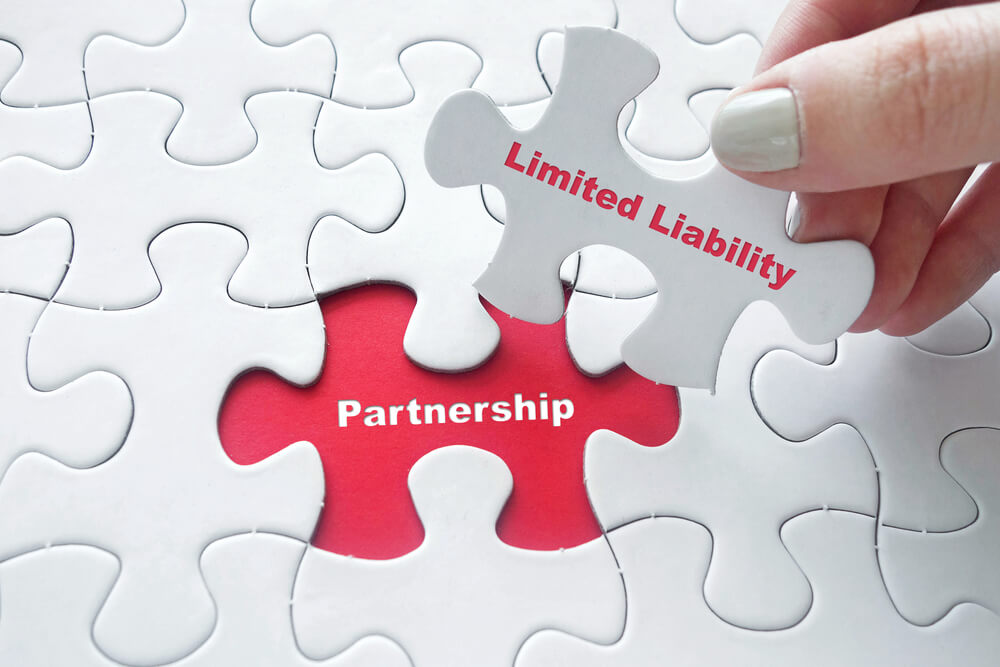 What is the Main Purpose of a Limited Partnership?
A limited partnership is a legal business structure that allows two or more individuals to form a business together. The main purpose of a limited partnership is to provide limited liability protection for the partners while also allowing them to share in the profits and losses of the business. LLP is one of the most accessible business forms to incorporate and manage. The present article briefs the main purpose of a limited partnership.
Know more about LLP vs Partnership Firm
Limited Liability Partnership 
An LLP is an alternative corporate business form that combines a company's limited liability with a partnership's flexibility.

LLPs can continue to exist even if their partners change. In addition to entering into contracts, it can also hold property in its name.

As a separate legal entity, the LLP is liable to the full extent of its assets. Still, the liability of the partners is limited to their agreed contribution to the LLP.

In addition, no partner is liable for the independent or unauthorized actions of another. Consequently, individual partners are not liable for the wrongdoings of another partner.

An agreement between the partners and the LLP governs the mutual rights and duties of the partners within an LLP. As a separate entity, the LLP remains liable for its other obligations.

An LLP is a hybrid between a company and a partnership since it contains elements of both a corporate structure and a partnership firm structure.
Main Purpose of a Limited Partnership  
A limited partnership's purpose is to protect the partners from personal liability while allowing them to reap the benefits of a larger business entity. It provides little liability protection for the partners, meaning that each partner's assets are protected from any debts or liabilities of the partnership.
This arrangement also helps partners share profits and losses without worrying about legal issues due to wrongdoings.

Entrepreneurs without enough capital or resources can benefit from this partnership. 

This type of partnership is often used by businesses that want to limit their liability and limit their risk while still having access to the resources of a larger company.
Advantages of LLP
LLP form is a form of a business model that is organized and operates based on an agreement.

LLP provides flexibility without imposing detailed legal and procedural requirements

LLP enables professional/technical expertise and initiative to combine with financial risk-taking capacity in an innovative and efficient manner
Get your LLP registered with ease & confidence! IndiaFilings' LLP registration service offers an all-in-one solution for fast & hassle-free registrations. With our experienced legal team and advanced technology, you can expect a hassle-free registration process & a secure, legally compliant business structure for any size venture. Start your journey to success today with LLP registration from IndiaFilings!