IndiaFilings
»
Learn » Business Startup »
Patanjali Franchise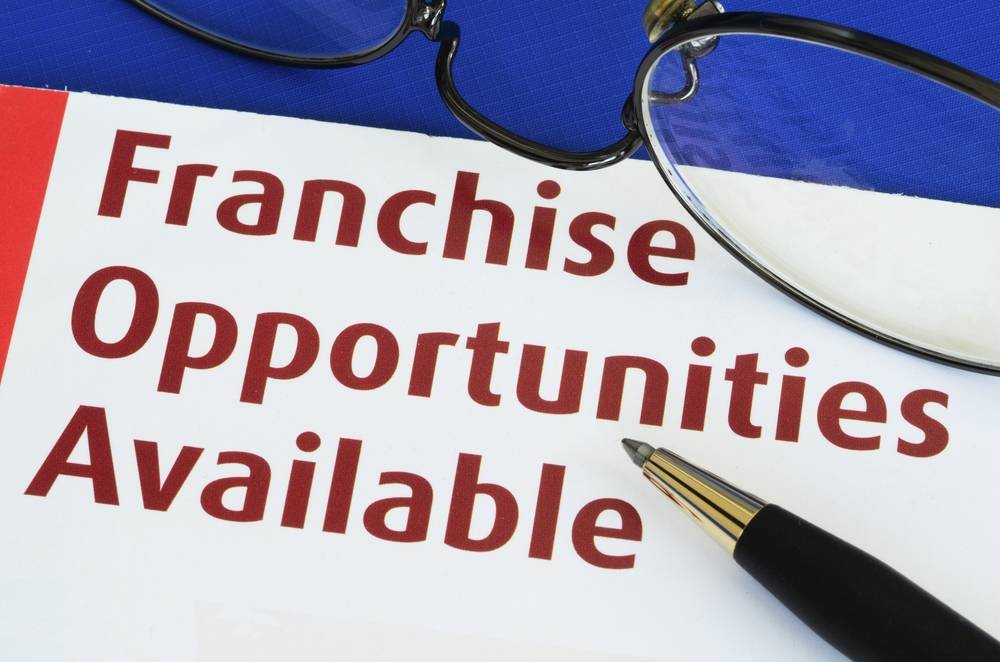 Patanjali Franchise
Patanjali Ayurveda is a fast growing brand marketed by Baba Ramadev. Patanjali has become a household brand in India within a few years and is backed by thousands of Patanjali franchise outlets across the country in both rural and urban areas. Patanjali Ayurveda is looking to add more franchisees, dealers and distributors to its existing network. In this article, we look at the procedure for starting a Patanjali Franchise in India.
Patanjali Franchise Schemes
The following are some of the schemes through which an applicant can become a part of the Patanjali family:
Gramodhyog Nyas
Gramodhyog Nyas Form was established on January 5, 2011 for the upliftment of millions of villagers of the country, ethically, socially and economically. Through Gramodhyog Nyas, Patanjali proposes to establish village industries to reduce poverty and work with those in villages by buying and selling indigenous products, exchange cooperation, collection of raw materials and arrangements of modern means etc. Under Gramodhyaog Nyas, a person can apply for distributorship with the following documents and application:
Photocopy of PAN card

Photocopy of Address Proof

Photocopy of TIN Number

Security deposit of RS 21000 / – Payable in favor of Patanjali Gramodhyog Nyas through RTGS or DD only.

Bank details

Premises -Rented or owned- (if rented, provide rent agreement).
Patanjali Gramodhyog Nyas

Patanjali Mega Store
Patanjali Mega Stores are setup with a minimum area of 2000 sq. feet in prime locations of a city / town. The investment required for a Patanjali Mega Store is Rs.1 crore – Rs.2 crore, inclusive of costs for setting up, interior, etc..
The following are the requirements for setting up of a Patanjali Mega Store
Minimum 2000 Sq. ft. area is required for Patanjali Mega Store.
Initial investment of Rs. 1 Crore is required for Mega Store.
A security deposit (refundable) of Rs. 5 Lakh to be deposited (2.5 Lakh in the name of Divya Pharmacy and 2.5 Lakh in the name of Patanjali Ayurved Ltd., Haridwar) in the form of demand draft.
Patanjali Mega Store will only be allocated in main bazar & prime location of the City.
Mega store should have minimum distance of 2.5 K.M. in Metro City & 3.5 Km in Non-Metro City form existing Mega Store & minimum distance of 1 K.M. from existing Patanjali Chikitsalaya & Arogya Kendra.
Applicant has to deposit 5-6 photograph of location, pan card, 5 passport size photograph, identity proof, address proof, copy of sales registration, ownership or rent deed of Mega Store etc. must be attached with the application form.
A Vaidya will be appointed by the Institute at Mega Store, the store operator has to provide medical instruments to the Vaidya. The operator of mega store must have to arrange sitting, drinking, toilet etc. facilities at the store.
The Mega store will sell only the products of Divya Pharmacy, Patanjali Ayurved and products approved by the Institute. No other item can be sold at these stores
Applicant must be a respectful person and should not be convicted by any court.
Download Patanjali Mega Store Franchise Application.
Patanjali Chikitsalaya & Arogya Kendra
The details of Patanjali Chikitsalaya & Arogya Kendra along with application is provided below:
Patanjali Chikitsalaya & Arogya Kendra

Applying for Patanjali Franchise
If you are eligible for setting up a Patanjali Franchise as per the requirement laid out above, you can submit the application form for Patanjali Franchise here. The contact details of Patanjali Corporate office is as follows:
Patanjali Corporate Office Address
Patanjali Food & Herbal park
Vill – Padartha, Laksar Road
Haridwar 249404, Uttrakhand – 247663
Registered Office Address
D-26, PUSHPANJALI, BIJWASAN ENCLAVE,
NEW DELHI  110061, India
Phone: 01334-265370
Telephone : 1800 180 4108
Popular Post