IndiaFilings
»
Learn » Private Limited Company »
How many private limited companies are there in India?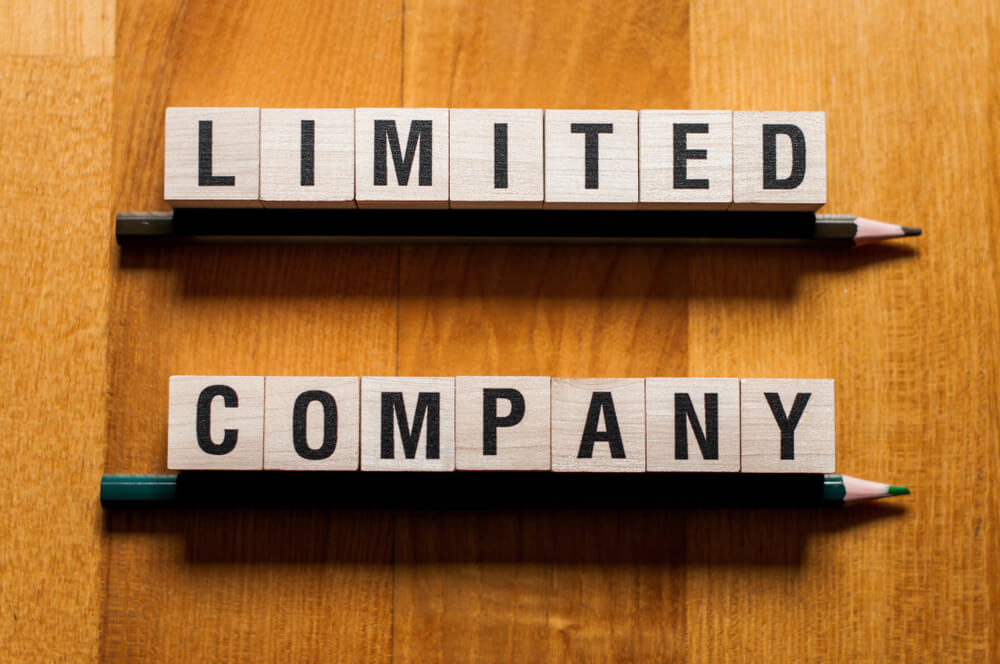 How many private limited companies are there in India?
The Ministry of Corporate Affairs (MCA) of the Government of India maintains a publicly accessible database called the MCA21 portal, which contains information on all registered companies in India. You can visit the official web portal and use the search feature to find information about private limited companies in India. However, please note that you may need to create an account and pay a fee to access specific details.
Click here to get the Company/LLP Information from the MCA website
Private Limited Company
A private limited company is a type of business entity in which the liability of the shareholders is limited to the number of shares they hold in the company. This means that the shareholders' assets are not at risk if the company incurs losses or becomes insolvent. A private limited company is registered under the Companies Act 2013 in India and is required to have a minimum of 2 and a maximum of 200 shareholders.
Private limited companies are separate legal companies from their shareholders, meaning they can enter into contracts, own assets, sue, and be sued in their name. Directors appointed by the shareholders run them. They must comply with various legal and regulatory requirements, such as filing annual returns, maintaining proper accounts, conducting regular board meetings, etc.
Private limited companies are popular among entrepreneurs and small business owners due to their limited liability protection and ease of raising funds from investors. They also have greater ownership and management structure flexibility than public limited companies. However, they are subject to certain restrictions on the transfer of shares and cannot offer their shares to the public.
Procedure to get company details from MCA
You can get company details from the Ministry of Corporate Affairs (MCA) by following these steps:
Access the official website of MCA

Click on the "MCA Services" tab on the top menu bar, and then select "View Company/LLP Master Data" under the "Master Data" section.

On the next page, enter the company name or Corporate Identification Number of the company you wish to search for in the search box, then click the "Search" button.

A list of companies matching your search criteria will appear if you enter the company name. Select the company you want to view from the list by clicking on the corresponding CIN.

If you enter the CIN, the company details page will open directly. Otherwise, you will be taken to the company details page after selecting the company name.

On the company details page, you can view various information about the company, such as its registered address, directors, shareholders, charges, annual returns, and more.
Note: Specific details may be restricted and require payment of a fee to access.  
Click here for more details on setup a Private Limited Company in India.