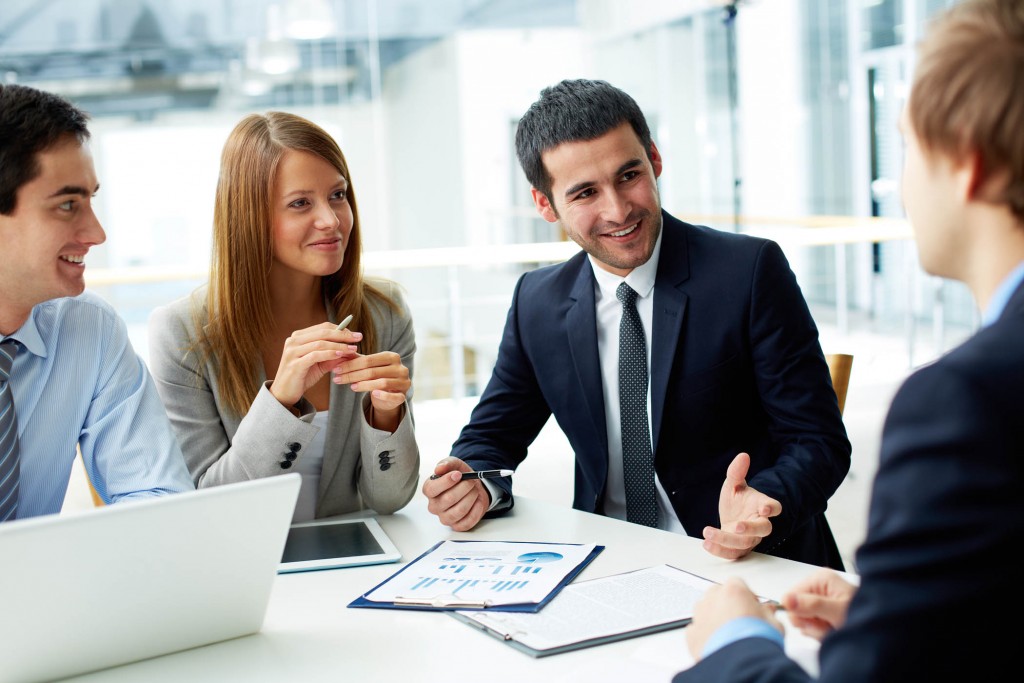 How Foreign Companies Start a Business in India
Home
»
Learn » Business Startup » How Foreign Companies Start a Business in India
How Foreign Companies Start a Business in India
India is among the fastest-growing economies in the world with immense human potential and a large market comprising of over 1.2 billion people. Opportunities in India has attracted a large amount of Foreign Direct Investment into the country and each year the amount of FDI inflow keeps increasing due to a number of foreign businesses starting their operations in India. In this post, the way to set up a business is in India is detailed for foreign companies.
Entry Strategy into India for Foreign Businesses
There are mainly two types of entry strategy for foreign businesses in India, registration of a company or establishing a branch/liaison office.
Incorporation of a private limited company is the easiest and fastest type of India entry strategy for foreign nationals and foreign companies. Foreign direct investment of upto 100% into a private limited company or limited company is under the automatic route, wherein no Central Government permission is required. Hence, incorporation of a private limited company as a wholly-owned subsidiary of a foreign company or joint venture is the cheapest, easiest and fastest entry strategy for foreign companies and foreign nationals into India.
Registration of Branch Office, Liaison Office or Project Office requires RBI and/or Government approval. Therefore, the cost and time taken for registration of branch office, liaison office or project office for a foreign company are higher than the cost and time associated with incorporation of a private limited company. Further, foreign nationals cannot open a branch office, liaison office or project office. Hence, this option is limited to being an India entry strategy only for foreign companies.
Requirements for Establishing a Company in India
To start a company in India, it requires a minimum of two persons and an address in India. A private limited company in India must have a minimum of two directors (persons) and a minimum of two shareholders (can be persons or corporate entities). Further, the incorporation rules in India states that one of the Director of the Company must be both an Indian Citizen and Indian Resident (any person who has lived in India for over 186 days is considered an Indian Resident).
The preferred legal entity structure for foreign companies is to establish a company with three Directors, two being foreign nationals from the parent company and one director being a local Indian citizen. Since there are no requirements for minimum shareholding with the Indian Director, foreign nationals or entities can hold 100% of the shares of the Indian Company.
An address in India is required to serve as the registered office of the Company. The city in which the registered office address of the company will be set up will also determine the legal jurisdiction applicable to the company.  Most foreign companies set up their registered offices in major metros of India like Delhi, Mumbai, Bangalore, Hyderabad, Chennai, etc.,
Documents Required for Company Registration in India 
To register the company, foreign nationals who will serve as Directors of the Company will have to submit a copy of their Passport along with address proof (Drivers License, Bank Statement, etc.,). The copy of the original documents must be notarized by a Notary in the home country or by the Indian Embassy in the country of the foreign Director.
In case of a corporate entity becoming a shareholder in the Indian Company, the Board Resolution from the foreign company authorizing the investment in the Indian Company would also be required. Attach the Board Resolution with the copy of the notice with the certificate of incorporation of the foreign entity.
During the incorporation process, it does not requires the presence of any of the foreign Directors in India. Thus, foreign citizens can easily establish and operate a business in India without the hassles of travelling to India.
Cost for Registering a Company in India
The cost of registering a business in India is relatively inexpensive. Registration of a company in India can take a few weeks, making India an easy place to start a business.
Post Incorporation Formalities 
Post-registration of the company in India, the Indian Director can help open a bank account for the company in India. Once the bank account is opened, the Company must make FDI reporting to the Reserve Bank of India. The procedure for reporting FDI inflow into the company is simple and a person can complete easily by a legal or accounting professional in India.  Completing the FDI reporting would ensure that the business is in compliance with all regulations in India and ready to operate.
Post by IndiaFilings
IndiaFilings.com is committed to helping entrepreneurs and small business owners start, manage and grow their business with peace of mind at an affordable price. Our aim is to educate the entrepreneur on the legal and regulatory requirements and be a partner throughout the entire business life cycle, offering support to the company at every stage to make sure they are compliant and continually growing.