IndiaFilings
»
Learn » Agriculture »
Climate Resilience Building Among Farmers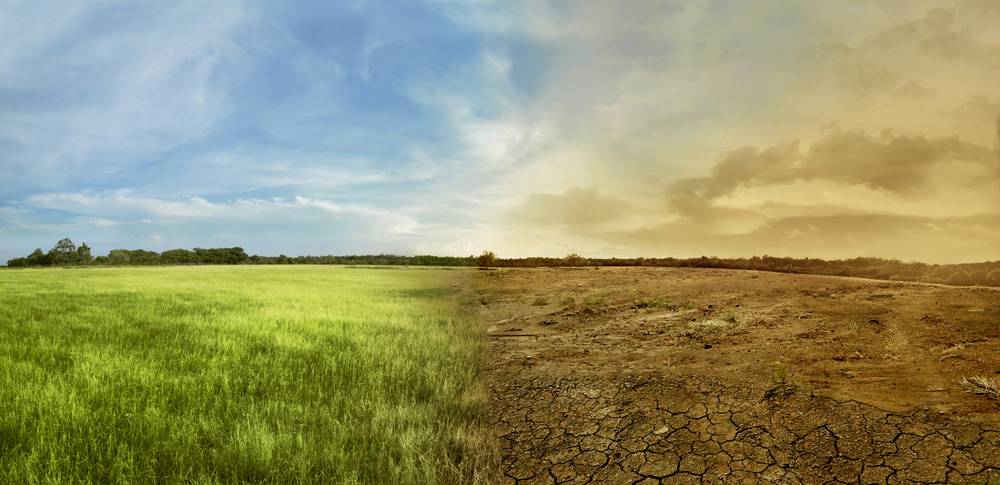 Climate Resilience Building Among Farmers
Climate Resilience Building among Farmers through Crop Residue Management was introduced by the Ministry of Environment, Forest and Climate Change, for tackling the issue of climate change. The program, which applies to the States of Punjab, Haryana and Rajasthan, gets a total outlay of Rs. 559.38 crores, out of which a sum of Rs. 100 crores would be granted in the first phase. It would be valid until the year 2021, post which it could be continued after evaluation. This article seeks to create awareness of this Central Government initiative by exploring its various facets.
Need for the Program
India's management of crop residue is a cause for concern, especially in those locales where the residue of cereal crops is available in the seasons of both Kharif and Rabi. Increased mechanization, reduction in livestock, the requirement of a long period for composting and the lack of economically viable alternate use of residues, combined with a flurry of other factors has resulted in an increase in the burning of surplus residue. This is proving to be a major challenge amidst the evolving global scenario on climate variability. Apart from its implications for global warming, it could also pose a threat to the quality of air, health of the soil and even the health of humans. Hence, the Government sought the need for sustainable efforts and implementable interventions so as to improve climate resilience among farmers, which led to this initiative.
Objectives
The project is primarily aimed at mitigating the impacts of climate change, enhancing adaptive capacity, and countering harmful environmental impacts – which is a consequence of stubble burning. For achieving this, the following proposals have been made:
Reduction of Green House Gas Emissions in project locales by creating awareness among farmers through crop residue management and the promotion of alternate uses of crop residue.
Creating implementable and sustainable entrepreneurship models in rural habitats by engaging FCs/FPOs/PACs/JLGs/Individual entrepreneurs for effective crop residue management through upscaling successful initiatives and innovative ideas.
Enhancing the climate residue and income of the farmers through alternative usage of crop residue management in project locales.
Identifying other related benefits and suggestion of the need for policy intervention.
Crop Residue and is Usage
Crop residue refers to vegetation that is left to decay in an agricultural field after the harvesting of crops. It is known for its numerous competing uses such as animal feed, fodder, fuel, roof thatching, packaging and composting. Cereal residues are mostly used as cattle feed. Rice straw and husk is utilized as domestic fuel or in boilers for parboiling rice in states like West Bengal. The usage of residues varies according to the different states.
Executionary Bodies
The following bodies of the respective states would be vested with the implementation of this scheme:
For the State of Punjab – Department of Agriculture (DOA) and Punjab Council for Science and Technology (PCST).
For the State of Haryana – Department of Agriculture (DOA).
For the State of Rajasthan – Department of Agriculture (DOA) and Animal Husbandry (AH).
For the State of Uttar Pradesh – Department of Agriculture (DOA)/Bio-Energy Board.
Scope of Implementation
The project would be implemented in a phased approach and would be initiated by generating awareness and undertaking capacity building activities so as to encourage farmers in adopting alternate practices which could in-turn help diversify livelihood options and enhance farmer's income. A host of technology interventions would be in place for the timely management of crop residue and effective management of the existing machines. Moreover, implementable and sustainable entrepreneurship models would be formed in rural habitats through upscaling successful initiatives and innovative ideas.
The project would be initially phased out in the States of Punjab, Haryana, Uttar Pradesh and Rajasthan at a cost of INR 100 crores. It would leverage approximately three times the approved amount with contribution from States as well as farmers.