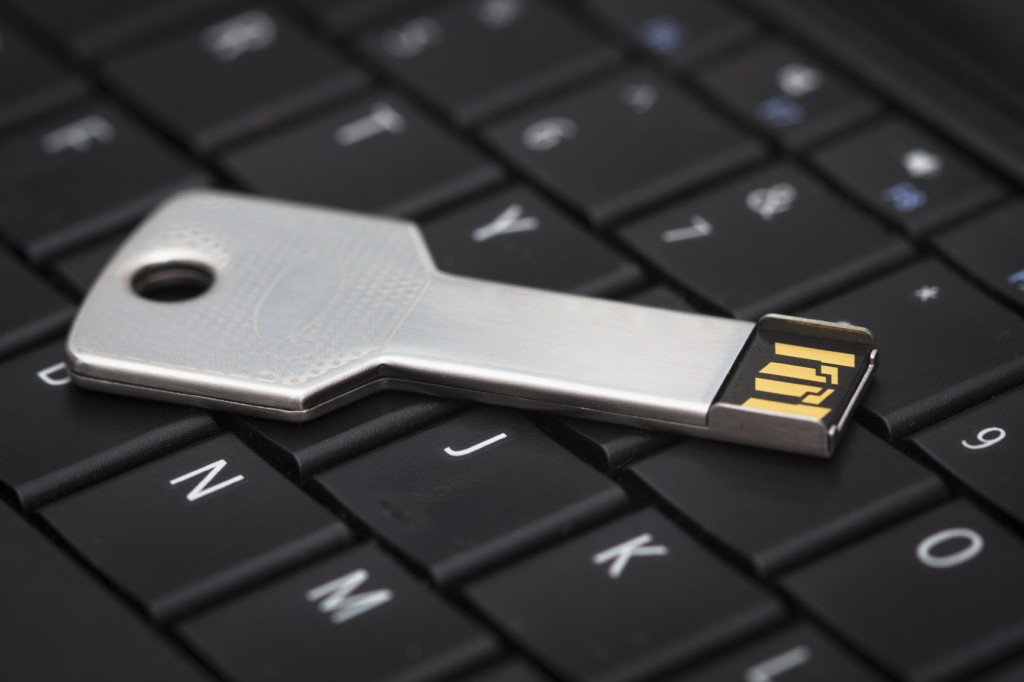 Basics of Digital Signature – Application Process
Home
»
Learn » Business Startup » Basics of Digital Signature – Application Process
Guide to Digital Signature in India
A Digital Signature Certificate (DSC) establishes the identity of the sender while filing or sending documents electronically through the internet. Similar to how a hand written signature establishes the identity and/or consent of the signee in a paper document, digital signature certificate establishes the identity and/or of the signee in electronic documents. Adding a Digital Signature to an electronic document also ensures that no information in the document can be altered or tampered once it is signed digitally. There are three classes of DSC tokens and each class is used for a certain purpose:
Class 1 DSC
Class 1 Digital Signature's are used for verifying the association of an email address with a person. It is not used for validating any documents and therefore holds no legal validity in signing of documents.
Class 2 DSC
Class 2 Digital Signature's are used to verify the identity of a person against a pre-verified database. This type of Digital Signature is used for efiling of documents with the Ministry of Corporate Affairs (MCA) and the Income Tax Department. Class 2 Digital Signatures are issued to a person as an USB token after verifying self-attested copies of identity and address proof. It is Class 2 DSC tokens that are used for company registration, LLP registration, IT return filing, MCA return filing and IE code registration.
Class 3 DSC
Class 3 Digital Signature's are the most secure form of Digital Signature Certificate's are are used to establish the identity of the signee in e-commerce and e-tendering. For instance, many of the online e-tenders require auction participants to participate in the bidding using a Class 3 Digital Signature to establish their acceptance of the bid electronically. Class 3 DSC can also be used for trademark registration. Class 3 Digital Signatures are issued only after the Registering Authority verifies the identity of the applicant, in-person.
Procedure for obtaining Digital Signature
Digital signature can be purchased from Certifying Authority like E-Mudhra, Sify or N-Code in India by submitting a signed DSC application with gazetted copies of identity proof and address proof.
To purchase a class 2 or class 3 DSC token, visit IndiaFilings.com
Post by IndiaFilings
IndiaFilings.com is committed to helping entrepreneurs and small business owners start, manage and grow their business with peace of mind at an affordable price. Our aim is to educate the entrepreneur on the legal and regulatory requirements and be a partner throughout the entire business life cycle, offering support to the company at every stage to make sure they are compliant and continually growing.