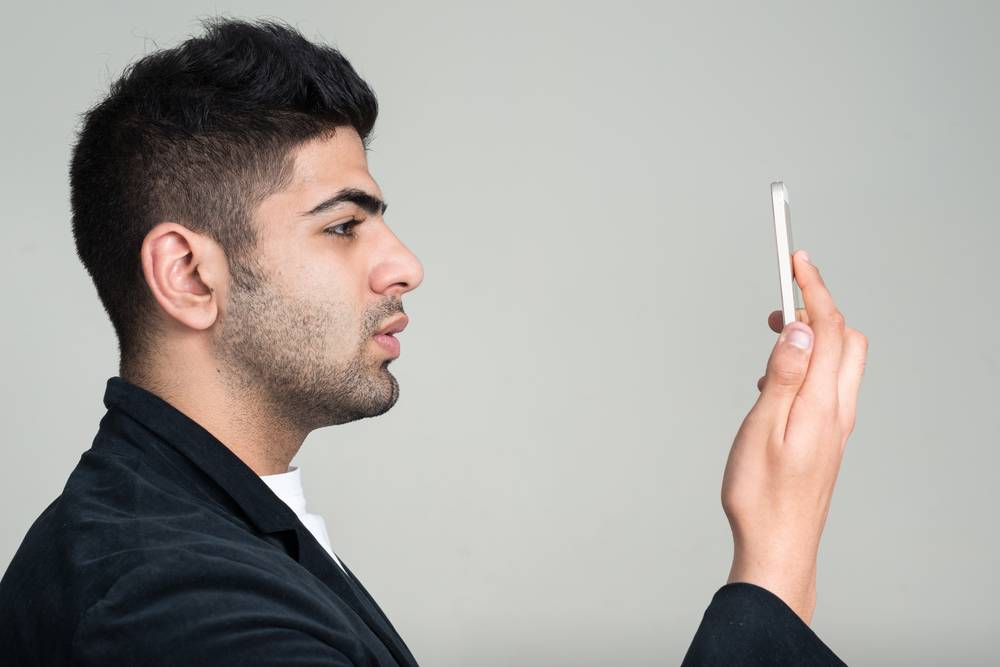 eMudhra Video Verification
eMudhra Video Verification
Digital Signature Certificate or DSC is required for company registration, LLP registration, GST registration, Import Export Code and Income Tax Filing. Digital signature is used to e-sign forms submitted to the Government by an applicant. DSC is issued in a USB token and can be used for limited purposes as mentioned above. In this article, we look at the process for completing DSC verification while obtaining the digital signature. 
E-Mudhra DSC Application Form
Click on the link below to download the eMudhra digital signature application form:
In case you have purchased a digital signature through IndiaFilings, please courier the signed digital signature application form to the address mentioned below with your account email on the envelop:
IndiaFilings.com
6 Dhanammal Street,
Spurtank Road, Chetpet,
Chennai – 600 031 INDIA
Once we have received your signed digital signature application, we will verify the same and submit the same to the Certification Authority for processing.
Application Form
In case you are obtaining digital signature, you can download the digital signature application form from the link below:
E-Mudhra sample

While completing the form, please ensure the following are satisfied:
The application form must be signed in blue ink.
The signature on the form should match the ones on the PAN Card or Passport Copy.
As already described, the application form should include two signatures; one across the photo and the other in the respective space.
Self-attested copy of PAN Card must be attached by an Indian citizen, while a foreigner should attach a notarized passport copy.
Self-attested proof of address must be attached by any applicant.
While processing the Digital Signature application form, you will have to complete a video and SMS verification as provided below:
Video Verification
E-Mudhra has facilitated a video verification process which paves the way for a more secured method of submission. Please follow the steps given below to complete the video verification:
Step 1
Install the E-Mudhra app on your Android or IOS device, which facilitates you to record videos, track application status or contact E-Mudhra.
Note: You can also complete the video verification on your computer if you have webcam-enabled PC or MAC or Linux. To complete the video verification on the computer, follow the link sent to your email.
Step 2
Install the App and select video recording.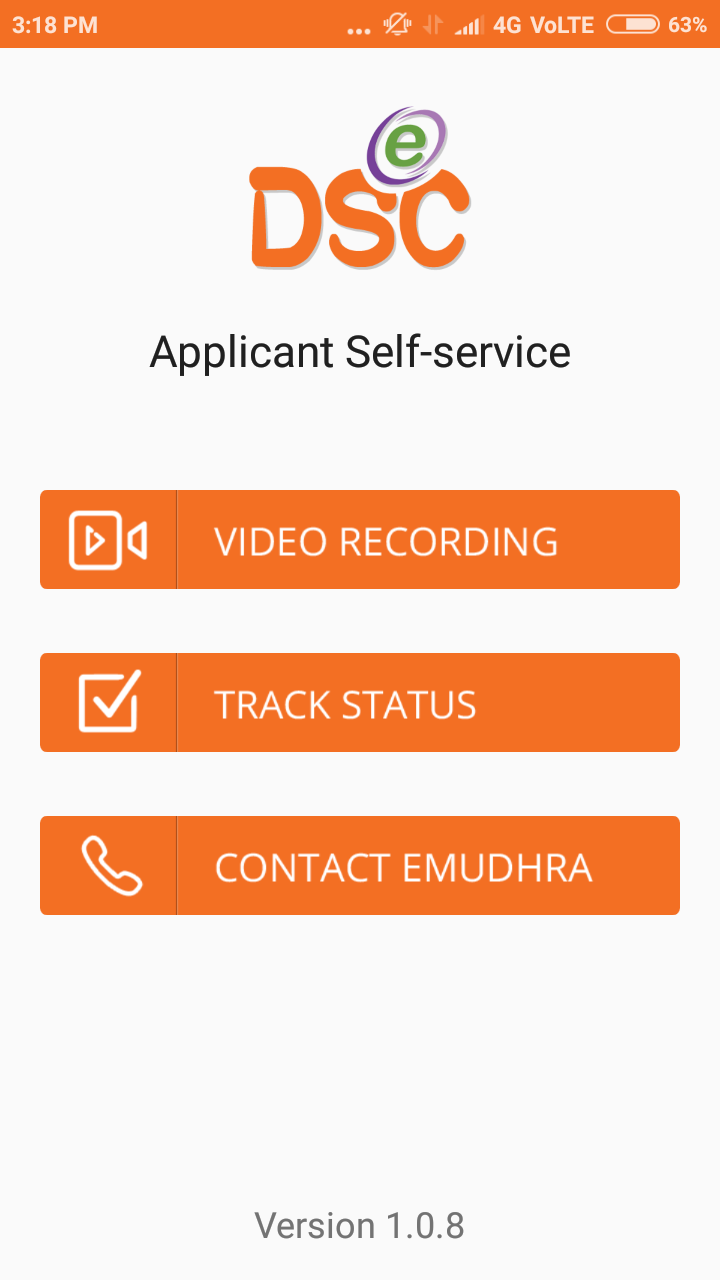 Step 3
Enter the application ID and your date of birth.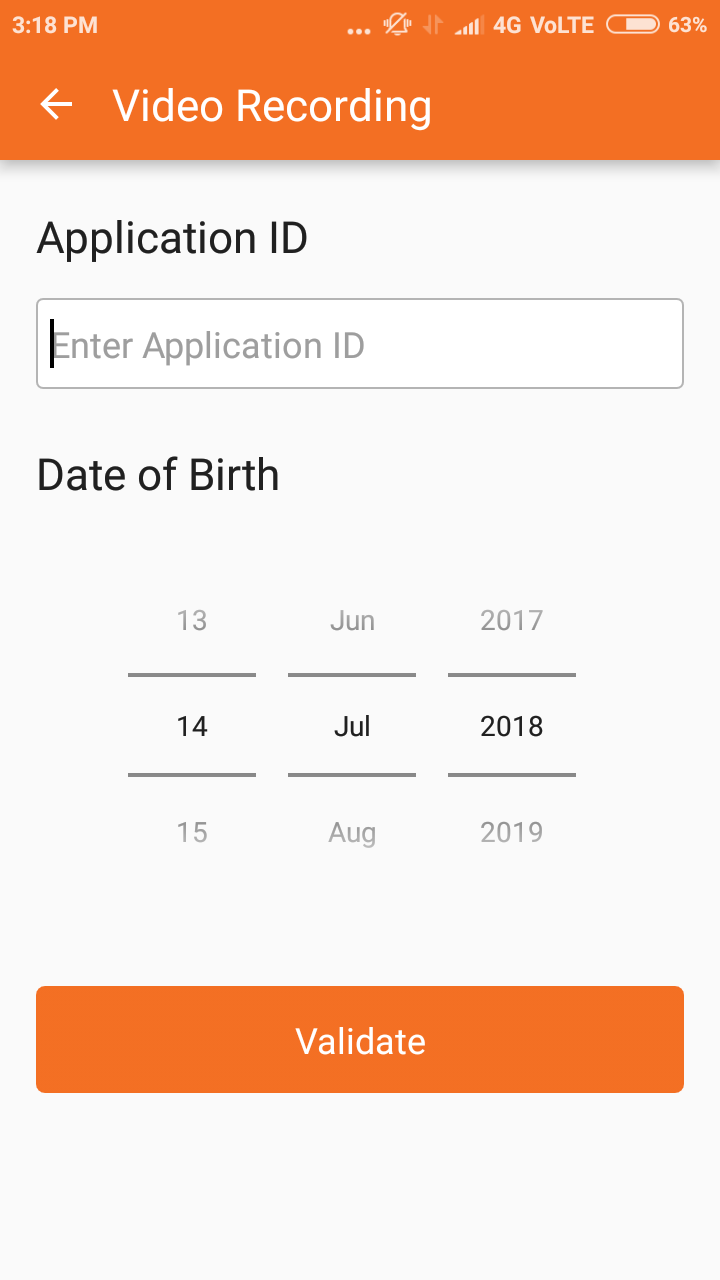 Step 4
You will now be asked a few question. Answer the questions while you are being recorded. The third question will last for 20 seconds. You cannot proceed to the submission page until the time has elapsed.
Once you have answered all the questions, click on Proceed. You can also redo the process, if required.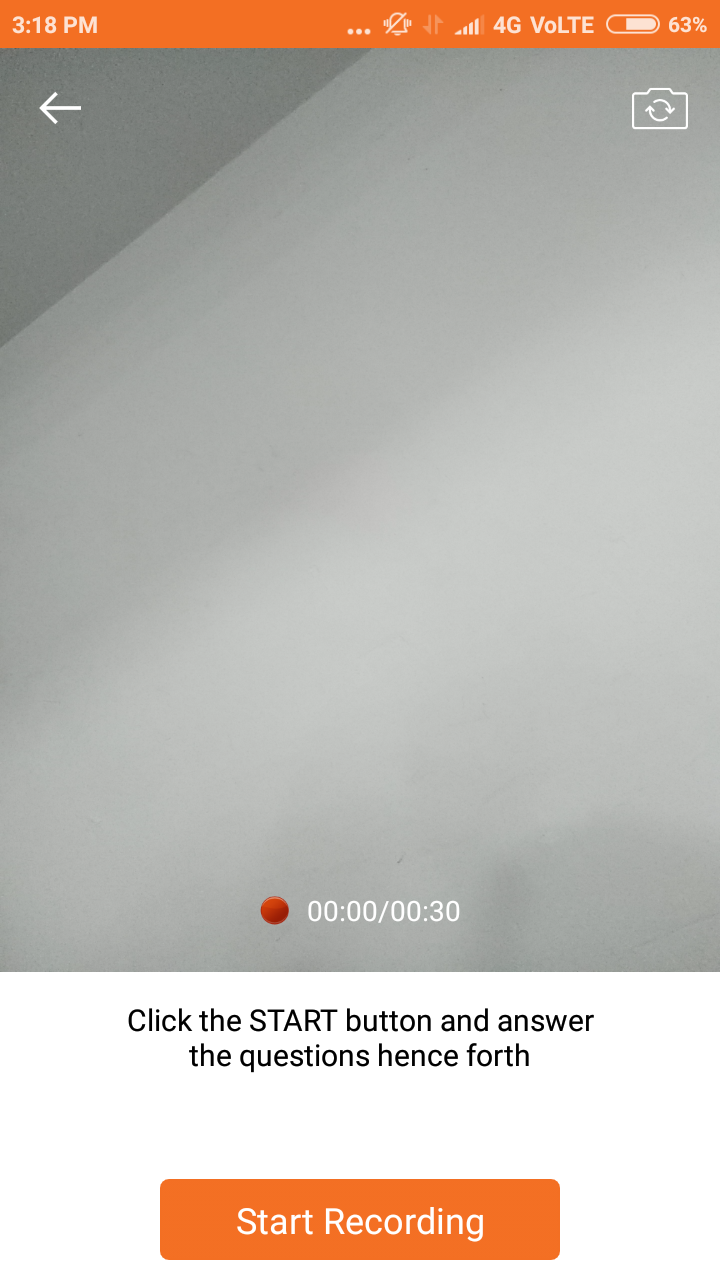 On completion of the above steps, you Digital Signature certificate will be issued by E-Mudhra.
SMS Verification
Once the video verification is completed, please complete the SMS verification by sending the following message to the +919945211399
VERIFY {ApplicationNumber} {DateOfBirth}