IndiaFilings
»
Learn » Private Limited Company »
Women Directors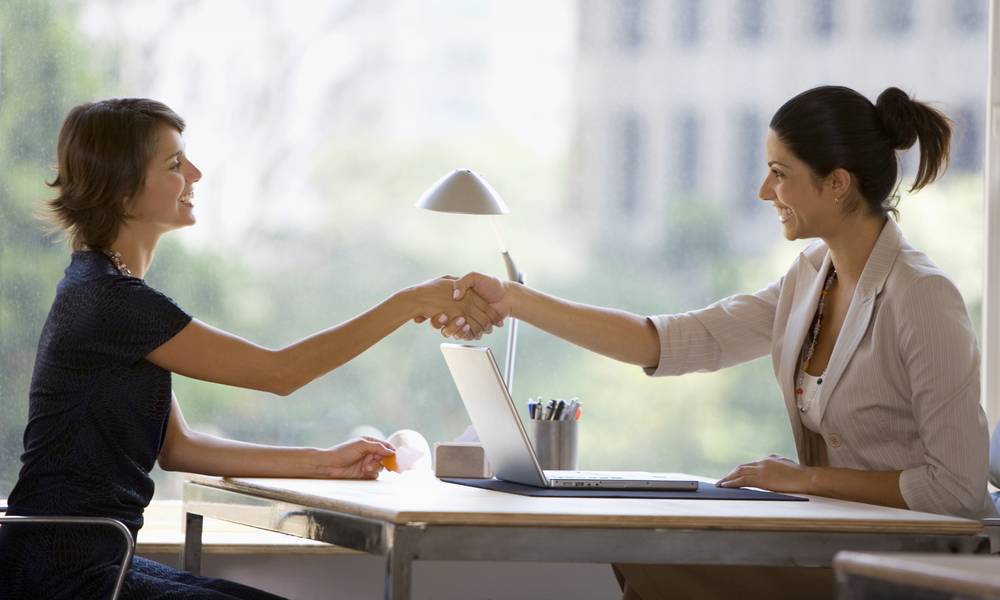 Women Directors
Women empowerment is not something where a woman can merely play a simple role in a corporate but should be a part the higher level of decision making process. As per the available data, European countries lead in appointing Women as Director on a Company's Board. Among them, Norway stands top with 45% wheres India holds only 4.7%. However, the percentage of women Directors appointed in Indian companies is expected to increase. In this article, we look at the role and requirement for appointment of Women Directors in Company as per Companies Act, 2013.
Woman Director – Companies Act 2013
As per the Companies Act, 2013, it is mandatory to appoint at least one woman director as a board member in certain types of companies.  The penalty for non-compliance of provision extends to a fine of Rs.10,000 with a further fine of Rs.1000 per day if the contravention continues.
Criteria
A company, whether a public company or a private concern, will be required to mandatorily appoint at least one woman director if it fulfils any of the following criteria:
It is a listed company whose securities are listed on any stock exchange.
It is a company having paid-up capital of Rupees one hundred crore or more, and a turnover of Rupees three hundred crores or more.
Procedure for Appointment of Woman Director
A Woman Director can be appointed during the time of company registration or after incorporation by the Board Members and the Shareholders.
Director Identification Number
Any person who wishes to hold the position of Director in an Indian company must first obtain Director Identification Number (DIN) which is a unique identification number for each director. A Woman Director must first obtain DIN to become Director of a Company. In case a Woman Director is being appointed during the company incorporation process itself, DIN will be generated along with the incorporation certificate. No person can hold or acquire more than one DIN.
Consent to Act as Director
In case of appointment of Woman Director in existing company, consent in Form DIR-2 given by the Woman Director is to be filed with the Registrar of Companies within 30 days of her appointment.
Know more about procedure for adding or removing Director.
Roles of Women Directors
Women director has to play the role like any other director. Women can take up a role of Nominee Director who will be nominated by a party in the company to take care of its interest. Also, Women can take up a role of Independent Director who is not liable to retire by rotation.
Women Directosr can hold a maximum of twenty directorships that includes the sub-limit of ten public companies. Any contravention on this part shall be subjected to a fine ranging between Rs.5000-Rs.25000.
Know more about the Duties & Responsibilities of Directors.
Vacancy in the Position of a Women Director
A Woman Director may leave the company on any reasons such as resignation, removal, automatic vacation or retirement by rotation before the expiry of her term as a Director. The Board of Directors must fulfill this vacancy known as intermittent vacancy within a period of three months.
A company can also have more than one woman director and the vacancy caused by one of them will not be considered as an intermittent vacancy, as the company still satisfied the Companies Act of 2013 with respect to Women Directors.
Alternative Director
In case of absence of a Woman Director for a period of not less than three months, the board must appoint an alternative director to ensure the smooth functioning of the company. The alternative director shall leave the firm after the return of the woman Director. In case of more than one woman director, it is optional for the company to appoint an alternative director.
Term of Women Director
A woman director can hold the position of Director until her next Annual General Meeting from the date of appointment. She is also entitled to seek for reappointment at the general meeting. The tenure of women director is liable to retirement by rotation similar to other directors. Like any other director, a Woman Director can also tender her resignation any time before the expiry of her term by giving a notice to the company.
Know more about Women Entrepreneurship in India.