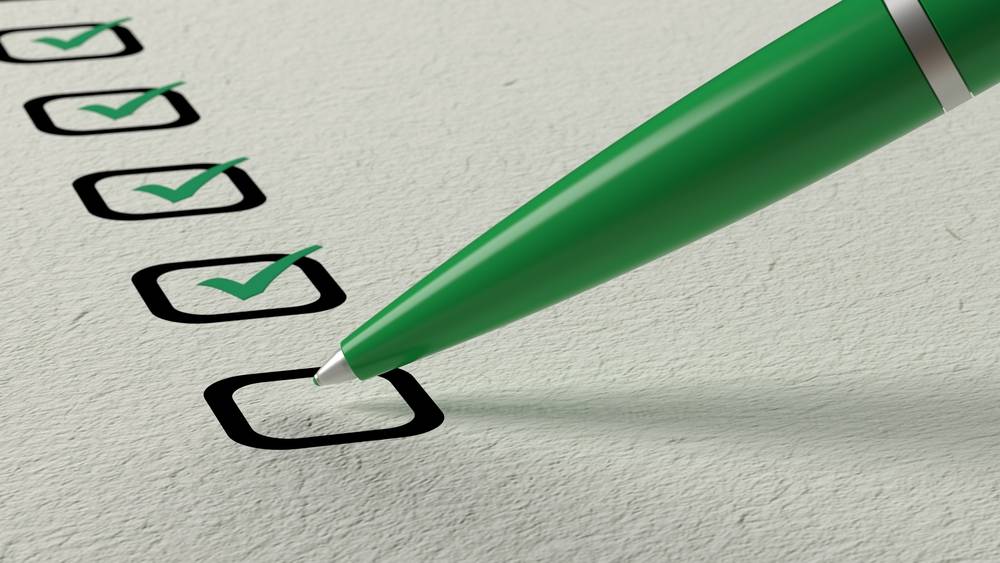 Documents Required for FSSAI Registration
Home
»
Learn » FSSAI » Documents Required for FSSAI Registration
Documents Required for FSSAI Registration
All businesses involved in the handling of food or food products must obtain FSSAI registration or FSSAI license to ensure the customers that the food prepared is safe and hygiene to consume. The procedure for applying for FSSAI registration or FSSAi license is covered in other articles as listed below:
In this article, we look at the documents required for obtaining FSSAI registration.
Documents Required for FSSAI Registration
FSSAI registration is mostly applicable for petty food retailers, and the procedure for obtaining FSSAi registration is very simple. The documents required for FSSAI registration are:
Photo of Food Business Operator.
Document for Identity Proof like Ration Card, Voter ID Card, PAN Card, Driving License, Passport, Aadhar Card, Senior Citizen Card, Department Issued ID.
Supporting Documents (if any):- NOC by Municipality or Panchayat, Health NOC.
Documents Required for FSSAI State License
The following are the documents required for the FSSAI state license:
Form-B duly completed and signed (in duplicate) by the proprietor, partner or the authorised signatory.
Blueprint or layout plan of the processing unit showing the dimensions in metres or square metres and operation-wise area allocation (mandatory for manufacturing and processing units only).
List of directors, partners, executive members of society or trust with full address and contact details (mandatory for companies only)
Name and list of equipment and machinery along with the number, installed capacity and horsepower used (mandatory for manufacturing and processing units only)
Identity and address proof issued by Government authorities for proprietor, partner, director(s) or authorised signatory
List of food category desired to be manufactured. (In case of manufacturers)
Authority letter with name and address, the responsible person, nominated by the manufacturer along with alternative responsible person indicating the powers vested with them viz assisting the officers in inspections, collection of samples, packing & dispatch (for manufacturers or processors)
Analysis report (Chemical & Bacteriological) of water to be used as an ingredient in food from a recognized or public health laboratory to confirm the portability (mandatory only for manufacturing and processing units)
Proof of possession of premises. (sale deed, rent agreement or electricity bill, etc.)
Partnership deed, affidavit of proprietorship or Memorandum and Articles of Association towards the constitution of the firm. (optional)

FSSAI Self-declaration for proprietorships

A copy of the certificate obtained under Coop – 1861 or Multi-State Coop Act – 2002 in case of cooperatives
NOC and copy of the license from the manufacturer (mandatory for relabellers and repackers only)

Declaration and undertaking by Food Business Operator

Food Safety Management System Plan or certificate.
Source of milk or procurement plan for milk including the location of milk collection centres (in case of Milk and Milk Products processing).
Sources of raw material for meat and meat processing plants.
Pesticide residues report of water in case of units manufacturing packaged drinking water, packaged mineral water or carbonated water from a recognized public health laboratory.
Recall plan wherever applicable.
NOC from a municipality or local body.
Form IX: Nomination of persons by a company along with the board resolution
Certificate provided by the Ministry of Tourism.
For transporters – Self-declaration of the number of vehicles.
Declaration form – For Delhi or Himachal Pradesh.
Post by Bennisha
IndiaFilings is India's largest online compliance services platform dedicated to helping people start and grow their business, at an affordable cost. We were started in 2014 with the mission of making it easier for Entrepreneurs to start their business. We have since helped start and operate tens of thousands of businesses by offering a range of business services. Our aim is to help the entrepreneur on the legal and regulatory requirements, and be a partner throughout the business lifecycle, offering support at every stage to ensure the business remains compliant and continually growing.