IndiaFilings
»
Learn » Legal »
Legal Heir Certificate Telangana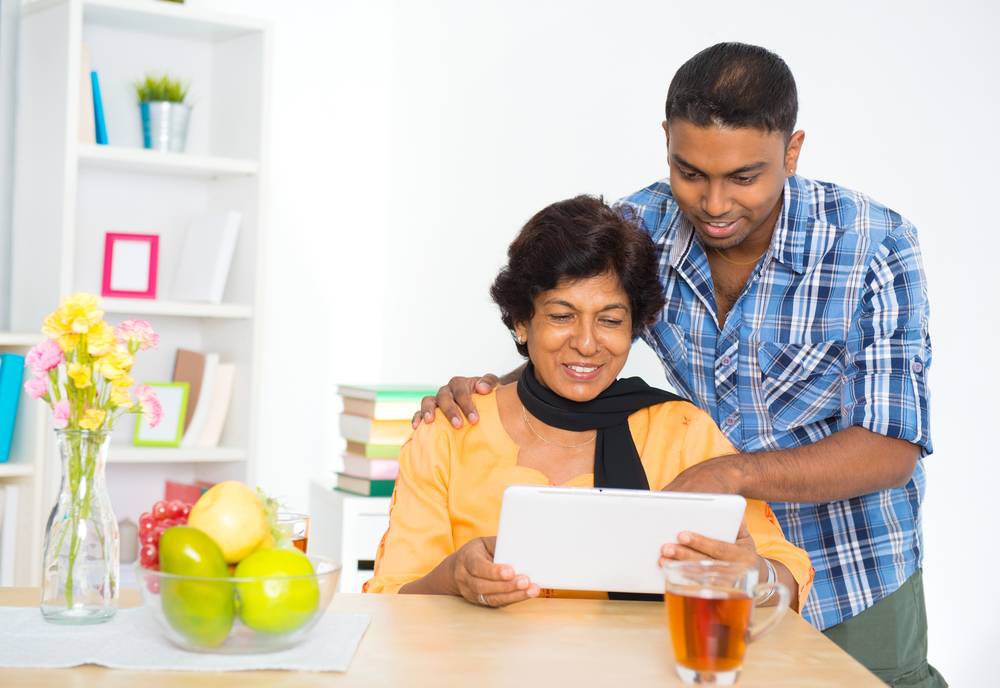 Legal Heir Certificate Telangana
Legal heir certificate, also known as Succession Certificate is a document issued by the Government to determine the rightful owner of an asset or a property on the event of the sudden demise of the registered owner. The certificate verifies the relationship of a person with a deceased person for claiming insurance, pension, retirement benefits from Central and State Government departments, etc. This article describes the procedure to apply for and obtain a legal heir certificate in Telangana.
Purpose of the Document
Legal heir certificate plays a vital role in appointing the next legal heir when the head of the family dies. The heir in charge could be the wife/husband/son/daughter or mother. If the deceased person is a Government employee, the certificate is used to claim the pension. In cases when there is more than one legal heir, then all legal heirs should provide a deed of Conveyance. Once acquired, the certificate is valid for a lifetime.
Required Details
The following are the details required at the time of applying for legal heir certificate:
The name of the deceased.
Details of the Family Members.
Date of application.
Applicant's signature.
Eligibility
The following candidates are eligible to apply for this certificate:
Wife of the deceased
Son or daughter of the deceased
Father or mother of the deceased
Sibling of the deceased
Required Documents
To apply for the certificate, it is mandatory to possess the following documents:
Birth Certificate
Identity Card
Ration Card
Appropriate application form
Residential address of the deceased person
Rs. 2 Stamp
How to Apply
Given below are the steps to apply for the certificate:
Step 1: Approach the Mandal Office
The applicant has to approach the Mandal Office.
Note: Also, the applicant can apply online by logging on to the official website from the Meeseva Center.
Step 2: Avail the Application Form
The applicant can obtain the application form from the Tahasildar.
Step 3: Enter the Details
Enter the mandatory details in the application form.
Step 4: Attach the Documents
The applicant has to attach the documents with the application form and then submit it to the Mandal Office.
Step 5: Processing of the Form
The concerned authorities will process the application. Once the processing is completed, the applicant receives an acknowledgement form.
Step 6: Verification 
The Tahasildar, along with MRI and VRO, makes enquiries to verify the details that are given by the applicant.
Step 7: Submission of the Report
Once the verification process is done, the authorities submit the report to the Tahasildar.
Step 8: Issuing Certificate
Based on the reports and verification, the Tahasildar issues the certificate. The certificate will be issued in 30 days from the date of application.
Contact Details
For further queries, the applicant can use the given below details:
Visit the Taluk/Tahasildar's office or District Civil Court.
Commissioner, ESD, Road no. 7, Banjarahills Hyderabad- 500034 040.
Phone: 23352849/23352595.
Fax: 040-23356650.
E-mail: [email protected]