IndiaFilings
»
Learn » Business Startup »
How do I startup my own business?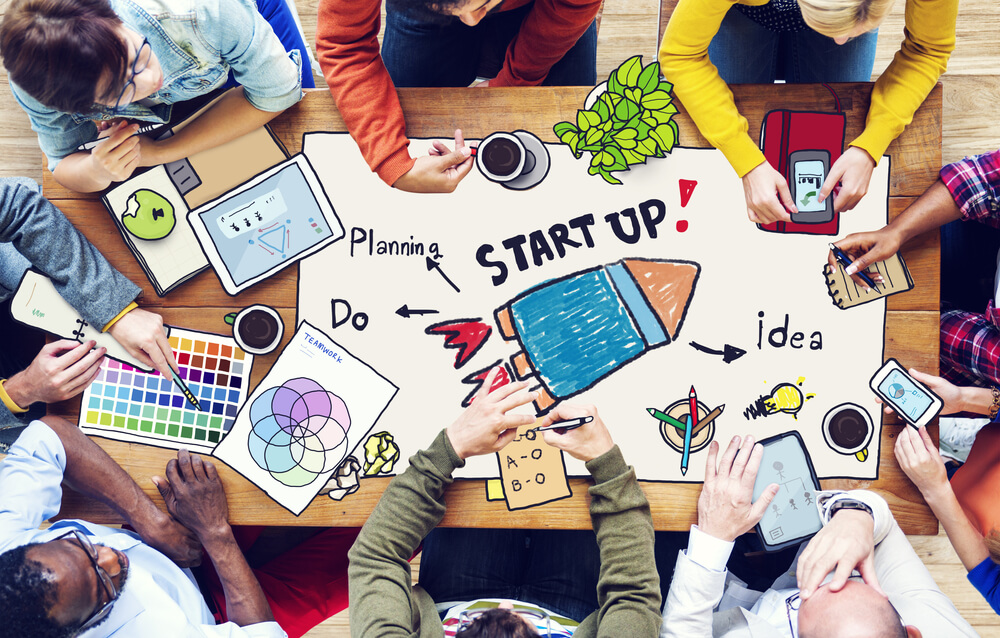 How do I start up my own business?
Starting a successful business can provide you with a steady income and the opportunity to build long-term wealth. You have the potential to earn more money than you would as an employee, and you can reinvest your profits into your business to fuel growth. In addition to being rewarding and exciting, starting your own business also requires careful planning and dedication. In this article, we will look at some crucial steps to start up your own business.
Define your business idea.
The first step to owning a startup business is to define the business idea:
Start by defining your business idea and what you want to achieve

Identify a problem you want to solve, a product or service you want to offer

The target market you want to serve
Conduct market research
Research your target market to ensure demand for your product or service and understand your competition.
Write a business plan.
Create a business plan that outlines your business goals, marketing strategy, financial projections, and how you plan to run your business.
Secure funding
Identify the amount of money your business needs and explore funding options such as loans, grants, and investments from friends and family.
Starting a business in India requires a few additional steps beyond what I've mentioned earlier. Here are some of the critical steps to starting a business in India:
Choose a legal structure
Determine the legal structure of your business, such as:
Private limited company

Limited Liability Company (LLP)
Obtain DSC and Director Identification Number (DIN)
In India, many business registration processes are done online. A Digital Signature Certificate (DSC)

verifies your identity and allows you to sign documents electronically.

To register a private limited company, you must obtain a DIN, a unique identification number for company directors.
Register your business with the Ministry of Corporate Affairs
Register your new business with the Registrar of Companies (ROC) under the Ministry of Corporate Affairs.

After the Registrar of Companies approves your registration documents, you will receive a Certificate of Incorporation, which legally establishes your startup as a registered entity.
For more details on Company Registration, click here.
Register for other necessary licenses and permits.
Depending on your business operations, you may need to obtain licenses and permits such as GST registration, shop and establishment registration, and any industry-specific grants.
Apply for Startup Recognition
You can apply for Startup Recognition through the Startup India portal if your startup meets the eligibility criteria. This provides benefits such as tax exemptions, more accessible access to funding, and other support services.
Open a bank account and start operations: After completing the registration process, you can open a bank account in your startup's name and start your business operations.
Set up your business operations and Launch your business
Set up your business operations, including your physical or virtual storefront, team, and marketing strategy. Launch your company and promote your product or service to your target market.
Starting a business in India can be complex, so it's a good idea to consult with IndiaFilings financial expert who can guide you through the process and help ensure you meet all the requirements.