IndiaFilings
»
Learn » FSSAI »
Which products need an FSSAI license?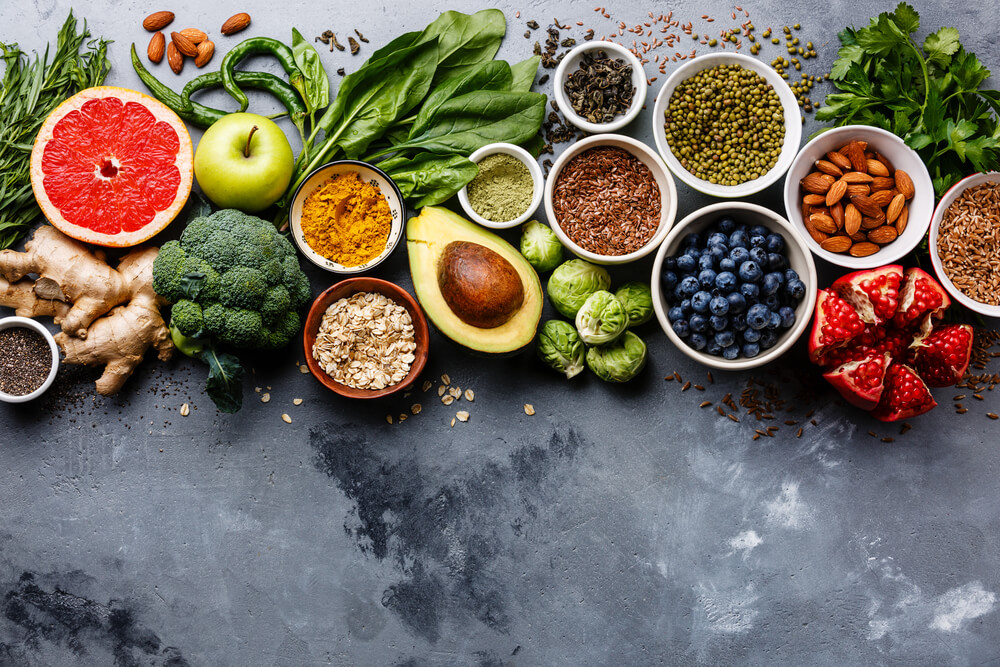 Which products need an FSSAI license?              
An FSSAI license is mandatory for any food business in India that manufactures, stores, transports, or distributes food. FSSAI registration/license is based on the business types, turnover, and production capacity. In the FSSAI Registration process, the FBO will get a 14-digit number that needs to be printed on food packages. The present article briefs which products need FSSAI licenses. 
For more details on FSSAI License and Registration, click here.
Which products need an FSSAI license?      
The Business with the following type of products must have FSSAI License/Registration:
Dairy products and analogs

Fats and oils, and fat emulsions

Edible ice, including sherbet and sorbe

Fruits and vegetables include mushrooms, fungi, roots, tubers, fresh pulses and legumes, aloe vera, seaweed nuts, and seeds.

Confectionery

Fish and fish products, including crustaceans, mollusks, and echinoderms

Bakery products

Sweeteners, including honey          

Cereals and cereal products derived from cereal grain, roots, tubers, legumes, and pith or soft core of palm tree, excluding the bakery wares of the food category  

Meat and meat products 

Eggs and egg products

Salts, spices, soups, sauces, salads, and protein products

Foodstuffs intended for particular nutritional uses – Infant formulae, follow-up formulae, and formulae for particular medical purposes for infants

Beverages, excluding dairy products (Non-alcoholic drinks)

Food Additives- All Food Additives permitted and standardized under FSS (Food Products Standards and Food Additives) Regulations, 2011, and FSS Nutraceutical Regulations, 2016, and their preparations

Nutrients and their preparations

Micronutrients specified under FSSR and their preparations/premixes of nutrients, Fortified Rice Kernel

Microorganisms and Microbial Preparations

Functional Ingredients

Standardized Food Products, excluding those covered under categories 1-14

Indian Sweets and Indian Snacks & Savouries products

Hemp Seeds and Seed Products
Kindly access the official website of FoSCoS to get more details on FSSAI Standardized Products.
Food Business Operators Who Require FSSAI Registration?
The Food Business Operators (FBOs) carrying on the following type of Business must have FSSAI License or Registration:
Petty retailers, Retail Shops, Snacks shops, Confectionery or Bakery shops, etc.

Temporary stalls, fixed stalls, or food premises are involved in preparing, storing, distributing, and selling food products.

Hawkers sell packaged or freshly prepared food by traveling from one location to another.

Dairy Units, including Milk Chilling Units

Petty Milkmen and Milk Vendors

Slaughtering house

Fish Processing and Meat Processing unit

All Food Manufacturing units that include Repacking food

Vegetable Oil Processing Units

Proprietary food and Novel food

Cold/refrigerated storage facility

Transporter of food products having several specialized vehicles like insulated refrigerated vans/wagons, milk tankers, food wagons, food trucks, etc

Wholesalers, suppliers, distributors, and marketers of food products

Hotels, Restaurants, and Bars

Canteens and Cafeteria, including mid-day meal canteens

Food Vending Agencies and Caterers

Dhaba, PG provides:

Food.

A Banquet hall with food catering arrangements.

Home-Based Canteen.

Food stalls at fairs or religious institutions.

Importers and Exporters of food items 

E-Commerce food suppliers, including cloud kitchens
Refer to the article on How to get FSSAI Food Product Approval to know more.
Having an FSSAI license can benefit the food business legally, increase reputation, assure food safety, educate consumers, and help with business growth. You can obtain an FSSAI license anywhere in the nation with IndiaFilings' assistance. Additionally, we assist with FSSAI registration. Our specialists will advise you on choosing the appropriate food category and license.
Popular Post