IndiaFilings
»
Learn » MSME »
What are Udyog Aadhar Fees?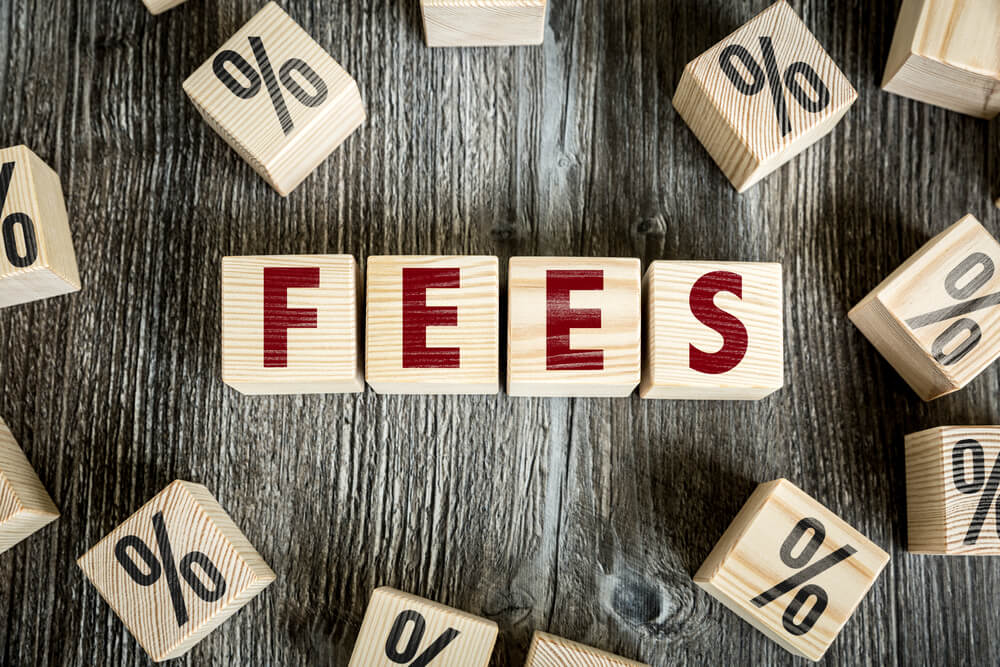 What are Udyog Aadhar Fees?
The Ministry of Micro, Small, and Medium Enterprises has issued a Unique Identification Number to Micro, Small, and Medium Enterprises (MSMEs), known as Udyog Aadhar. But the Udyog Aadhaar registration has been transformed to the Udyam Registration since July 2020. New MSMEs must now register under the Udyam Registration Portal and obtain Udyam Certificate. Udyam registration (earlier known as Udyog Aadhar) is provided free of cost by the Government.
Udyog Aadhar/Udyam Registration
Udyog Aadhar/Udyam Registration is essential for any business in India. Udyog Aadhar/Udyam Registration is a unique 12-digit identification number provided by the Indian Government to companies. It is used to identify and recognize the business entities in the country. It helps businesses obtain various benefits from the Government and provides them with an identity.
Udyog Aadhar 
Registration for MSME
Udyog Aadhar is a twelve-digit Unique Identification Number provided to the MSMEs after their Registration with the Ministry of MSME.
Now, Udyog Aadhar has been replaced with Udyam by the Ministry of MSME. Any enterprise that comes under the definition of MSME can obtain Udyam Registration for their enterprise through the Udyam Registration portal.
Udyam registration for MSME
As mentioned above, Udyam registration is the new process for registering micro, small and medium enterprises introduced by the Ministry of Micro, Small & Medium Enterprises (MSME) on 1st July 2020.   
 A permanent registration number will be issued to MSMEs after Registration. Udyam registration is vital for availing the various benefits of schemes or programs of the Ministry of MSME, such as the Credit Guarantee Scheme, public procurement policy, additional edge in Government Tenders and protection against delayed payments, etc.
Who is eligible for Udyog Aadhar/ Udyam Registration?
Any person who wishes to establish a micro, small or medium enterprise may get Udyam Registration.  
Refer to our article to learn more about the eligibility criteria for Udyog Aadhar.
Udyog Aadhar/Udyam Registration Fees
The Registration for MSMEs under Udyam Registration Portal is entirely online, and there is no fee for MSME registrations. It is free of cost.
The registration process can be tedious and time-consuming, but IndiaFilings can help you make it easier. With our assistance, you can quickly get your Udyog Aadhar/Udyam Registration done with minimal effort and hassle. We provide all the necessary information regarding the registration process, fees, documents required, etc., so that you can quickly complete your Registration without any hassles. Furthermore, we provide additional services such as filing annual returns and other compliance-related requirements, making it even more convenient for businesses to register in India.
Popular Post