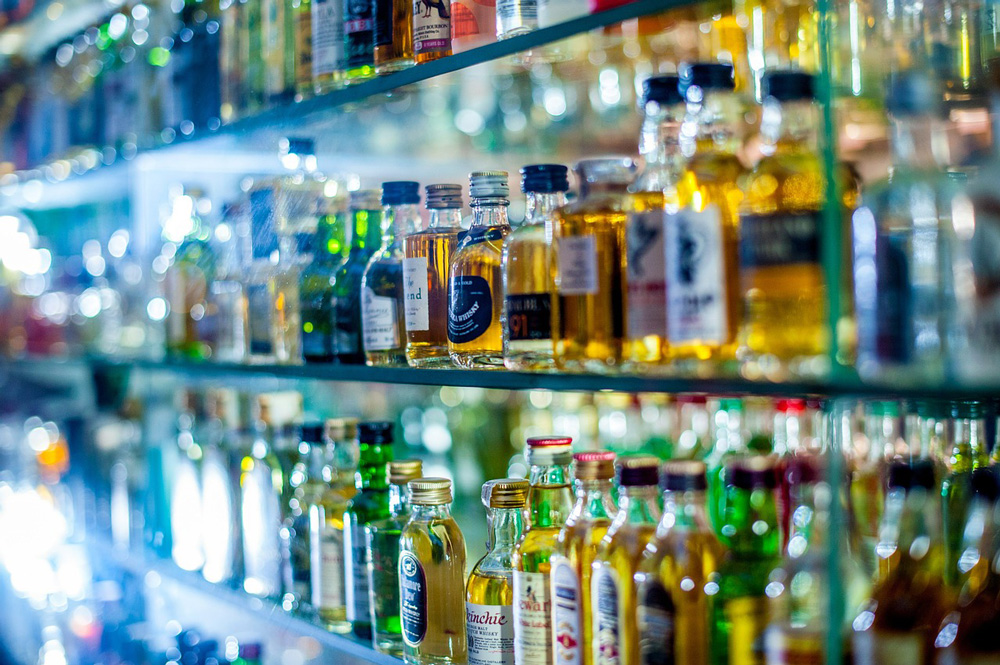 Trademark Class 33: Alcoholic Beverages
Home
»
Learn » Trademark »
Trademark Class 33: Alcoholic Beverages
A comprehensive guide to Class 33 of the Trademark Filing Classification. Trademarks must be applied or registered under classes and each class represents a distinct class of goods or services. In this post, we comprehensively cover the goods which fall under Class 33 of trademark classification.
Trademark Class 33
Trademark Class 33 pertains to alcoholic beverages, except beer (Class 32)
The following goods must NOT be classified under Class 33:
Medicinal beverages;
Beer;
De-alcoholised beverages.
For trademark registration or trademark search in India, visit IndiaFilings.com
Comprehensive list of goods classified under Trademark Class 33
The following goods must be classified under Trademark Class 33:
anise [liqueur]

anisette [liqueur]

aperitifs*

arrack [arak] / arak [arrack]

baijiu [Chinese distilled alcoholic beverage]

alcoholic beverages, except beer

alcoholic beverages containing fruit

bitters

brandy

cider

cocktails*

curacao

digesters [liqueurs and spirits]

distilled beverages

alcoholic essences

alcoholic extracts

fruit extracts, alcoholic

gin

hydromel [mead] / mead [hydromel]

kirsch

liqueurs

nira [sugarcane-based alcoholic beverage]

peppermint liqueurs

perry

piquette

pre-mixed alcoholic beverages, other than beer-based

rice alcohol

rum

sake

spirits [beverages]

vodka

whisky

wine
For more Trademark Class Information, visit the IndiaFilings Learning Center
Post by IndiaFilings
IndiaFilings.com is committed to helping entrepreneurs and small business owners start, manage and grow their business with peace of mind at an affordable price. Our aim is to educate the entrepreneur on the legal and regulatory requirements and be a partner throughout the entire business life cycle, offering support to the company at every stage to make sure they are compliant and continually growing.