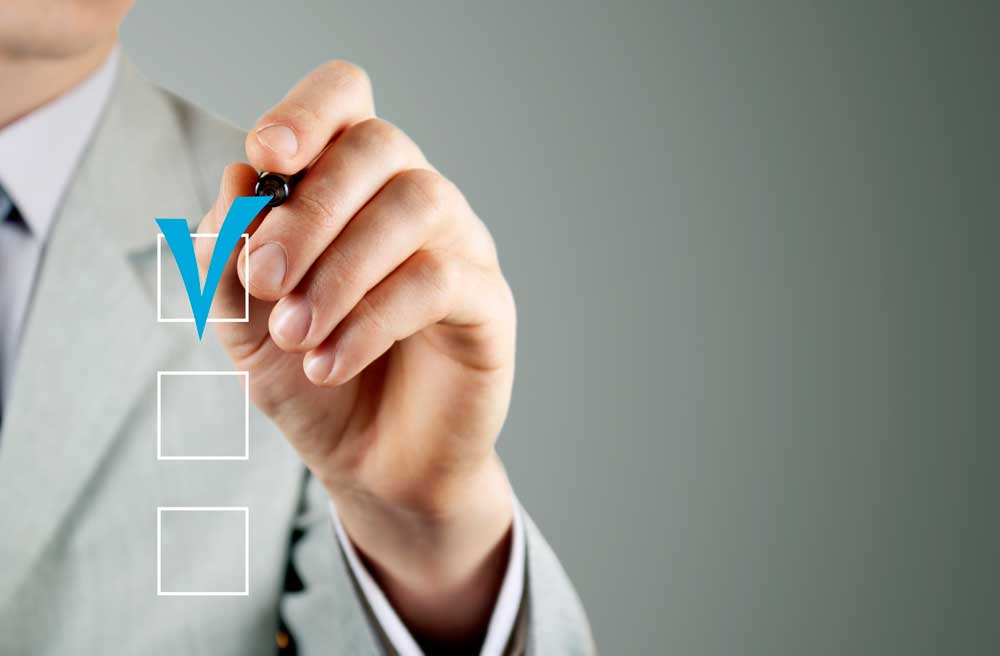 Legal Checklist for Property Purchase in Tamil Nadu
Guides » Legal » Legal Checklist for Property Purchase in Tamil Nadu
Legal Checklist for Property Purchase in Tamil Nadu
The biggest factor in valuing a property is the title to the property. Property which have clear title can be easily sold or mortgaged to raise funds. On the other hand, a property with faulty or invalid Title could be worthless and cannot be mortgaged. Hence, its important for the buyer to undertake a thorough due-diligence while purchasing a property and ensuring it has clear title. In this article, we look at a legal checklist for property purchase in Tamil Nadu.
Purchase of Flat or Apartment
Details of approved plan must be displayed at the site by the promoter.
Check if the flat / apartment has been constructed as per the approved plan.
Check whether completion certificate has been issued by the CMDA or other authority, after completion of the building.
Check if the promoter or Power of Attorney holder has a right to transfer the undivided shares of the land.
Ensure that the promoter or land owner or power of attorney holder has no rights over the open spaces and/or the terrace, after the entire undivided shares of the land has been transferred to the persons purchasing the flats/apartments.
Ensure that the undivided shares of the land has been transferred by the promoter / land owner.
Purchase of Land or Building
Check the property title deed to ensure that the seller has a right over the property.
Verify pattah of the property.
Verify encumbrance certificate of the property. (Procedure for obtaining encumbrance certificate in Tamil Nadu).
Verify the land use zone as per the master plan for the land.
Verify that planning permission from CMDA and building plan approval from the concerned authorities.
Ensure that the building has been constructed as per the approved plan.
In case of building, request and verify the building completion certificate.
In case of layout, ensure that it has been approved by the CMDA or DTCP.
Ensure that the roads and park areas in a layout has been handed over to the local body by way of a gift deed.
The title to a property can be verified properly only by an experienced legal practitioner. In case you require, property title verification in Tamil Nadu, contact IndiaFilings.com or a Property Lawyer.
---
Income Tax eFiling
We have made the Income Tax eFiling, simple and easy. File your income tax return online with the dedicated Tax Experts support from IndiaFilings.
---
IndiaFilings.com (ERI ID: ERIA100945) is an Income Tax Department authorised eReturn Intermediary.
---
---