IndiaFilings
»
Learn » Legal »
Electoral Bond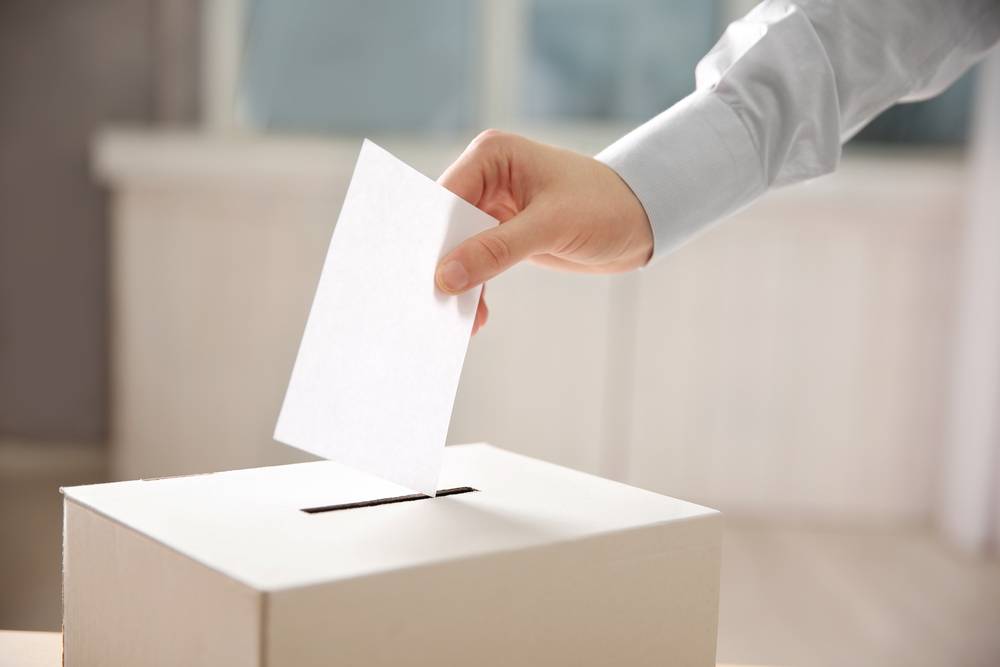 Electoral Bond
To deal with the concern of ambiguity of the donors and improve political parties funding, various changes are being made by the Government. Under presented provisions, political parties must keep and preserve evidence of voluntary contributions obtained more than Rs.20,000/- and the name as well as the address of the person who has made such contribution. To improve the transparency of funding, while protecting the privacy of donors, the Government has introduced electoral bonds.
Electoral Bonds
Electoral Bond is a financial tool for enabling donations to political parties. The Scheduled Commercial banks issue electoral bonds upon authorization as of the Central Government to intending donors of political parties against payment through cheque, DD or digital payment (it cannot be purchased by paying cash). These bonds shall be exchangeable in the designated account of a registered political party in the approved time limit from issuance of the bond.
 The Union Budget 2017-18 introduces the electoral bond and the requirements of Electoral Bonds will take effect from 01.04.2018 and will be relevant to AY 2018-19. Also, performs necessary amendments to the Reserve Bank of India Act, 1934 (Section 31(3)) and the Representation of People Act, 1951 under Section 133 to 136 of Finance Bill, 2017.
Purpose of Electoral Bonds
Electoral Bond is an attempt to bring in transparency into political funding in India. The system of electoral bonds addresses the distress of donors continues to be unknown to the general public otherwise to rival political parties. This reform is anticipated to encourage superior transparency and answerability in political funding, at the same time as preventing the prospective generation of black money.
KYC Norms for Electoral Bonds
The purchaser of electoral bonds allows purchasing on due fulfilment of all the existing KYC norms and by ensuring payment from a bank account. However, the name of the payee will not exist in the electoral bond. Hence, the general public and the opposition parties may not know who purchased the bonds. However, the Government, as well as the concerned authorities, will know the identity of the purchases since KYC norms are implemented for the purchase of electoral bonds.
Know more about KYC norms.
Validity of Electoral Bonds
Electoral bonds are valid for 15 days during within which utilizes for donating to political parties registered under section 29A of the Representation of the Peoples Act, 1951 (43 of 1951). Further, the party to which a donation requires more than 1 % of the votes polled in the most recent general election to the House of the People otherwise a Legislative Assembly.