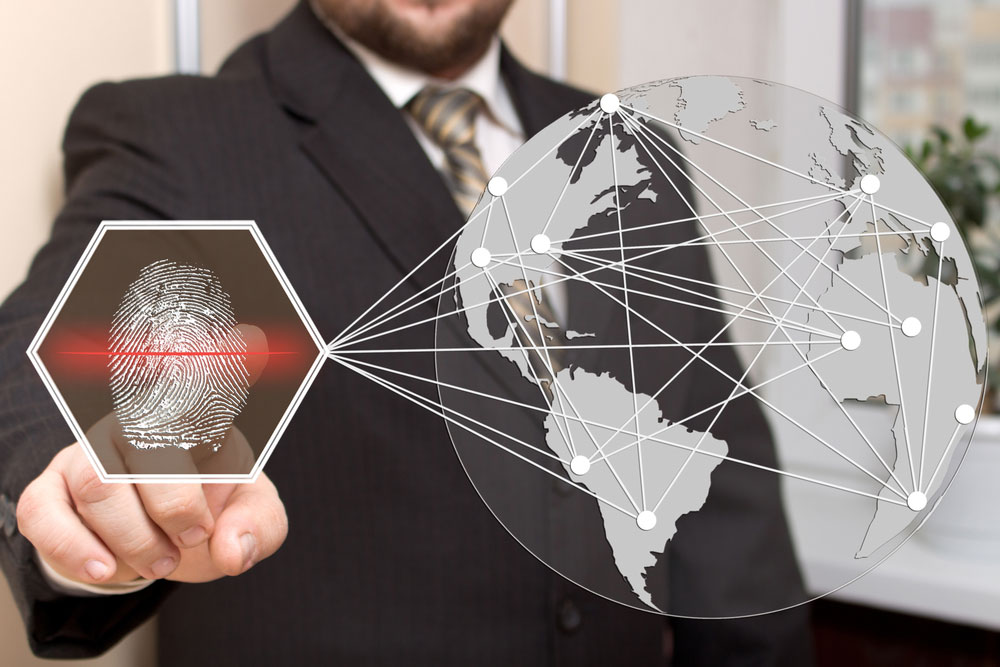 DSC Software Download & Instructions
Home
»
Learn » Business Startup » DSC Software Download & Instructions
DSC Software Download & Instructions
Digital Signature Certificate or DSC is required for eSigning documents and efiling of MCA returns, income tax returns, etc., For security reasons, the Digital Signature Certificate is stored on a hardware device, a Cryptographic USB Token known as ePass. The USB token can only hold your Digital Signature Certificate. To use your Digital Signature Certificate token, follow the steps below:
Step 1: Before plugging in the USB token, please download and install the e-pass 2003 token driver.
Step 2: After installation, plug-in the USB token into the USB port of your computer and enter the password.
You can change the password on the token by selecting the option "CHANGE USER PIN".   
Step 3: Once you have signed a document, unplug the USB token from your computer and store it in a safe place.
IMPORTANT: Never click the initialize/delete button in e-pass 2003 driver menu. If you click on either the initialize or delete button, the Digital Certificate will be deleted and the token will become unusable.
Never lose the password for your USB token or inadvertently entering wrong password multiple times. In case a password is lost or the USB token is locked, there is no way to retrieve or use the Digital Signature. You will have to purchase a new Digital Certificate and USB token.
Post by IndiaFilings
IndiaFilings.com is committed to helping entrepreneurs and small business owners start, manage and grow their business with peace of mind at an affordable price. Our aim is to educate the entrepreneur on the legal and regulatory requirements and be a partner throughout the entire business life cycle, offering support to the company at every stage to make sure they are compliant and continually growing.