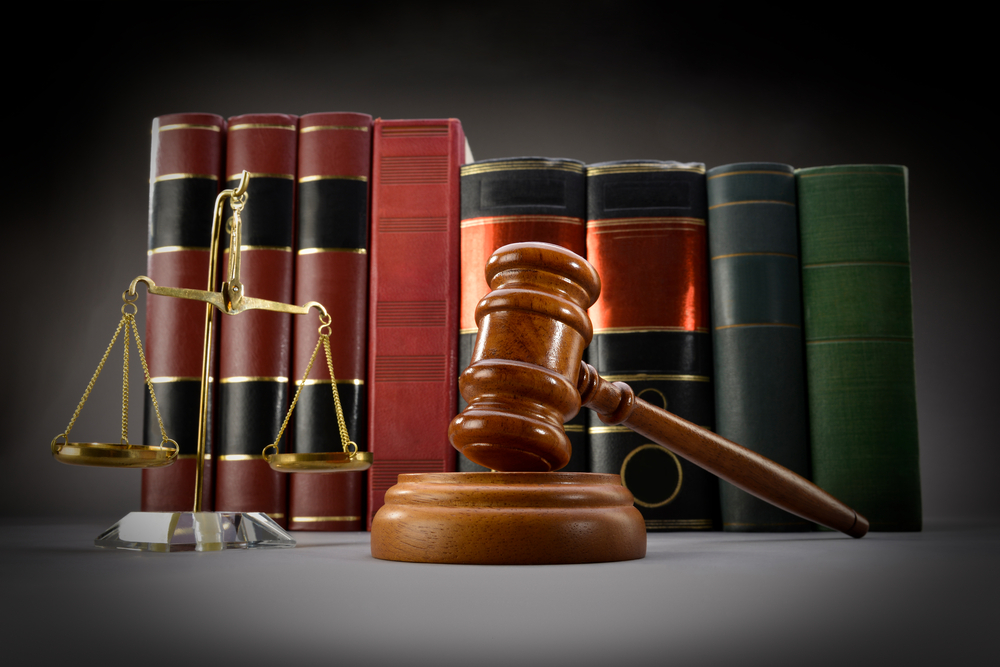 Companies Act 2013
Guides » Private Limited Company » Companies Act 2013
Companies Act, 2013
Click here to view: Companies Act 2013
Companies Act 2013 is an Act of the Parliament of India which regulates incorporation of a company, responsibilities of a company, directors, dissolution of a company. The 2013 Act is divided into 29 chapters containing 470 clauses as against 658 Sections in the Companies Act, 1956 and has 7 schedules. The Act has replaced The Companies Act, 1956 (in a partial manner) after receiving the assent of the President of India on 29 August 2013. The Act came into force on 12 September 2013 with only certain provisions of the Act notified.
Want to Consult a Incorporation Expert?
IndiaFilings provides the entire range of services required to register a business in India. We can help you register a Proprietorship, LLP, Indian company or USA company. Please provide your information to consult an Incorporation Expert for free.
---
Income Tax eFiling
We have made the Income Tax eFiling, simple and easy. File your income tax return online with the dedicated Tax Experts support from IndiaFilings.
---
IndiaFilings.com (ERI ID: ERIA100945) is an Income Tax Department authorised eReturn Intermediary.
---
---