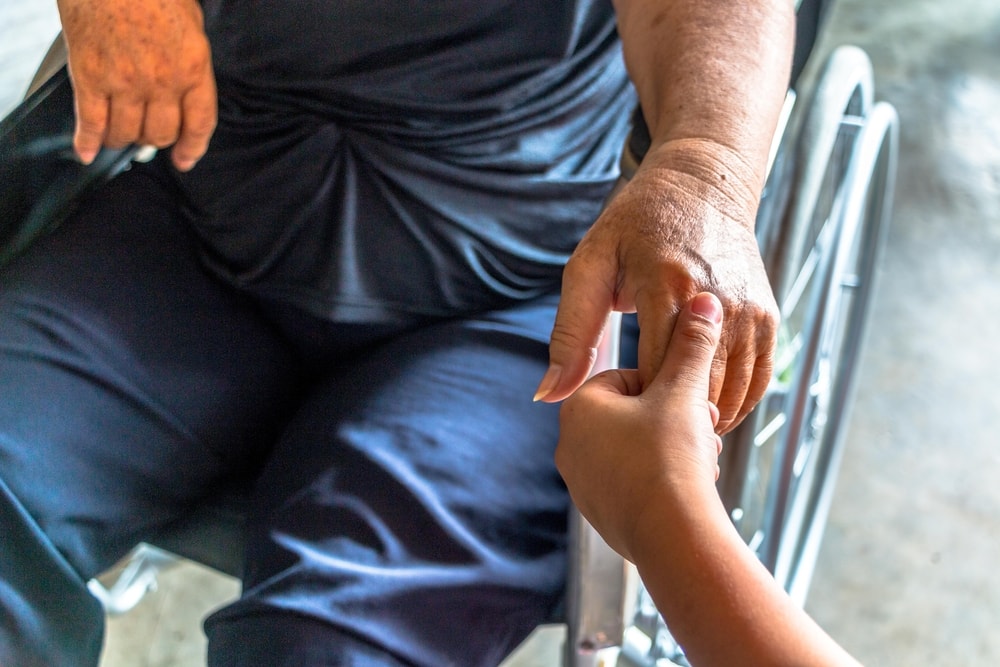 Section 80DDB Deduction – Tax Deduction for Specified Diseases
Guides » Income Tax » Section 80DDB Deduction – Tax Deduction for Specified Diseases
Section 80DDB Deduction – Tax Deduction for Specified Diseases
For certain specific diseases, Income Tax Department offers tax deduction to individuals and HUFs under Section 80DDB on the basis of expenses incurred by him for the treatment of such diseases or ailment. As per section 80DDB of the Income Tax Act, a person can claim deductions for medical expenses either for himself or dependents which can be one's spouse, parents, children or dependent siblings. One can claim deduction, if he/she is a resident, individual or part of Hindu Undivided Family. However, it is mandatory that a person should be a resident of India for given tax year by which one claims the deduction.
Eligibility
Tax deduction under section 80DDB is available to all resident individuals as well as HUFs.

However, tax benefits are not available to NRIs.

In case the assessee is an individual, he/she can claim tax deduction if he incurred expenses for his own treatment or treatment of a dependent.

In case the assessee is an HUF, it can claim tax deduction for the expenses incurred in the treatment of any member of HUF.
Deduction Limit
A person can claim the deduction, for the actual expenses on the treatment, upto Rupees 40,000. Whereas the amount of deduction varies for different age groups. For senior citizens, aged sixty to eighty years, the benefit extends upto Rs 60,000 for the medical expenses. For those aged above eighty years, the limit is upto Rs 80,000.
Dependent under Section 80DDB Deduction
For the purpose of this section, dependents fall in two categories:
For individuals, a disabled dependent can be spouse, son / daughter (any child), parents, brother / sister (siblings).

For HUFs, a disabled dependent can be any member of the HUF.
Diseases Covered under Section 80DDB
One can claim deductions for the treatment of a wide range of specified diseases, which include:
Ataxia

Dementia

Aphasia

Dystonia musculorum deformans

Hemiballismus

Parkinson's disease

Chorea

Motor neuron disease

Renal failure

Malignant cancers

Hematological disorders

Thalassaemia 

Hemophilia

Acquired Immunodeficiency Syndrome (AIDS).
Claiming Section 80DDB Deduction
According to the amendment to section 80DDB  which was made in 2015, one needs to provide certificate of disease. The certificate has to be obtained from a Doctor, under whom one underwent treatment. The specialist could be practicing at a Government or Private hospital. The amendment considerably reduced the procedures and has  made it easy to claim the benefit. Before the amendment, the certificate could be taken only from doctors practicing only at government hospitals. Now the rules have been amended to cover those getting treatment from a private hospital.
Want to Consult a Income Tax Expert?
Income tax returns must be filed by all individuals and entities each year. File income tax returns for an individual or business through IndiaFilings.