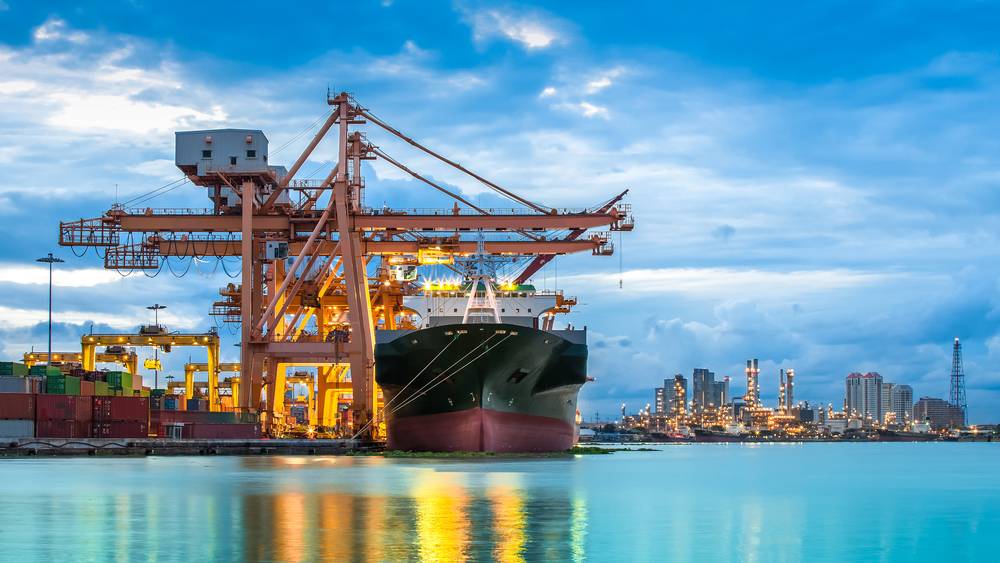 Procedure for Obtaining Import Export Code
Home
»
Learn » Import - Export » Procedure for Obtaining Import Export Code
Procedure for Obtaining Import Export Code
'Import Export Code', most popularly known as IEC, is a 10 digit number issued by the Director General of Foreign Trade. 'Import Export Code' is the mandatory requirement for all the persons who are engaged in either importing and/ or exporting goods or services from India.
In nut-shell, the concern willing to expand its product or service from the local market to international market is required to obtain IEC. Further, in order to avail the export scheme benefits from DGFT, customs and export promotion council, IEC is mandatory.
As seen above, IEC is a mandatory requirement for any kind of import/export from India, however, under following import/export, IEC is not mandatory –
Import/export of goods for personal use. Such import/export of goods is not connected with trade, manufacture or agriculture.
Import/export by government ministries, departments and notified charitable organizations.
Application for IEC
Para 2.08 of the Handbook of Procedure contains provisions relating to application for IEC. Vide public notice no. 27/2015-2020 dated 8th August 2018, the said para under-went an amended and the provisions of the amended para as applicable with regard to the application for IEC is provided hereunder –
Exporters/importers shall file an online application in form ANF 2A.
The applicant is required to submit only two documents one is the address proof and other is the pre-printed cheque or bank certificate. The details of said documents are provided herein-below–
Address Proof
Sale deed, in case the business premises is self-owned; or
Rental/lease agreement in case the premise is rented/leased; or
Latest electricity/landline/ mobile bill in the name of the applicant entity; or
GST registration certificate; or
In case of a proprietorship, the following proof is valid –

Aadhar card;
Voters ID;
Passport.
It must be noted that the above documents in support of address proof need to be in the name of the firm, however, in case of a proprietorship, the address proof in favour of an individual (i.e. proprietor) is acceptable (Trade notice No. 39/2018-19 dated 12th December 2018).
Bank Proof
It is has been clarified vide Trade Notice No. 39/2018-19 dated 12th December 2018 that a cheque without a pre-printed name of the account holder will not be acceptable. Further, the pre-printed cheque can be of savings account or current account.
It is to be noted here that the above-referred documents need to be uploaded in digital format-GIF, JPEG and the document size should not exceed 5MB.
Application fee of INR 500 is to be paid at the time of filing of an application.
Procedure Post- Application
Once the online application is submitted, along with appropriate fees and requisite documents, IEC will be auto-generated.
Intimation regarding allotment of IEC will be sent to an applicant via SMS and E-mail along with a hyperlink through which the e-IEC can be downloaded and printed.
Regional Authority would conduct post-verification of the online IEC as per the guidelines. In case there is any wrong/incomplete information being furnished, the applicant would be liable for penal/criminal action and in such case, IEC would be either suspended or cancelled.
An e-IEC holder needs to update his profile immediately after issuance of e-IEC.
ANF-1 of the Handbook of Procedure, 2015-2020 contains the profile of the importer/ exporter.
Every IEC holder is responsible for updating its profile, immediately. Further, in case of any change in IEC or in any other case, the profile updation needs to be done at least once in a year, as per para 2.15 of the Handbook of Procedure, 2015-2020.
Format of Bank Certificate
Post by Shushma
IndiaFilings is India's largest online compliance services platform dedicated to helping people start and grow their business, at an affordable cost. We were started in 2014 with the mission of making it easier for Entrepreneurs to start their business. We have since helped start and operate tens of thousands of businesses by offering a range of business services. Our aim is to help the entrepreneur on the legal and regulatory requirements, and be a partner throughout the business lifecycle, offering support at every stage to ensure the business remains compliant and continually growing.