IndiaFilings
»
Learn » Legal »
Marriage Registration in Punjab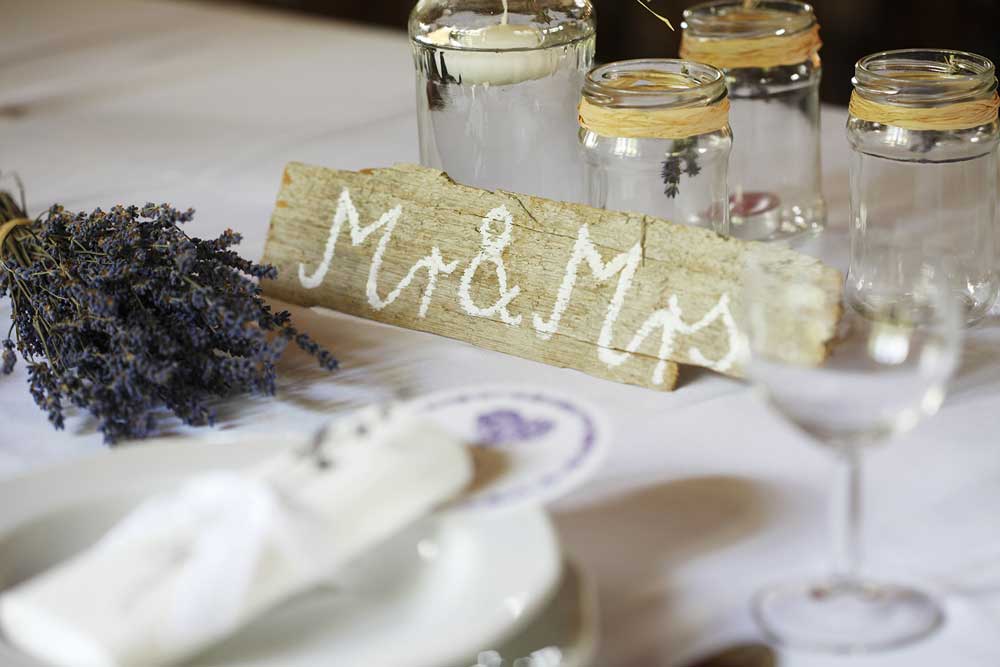 Marriage Registration in Punjab
Guide to the procedure for marriage registration in Punjab and related rules of marriage. 
Marriage Registration Procedure
In the urban area after the conduct of the marriage and within a period of one month, the registration is compulsory by the government in the Nagar Parishad (Municipal Corporation).

Similar to this in the rural area after the conduct of marriage – within 3 months the couples can visit the Tehsildar office, within a period of 6 months they can visit the SDM (sub-district magistrate) office and within one year of marriage they can visit the Deputy Commissioner Office.

After the time duration of one year, the couples will have to seek the permission and order of the Chief Registrar, Interior Department Secretary for marriage registration.
Fee for Marriage Registration Certificate
The government has fixed the charges for marriage registration at Rs. 100 for a period of three months, Rs. 250 till a period of one year, and Rs. 300 after one year. Apart from this fee, the applicants should pay an extra fee of Rs. 200 for the certificate.
Applicability
All married couples are required to register their marriage. The Punjab government has it compulsory for all citizens residing in the state of Punjab irrespective of religion, caste or creed. Further, couples cannot avail of any government schemes without having the marriage certificate issued by the Punjab State administration. However, Gurudwara can also provide the registration certificate to the couples from the Sikh religion.
Documents Required for Marriage Registration
Copy of self-declaration

Birth proof for both the husband and the wife including birth certificate, school matriculation certificate and so on.
Copy of ration card or voter ID card for the purpose of identification

Three witnesses and their related identification proof along with address proof

Passport Size Photo of groom and bride

The combined photo of the couple at the time of marriage

Family group photo of the couple taken at the time of marriage

Self-declaration of both the husband and wife

In the vent of special marriage act  the identical copy of guardians
The applicants will have to get the application forms A and D with the required self-declaration and all the relevant documents. The application can be submitted at the closest Suwidha Center or Registrar Office or Tehsil office or SDM office along with the applicable fees. On submission of application, an acknowledgment and the registration certificate is provided on completion of the processing.
To know more about marriage registration or find a Family Lawyer, visit IndiaFilings