IndiaFilings
»
Learn » HR Regulations »
Managing Director of Company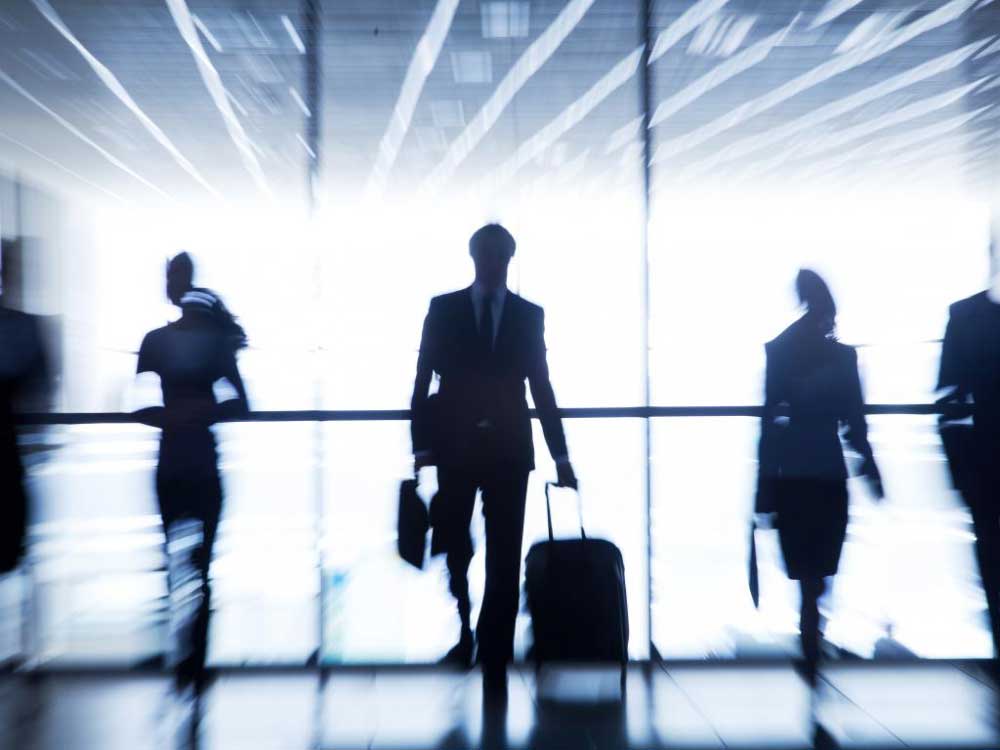 Managing Director of Company
A Managing Director is a  director who is trusted with substantial powers of management. Managing director is a part of the Board of Directors and a whole-time director committed to the certain rights and responsibilities.
Disqualifications of Managing Director
The following are reasons and causes for disqualification of a Managing Director:
The Director is below the age of 21 years or has attained the age of 70 years – granted that appointment of a person who has attained the age of 70 years may be made by transferring a special resolution in which case the explanatory statement annexed to the notice for such motion shall indicate the justification for selecting such person.
The Director is undischarged bankrupt or has at any time been adjudged as an insolvent.
The Director has been sentenced by a court and convicted for more than six months.
Appointment of Managing Director
Managing director of a company can be appointed for a maximum term of five years and re-appointed for an additional term of 5 years, one year before the expiry of original term. A company may appoint a  managing director or a whole-time director in any one of five ways unless the articles of the company specify a particular mode of appointment mentioned below:
By an agreement with the company.
By a resolution passed by the company in general meeting.
By the resolution passed by the Board of directors.
By the Memorandum of Association.
By the Articles of Association.
Filing Return of Appointment
A company must file a return of appointment of a Managing Director, Whole Time Director or Manager, Chief Executive Officer (CEO), Company Secretary and Chief Financial officer(CFO) within sixty days of the appointment. The filing must be done online using Form MR-1.
Responsibilities of Managing Directors
A private limited company can appoint or employ only one person as its Managing Director. Some of the major responsibilities of a Managing Director are :
Exercise his duties with due and reasonable care, skill and diligence and exercise independent judgment.
Not involved in a situation in which he may have a direct or indirect interest that conflicts, or possibly may conflict, with the interest of the company.
Not achieve or attempt to achieve any undue gain or advantage either to himself or to his relatives, partners, or associates and if such director is found guilty of making any undue gain, he shall be liable to pay an amount equal to that gain to the company.
Not assign his office and any assignment so made shall be void.