IndiaFilings
»
Learn » Accounting »
How can I make a digital invoice?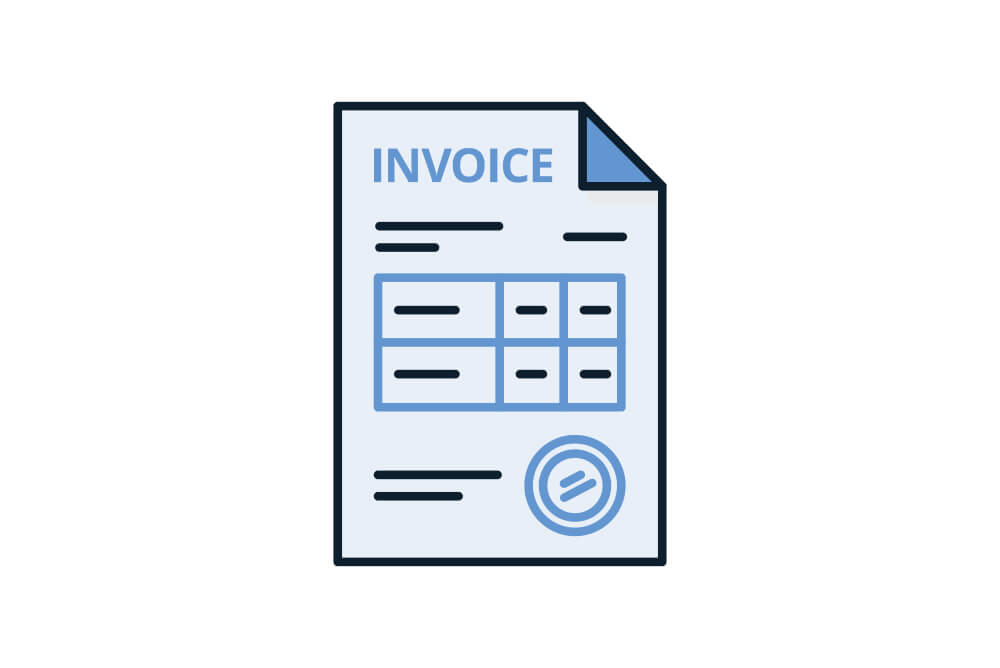 How can I make a digital invoice?
Invoices are a crucial part of any business. With the increasing use of digital technology, creating digital invoices is easier than ever. Digital invoices are easier to store, share and manage than traditional paper invoices and can even help you save money. Whether you are a freelancer or a small or large business owner, having a digital invoicing system can make the process much easier. In this article, we look at the process of creating a digital invoice.
Creating a digital invoice is a simple process that can save you time and money. By choosing the right invoicing software and entering the necessary details, you can quickly and easily create digital invoices for your business. With digital invoicing software, you can easily track payments and view the invoice status in real time. This makes it easier to follow up with buyers who still need to pay.
How to create a digital invoice?
Here are some steps to help you easily create digital invoices.
      1. Set Up Your Invoicing Software:
The first step to creating a digital invoice is to choose and set up your invoicing software. Many different invoicing software options are available, so you must choose the one that best suits your needs and provides the features and capabilities you need.
     2. Gather Necessary Information:
Once you have your software set up, you need to gather the necessary information for each invoice and enter all the details in your invoice. This includes-
Contact information about the buyer and seller
Date and time of the transaction
Items or services being invoiced
Total amount due
Payment terms
Any discounts or taxes that may be applicable
Any other notes you want to include.
Make sure you double-check all the information before sending the invoice.
    3. Create the Invoice:
You can start creating the invoice now that you have all the necessary information. Enter the customer's name and contact information, the invoiced product or service, the total amount due, payment terms, and any applicable discounts or taxes.
    4. Send the Invoice:
Once you have finished creating the invoice, you can send it to the customer. Depending on your invoicing software, you can attach a PDF version of the invoice or send it directly through the software. You can also send the invoice via email or print it out and mail it to the buyer. Make sure to include payment instructions and any other necessary details.
   5. Track Payments:
Once you have sent out the invoice, you need to track payments. Your invoicing software should be able to track payments and send out reminders for overdue invoices. This will make managing your accounts receivable and keeping track of customer payments easier.
By following these steps, you can create a digital invoice system that will make it easier to manage your accounts receivable. Digital invoicing is an essential part of any business, so make sure you take the time to set up your system correctly.