IndiaFilings
»
Learn » Business Startup »
Home Based Business Ideas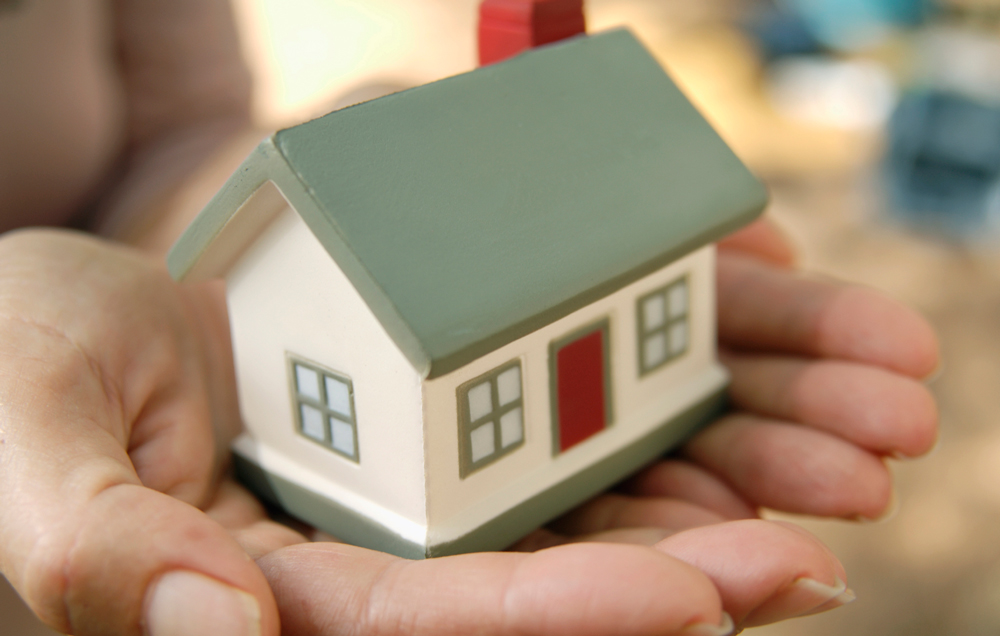 Home Based Business Ideas
Technology has made starting and operating a business from home, easy and cost-effective. The advancement in technology combined with the Entrepreneurial spirit of the middle-class has made many home-based business models a success in India. Working from home can be very rewarding both in terms of money and work-life balance. Home-based businesses are rapidly gaining popularity in India. In this article, we look at some of the best and most successful home-based business ideas in India.
Medical Transcription
Medical transcription is a business in the healthcare industry, that involves the conversion of voice format dictation of Doctors and other health professionals into text format. Doctors and Healthcare Professionals in foreign countries such as the US, UK, Canada, etc., are required to maintain detail patient information and record all their interactions with patients. To save time and effort, healthcare professionals in foreign countries, voice record their interactions with patients instead of type. The voice recorded information is later converted into text format by a Medical Transcriptionist –  based out of India or other countries with low labour cost.
To succeed as a Medical Transcriptionist or establish a successful home-based medical transcription business, it is important for the Entrepreneur to have good language skills – listening, interpreting and typing. Healthcare experience or knowledge would also be a plus. To start a medical transcription business, there are a number of companies in India that offer training and business. For more information, you can visit Acusis or  Medical Transcription Training.
Digital Marketing
Digital marketing has evolved to be one of the most affordable and effective forms of advertising in India over the past few years. Digital marketing has become a must for most businesses – small, medium or large to maintain an online presence. Maintaining an effective online presence could involve the creation or maintenance or business website, maintenance or social media pages, search engine optimization, search engine advertising, blog writing, content marketing, video shooting and more. Any person with expertise in any of the above-mentioned areas can easily establish a successful home-based digital marketing business.
To succeed as a Digital Marketer or Agency, it is important for the Entrepreneur to be tech-savvy and have prior experience with digital marketing. Even those that do not have any prior experience can succeed in Digital Marketing by investing the time and effort towards acquiring those skills. With more and more businesses advertising online, digital marketing business is set to witness high growth rates over the coming years. It does not require any investment in hardware or commercial space to start a digital marketing business. The Entrepreneur can start the Digital Marketing Agency as a home-based business. It is, however, necessary that the Entrepreneur has to register the business as an LLP or Private Limited Company to easily acquire customers and display professionalism.
Share Trading
Share trading is a very popular form of home-based business in India. All that is required to start a share trading business is a computer and some capital. Success in a home-based share trading business is however determined strictly by the Entrepreneur's experience and expertise. In addition, to share trading business, other related activities such as providing stock market insights, share brokerage, mutual fund sales, etc., can also be established as a home-based business.
To succeed as a Share Trader or Share Broker, it is important for the Entrepreneur to have very good financial and share trading acumen. Stock trading is a high risk-high reward business and is often equals to gambling. Therefore, to succeed in the share trading business over the long-run, it is important for the Entrepreneur to stick to proven stock trading strategies and avoid fear or greed. It is recommended that those starting in the share trading business – start an LLP or a Private Limited Company to enjoy Limited Liability Protection. For more information on share trading, you can visit NSE India or Kotak Securities.
Tutoring
Tutoring and baby-sitting are among the most preferred home business for women in India. To start a tutoring business for school children, a study room and the love for teaching are only necessary. However, to succeed as a home tutoring business, a practical knowledge of the school syllabus, prior teaching experience and the ability to easily converse are necessary, among other skills. A tutoring business does not have to restrict to school syllabus and could even be music tutoring or language tutoring or computer skills tutoring, etc.,
Tutoring could be a very rewarding and low-stress – home-based business. Further, the internet has made tutoring a global business which doesn't have to be restricted to a geographic area. Tutors from India are now coaching students across the world in a wide variety of skills using technology such as Skype, Teamviewer, etc., Tutoring is an evergreen business, with plenty of students searching for the internet for a wide variety of skills and subjects to learn. To start an online home-based business, visit WizIQ or Tutor.
Apparel or Jewelry Designing
Apparel and jewellery designing is an excellent home business for women. A home-based apparel or jewellery business could involve the designing or creation or sales of apparel or jewellery from home. Entrepreneurs who can design, manufacture and sell apparel or jewellery from their homes are high successful – as the cost of investment and operating is significantly lower than the traditional retailers. To establish a successful apparel or jewellery home-based business, good design skills and passion for fashion are the only requirements. Further, Entrepreneurs having good online marketing skills in addition to designing skills can perform extremely well – as the apparel and jewellery selling business online reach the peak through social media and online marketplaces.
Websites like Flipkart and Snapdeal have now made the selling of apparel and jewellery online, a breeze for Entrepreneurs. To know more about how to sell on Flipkart or how to sell on Snapdeal, visit the IndiaFilings Learning Center. Company registration or trademark registration and GST registration are usually required to start a home-based apparel or jewellery business.