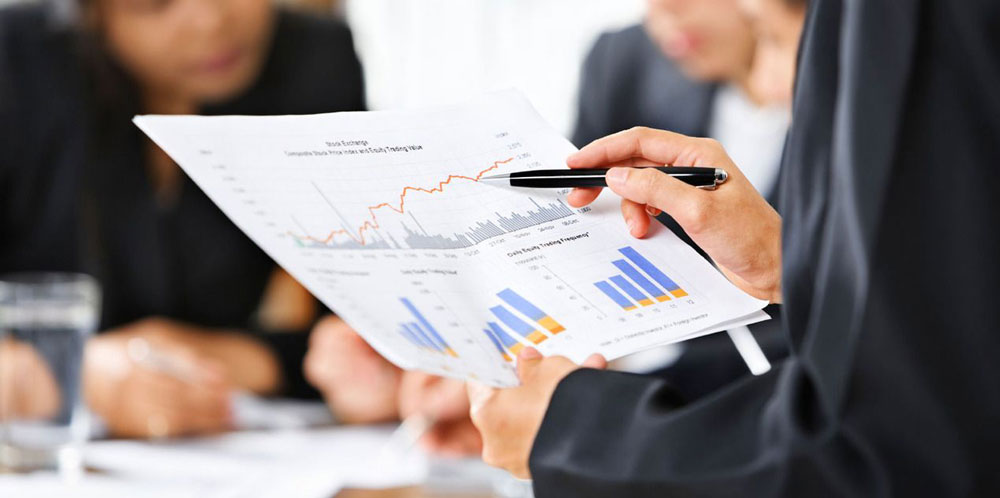 Guide to Annual General Meeting
Guides » Private Limited Company » Guide to Annual General Meeting
Guide to Annual General Meeting
Annual General Meeting (AGM) is a meeting conducted by every Private Limited Company or Limited Company that provides an opportunity to the shareholders to meet every year and discuss matters relating to the Company. The AGM ensures the interest of the shareholders are protected. In this article, we look at the procedure for conducting an AGM and recording the same.
Purpose for Annual General Meeting
Annual General Meeting is a statutory requirement for Private Limited Company and Limited Company in India. Every Company whether, public or private, limited by shares or guarantee, with or without share capital or unlimited company is required to hold an AGM every year. Annual General Meeting is an annual meeting conducted by the shareholders and Directors of the Company. In the Annual General Meeting, the audited accounts of the Company are approved, appointment of auditors and Directors are finalized. Other items that can be decided in an AGM include compensation of officers, confirmation of proposed dividends and any other issue raised by shareholder.
First Annual General Meeting
The first annual general meeting of the company must be held within 18 months from the date of incorporation of Company.Even a Company that has no activity is required to conduct a annual general meeting. Subsequent AGM should be held on the earliest of the following dates:
15 months from the date of last annual general meeting.
the last day of the calendar year (December 31st).
6 months from close of the financial year (September 30th).
All company must hold an annual general meeting in every calendar year. However, if the first annual general meeting is held within 18 months from the date of its incorporation, it is not necessary to hold any annual general meeting in the year of incorporation or in the following year.
Notice for Annual General Meeting
The notice for annual general meeting must be sent to all the member, auditors and debenture trustees atleast 21 days before the meeting along with the annual report of the Company. Shorter notice may be provided with the consent of all the members entitled to vote at the meeting.
Quorum for Annual General Meeting
For a Quorum, 5 members personally present in the case of public limited company and 2 members personally present in the case of Private Limited Company shall be the quorum for the meeting, unless the Articles of Association provides for a larger quorum. The proxies cannot be counted for the purpose of quorum.
If within half an hour from the time appointed for holding a meeting, the quorum is not present, the meeting, shall stand adjourned to the same day in the next week at the same time and place, or to such other day, time and place as the Board of Directors may determine. If at the adjourned meeting also, a quorum is not present within half an hour from the appointed time, then the members present shall be the quorum.
Notice for Annual General Meeting as Per Companies Act, 2013
You can download the Notice for Annual General Meeting as per Companies Act, 2013 from the following:
Its important to remember that conducting Annual General Meeting of a Private Limited Company is a simple affair that is not complicated. For more information about Private Limited Company or Annual General Meeting, visit IndiaFilings.com