IndiaFilings
»
Learn » MCA »
DIN KYC 2019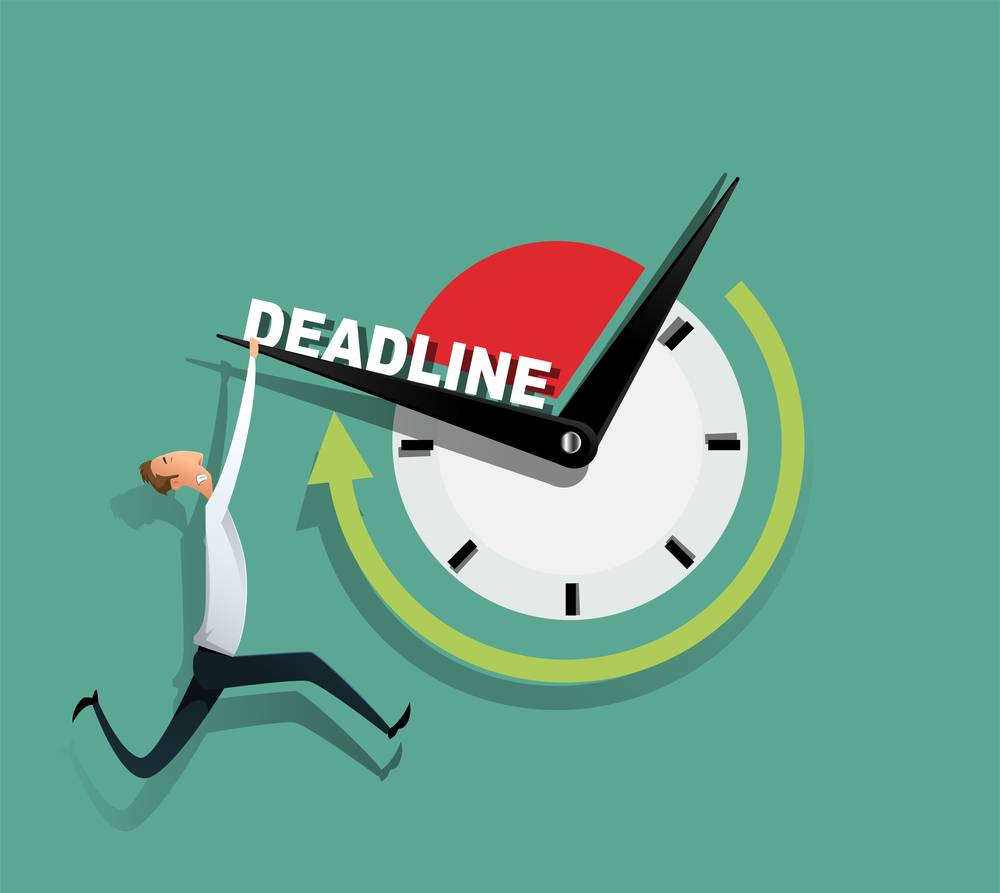 DIN KYC 2019
Due Date Extension to 14th October 2019
The due date for DIN KYC filing for 2019 has been extended upto 14th October 2019. The due date extension was announced by the MCA through amendment to the Companies (Registration Offices and Fees) Rules, 2014 and Companies (Appointment and Qualification of Directors) Fourth Amendment Rules, 2019. In the amendment rules, the following lines are mentioned:
"*Note: For the financial year ended on 3 l st March, 2019, no fee shall be payable in respect of e-form DIR-3 KYC or DIR-3 KYC-WEB through web service till 14th October, 2019."
DIN KYC Due Date Extension

DIN KYC
As per the Companies (Appointment and Qualification of Directors) Rules 2014, "every individual who has been allotted a Director Identification Number (DIN) as on 31st March of a financial year as per these rules shall, submit e-form DIR-3-KYC to the Central Government on or before 30th April of immediate next financial year.". Thus according to the rules, DIN KYC must be filed by persons having DIN (Director Identification Number) every year.
DIN KYC Due Date for 2019 – Extended
Persons who had a DIN [even is DIN DIN KYC Due Date Extension
disqualified] as on 31.3.2019 would be required to file DIN KYC eForm (FormDIR-3 KYC) in the year 2019. The normal due date for filing DIN KYC each financial year is 30th April. However, as the present DIR-3 KYC form does not allow for filing on an annual basis and does not allow for filing of the form for persons who were allotted DIN after 31.3.2018.
Hence, a change has been made in the rules. Under the amended rules, the DIN KYC for 2019 would be due within 30 days from the date of deployment of the new DIN KYC eForm on the MCA Portal.
The MCA Portal has not issued on the new eForm for DIN KYC and hence the due date for 2019 is still undetermined.
Failure to File DIN KYC Form
Failure to file DIN KYC form each year would result in the DIN of the Director being marked as "Deactivated due to non-filing of DIR 3 KYC" and a penalty of Rs.5000 would be levied. Hence, it is important to eFile the DIN KYC form as soon as the new form is deployed on the portal.
As on 28th November 2019, the Ministry of Corporate Affairs (MCA) has deactivated 19,40,313 DINs from the MCA21 Database due to non-filing of KYC. This was stated by Shri Anurag Singh Thakur, Minister of State for Finance & Corporate Affairs, in Rajya Sabha on 3rd December 2019.
MCA Notification
MCA notification on DIN KYC for 2019 is reproduced below for ready reference:
DIN KYC 2019