IndiaFilings
»
Learn » Company Registration »
Can you buy a company name and not use it?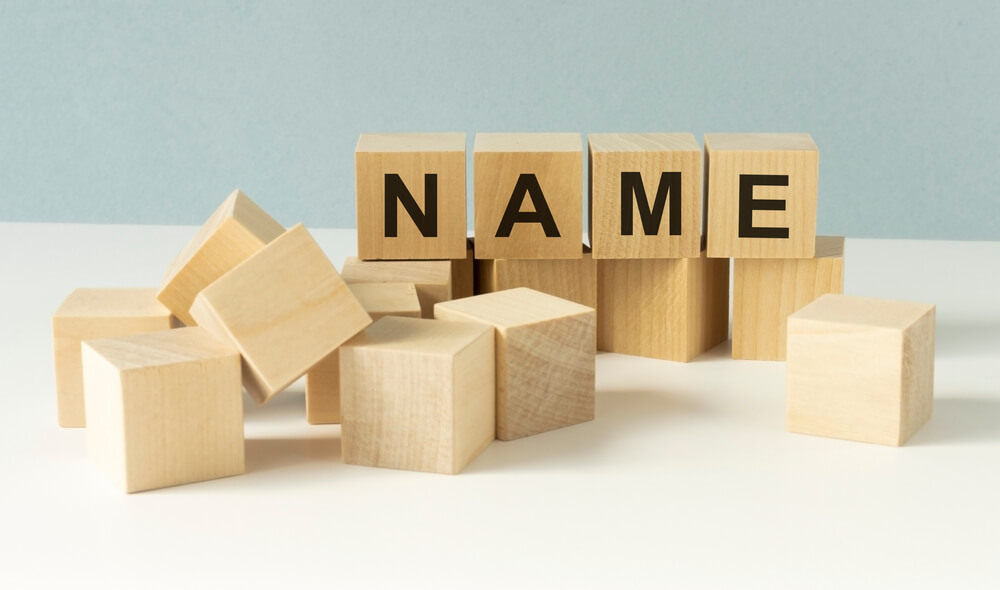 Can you buy a company name and not use it?
You can only reserve a company name if you form a company under that name. According to the Companies Act, No one can book a company name without registering a company with MCA. If you are not ready to begin trading yet, you might consider forming the Company and leaving it in a dormant state until you are ready to start a business.
Reserve a company name – Reserve Unique Name (RUN)
Entrepreneurs can reserve a company name early in the business planning stages to protect it from anyone else who may want to own it for themselves.
Reserve Unique Name (RUN) is a web service that allows entrepreneurs to reserve or alter their business names. It assists you in determining whether or not the company name is distinctive.
Requirements to reserve the name through RUN
Anyone with an MCA login can quickly secure a company name for up to 20 days by applying on the MCA portal.
Formulation of Company Name
The governing law establishes a set of guidelines for naming a business. Names must follow the rules to be approved by the Ministry of Corporate Affairs (MCA). There must be three elements to the Company's unique character.
A one-of-a-kind or unique term;

Any Suffix;

Public or Private Limited,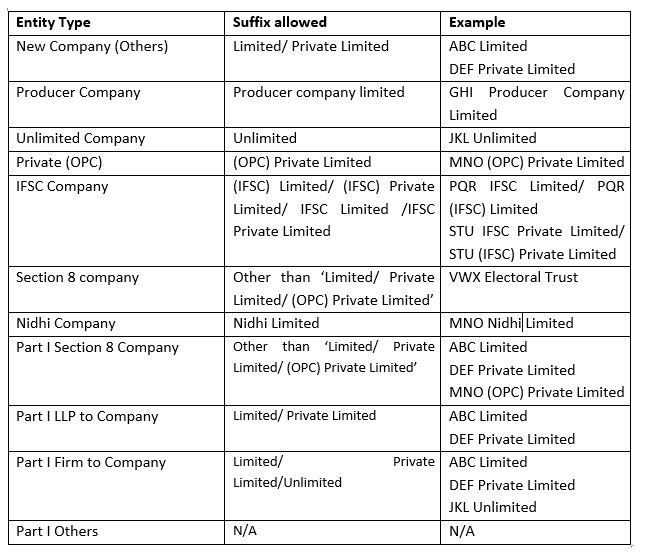 There are also many things to consider when choosing the company name; click here to learn more.
Checking Company Name Availability
After the formulation of a company name, The next step an entrepreneur should do is to check whether the chosen name is available in MCA Database and is not currently being used by someone else. Checking the company name availability is essential to avoid rejection.
You can check the preferred company name availability through the IndiaFilings
Procedure to Reserve Company Name
Login to MCA Portal
 Only registered users of the MCA portal can file the company name application.
Filing of Web-Based Application – Companies can apply for the following e-forms.
Private Limited Companies: The company name reservation for PLC companies are classified into two parts:

For the Incorporation of a new company: a Part A of the Spice+ form can be filed to make a reservation of the company name.
For a change in name for an existing company, you must file a RUN Form

For Limited Liability Partnership:

To reserve a company name, you must file the RUNLLP form.
This classification is made to make Reserving a name easier for everyone.
Payment of Government Fees
The fee charged by the MCA for verifying and approving a name approval application made using the RUN form is Rs.1000 and for a Limited Liability Partnership is Rs. 200.
Payment of Fee
The average time the Government takes to process a RUN name application is less than one day.
IndiaFilings can help you obtain RUN name approval and incorporate a company in India.
Note: If the name is applied along with the incorporation form – SPICE, then the additional fee for name approval will not be charged.
A
pproval of Name
The MCA will process the application in 2-3 working days. One can check the status of the company name MCA portal.
Validity of Reserved Company Name
The approved company name will be reserved for 20 days from the approval date. The applicant must file the Incorporation firn within such period. Otherwise, the name will get expired. 
Register as a Dormant Company to secure the company name
If you checked the company name availability, Kindly start the dormant company formations process to protect your company name. IndiaFilings can help you in the company registration process.
Dormant companies are simply companies that are not trading. Therefore, if you register a company as a Dormant Company with your chosen name and don't start trading immediately, with IndiaFilings, you can quickly and easily register your new Company with MCA and secure your company name.
You can feel confident about moving forward with your business plans once your Company has been registered and your company name has been secured. When you are ready to start a business, you can notify MCA, and they will record the company start date and generate the tax documents accordingly.
For more details on Register as a Dormant Company, click here.