IndiaFilings
»
Learn » Government Initiatives »
Yuva Aajeevika Yojana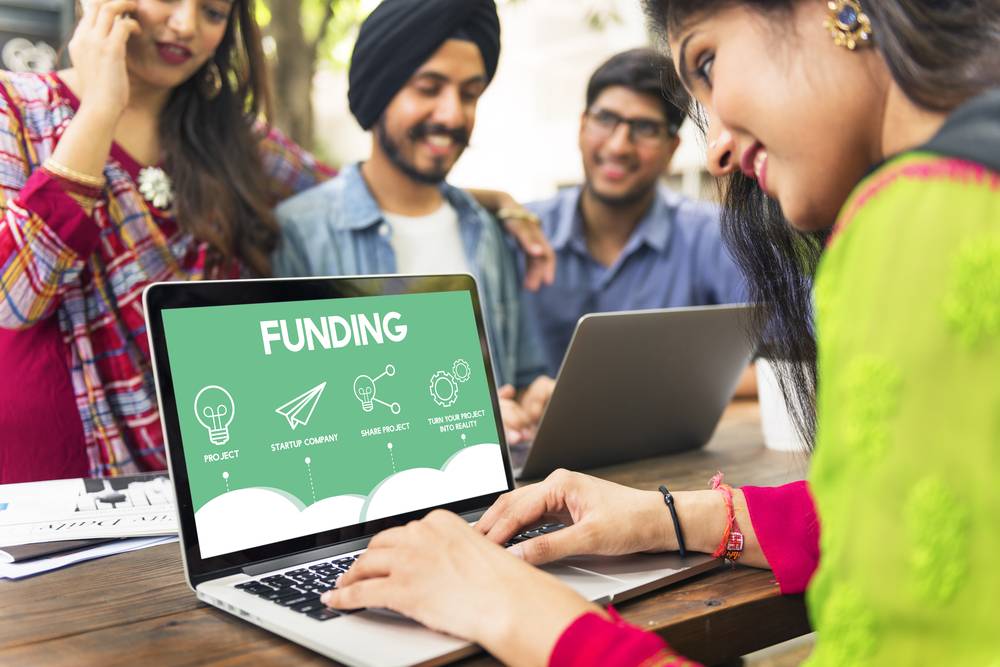 Yuva Aajeevika Yojana
The government of Himachal Pradesh has launched Yuva Aajeevika Yojana in the year 2018. Yuva Aajeevika Yojana is a youth livelihood loan subsidy scheme. Under this scheme, the government provides financial assistance to unemployed youth in the state. Main focus of this scheme is to create employment opportunities amongst the youth. In this article, we will look at Yuva Aajeevika Yojana in detail.
Features of Yuva Aajeevika Yojana
Features of Himachal Pradesh Yuva Aajeevika Yojana, the Entrepreneurship development programme are listed below:
Himachal Pradesh Government provides capital required for starting a business to unemployed youth.

By providing financial assistance to the youths, the Government is eliminating unemployment in the state and creating employment opportunities.
This scheme is applicable for both rural and urban youth in Himachal Pradesh.
If an applicant is planning to buy land for starting his/ her business, Government provides reduced stamp duty at the rate of 3%. Actual stamp duty in the state is 6%.
Himachal Government has announced that a total of 25% female applicant will get

benefit under this scheme. 
Loan Amount and Subsidy
Under this scheme, Government provides a loan of upto Rs.30 lakh for all eligible candidates to start their business. Interest rate under this scheme is 5%. The government will provide subsidy at this rate for three years. Official announcement of Government is that Rs.75 crore has been approved for providing financial assistant to young youths under this scheme.
Business under Yuva Aajeevika
Youth can start any type of business using this loan amount but such business should be operated within Himachal Pradesh state only. Eligible youth can also start the following list of business:
Retailer shops

Open doors

Restaurants

Tourism such as Adventure Tourism

Traditional Craft Works
Eligibility Criteria
Eligibility criteria to obtain loan under Himachal Pradesh Yuva Aajeevika Yojana is explained in detail below.
Residence of Himachal Pradesh only can avail loan under this scheme

Age of the youth should be 18 to 35 in order to apply for Yuva Aajeeva Loan.

Unemployed youths who have no source of income is eligible for Yuva Aajeeva Yojana.
Documents Required
Residential Proof – Resident Certificate needs to be produced to avail loan under this scheme.
Age Proof – To prove the age of the applicant, birth certificate or mark sheets can be produced.
Declaration of Unemployment – Applicant has to produce an official declaration that they are not affiliated with any job and not receiving any income
Yuva Aajeevika Yojana Application Procedure  
Himachal Pradesh Government has merely introduced Yuva Aajeevika scheme and is on the edge of implementing it. Panchayati Raj Department of Himachal Pradesh has prepared guidelines and application procedure for Yuva Aajeevika Scheme. Panchayat has sent these guidelines to Himachal Pradesh Government for approval. Hence the application procedures and guidelines for enrolment have not yet been specified.  Once approval is done, the concerned department will announce the process of application and date for application etc.