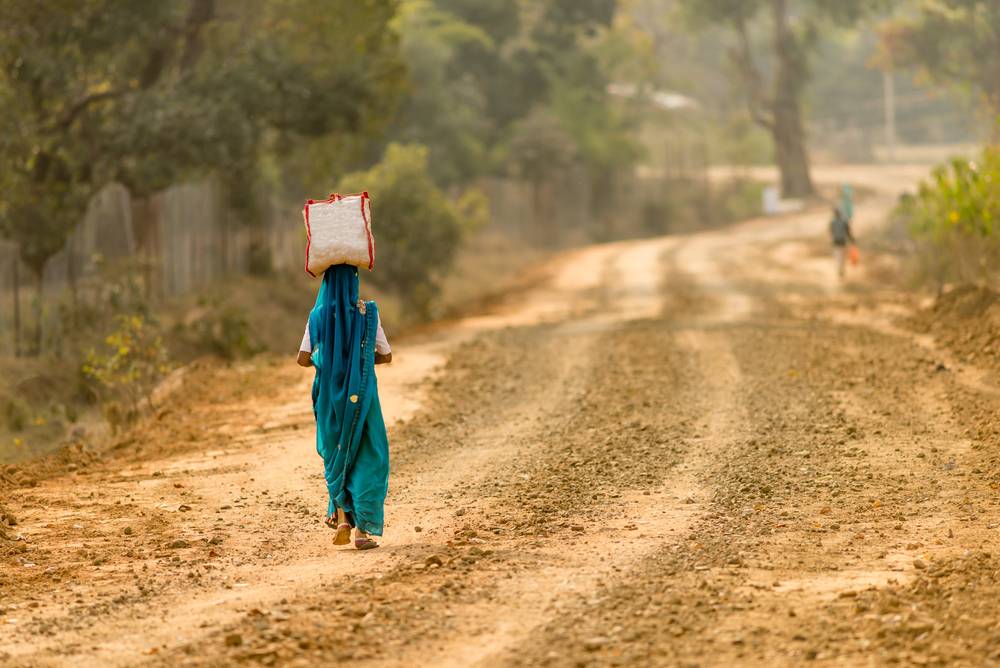 Uttar Pradesh Vidhwa Widow Pension Scheme
Guides » Government Initiatives » Uttar Pradesh Vidhwa Widow Pension Scheme
Uttar Pradesh Vidhwa Widow Pension Scheme
The State Government of Uttar Pradesh has initiated the Vidhwa widow pension scheme for the welfare of destitute women. This scheme provides monthly financial assistance to the eligible widows of Uttar Pradesh. The eligible beneficiaries of the scheme will receive a grant of Rs.500 per month from the State Government. In this article, we look at the Vidhwa Widow Pension scheme in detail.
Eligibility Criteria
The category of applicants listed below can apply for the scheme.
Women, whose age is between 18-60 years.
Women, who are permanent residents of Uttar Pradesh.
The applicant, whose family income is limited to Rs.10,000 per month.
Documents Required
The following documents are to be furnished at the time of submitting the application form:
Passport size photograph
Birth Certificate
Identity proof( Voter ID/ Aadhar card)
Below Poverty Line Ration card.
Bank passbook.
Income Certificate.
Husband's Death Certificate.
Online Application Procedure
The online procedure to apply for Vidhwa widow pension scheme are specified below:
Step 1: Please visit the official website of Uttar Pradesh Government – http://sspy-up.gov.in/.
Step 2: Click on "Widow Pension" on the homepage of the portal.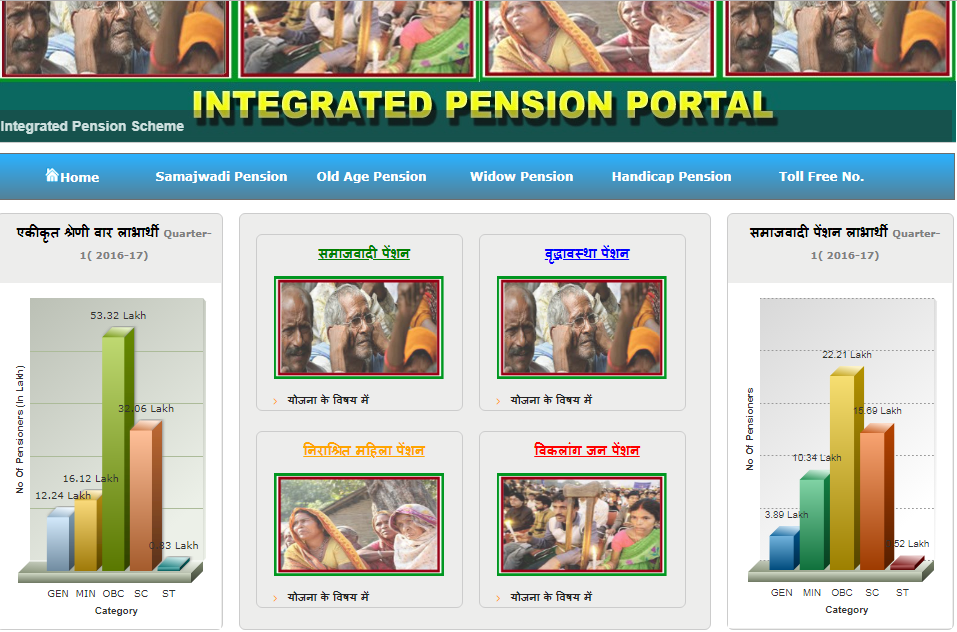 Step 3: On the next page click on "Apply Now".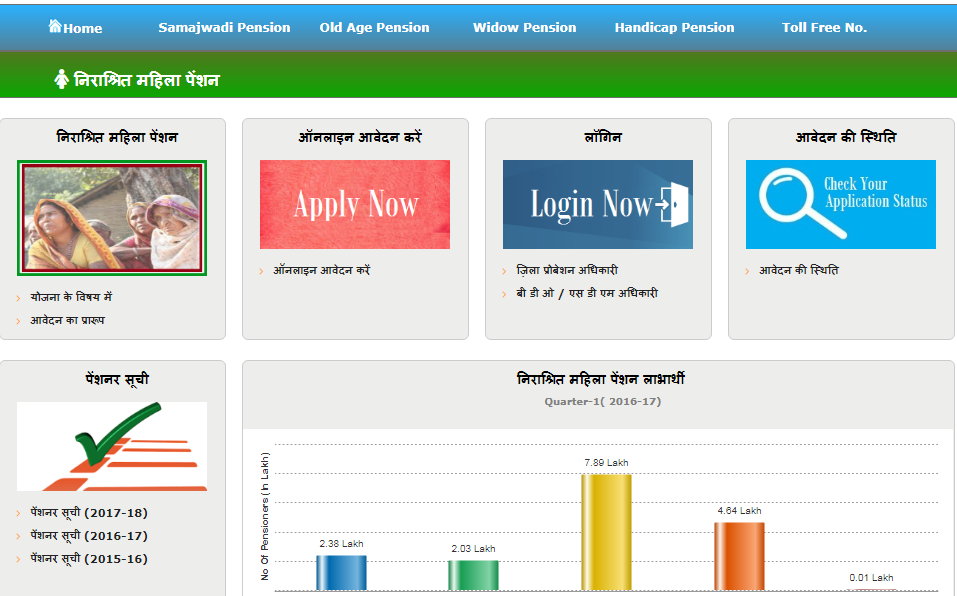 Step 4: Select the "New Entry Form" to apply for the scheme.

Step 5: Fill the application form with the required details and attach the scanned documents.
Step 6: Finally click on "Save" to submit your application.
Note: After submitting the application, you will receive a registration number as an acknowledgement. The status of the application can be tracked through this acknowledgment.
Track Application Status
Step 1: The applicant has to again visit the official website of Uttar Pradesh Government.
Step 2: Select the "Check Application Status Online" which is visible on thehomepagee.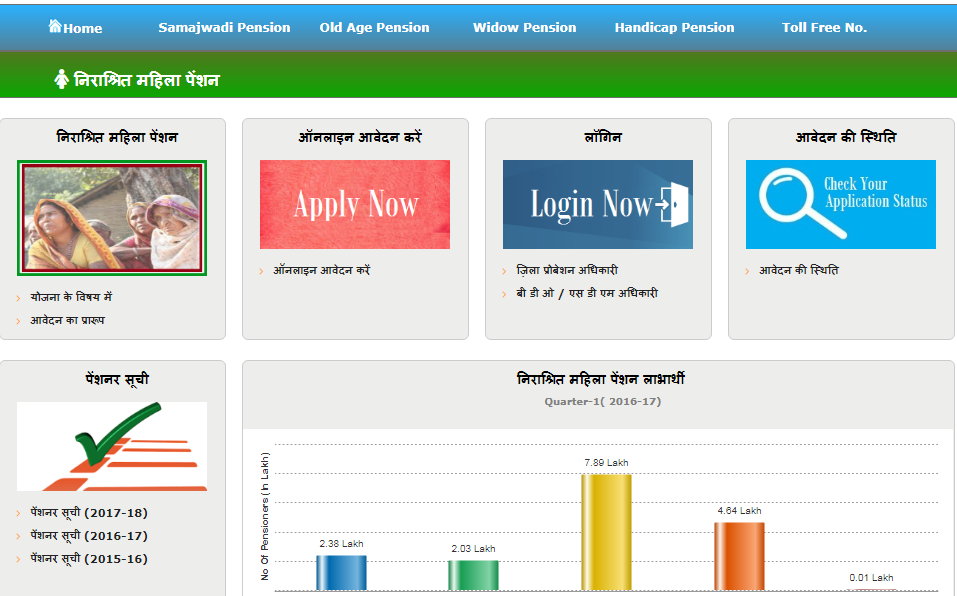 Step 3:  The applicant has to create a password through this link using application registration number and bank account number.
Step 4: Then the applicant has to click on this link to login into the application status with the generated password.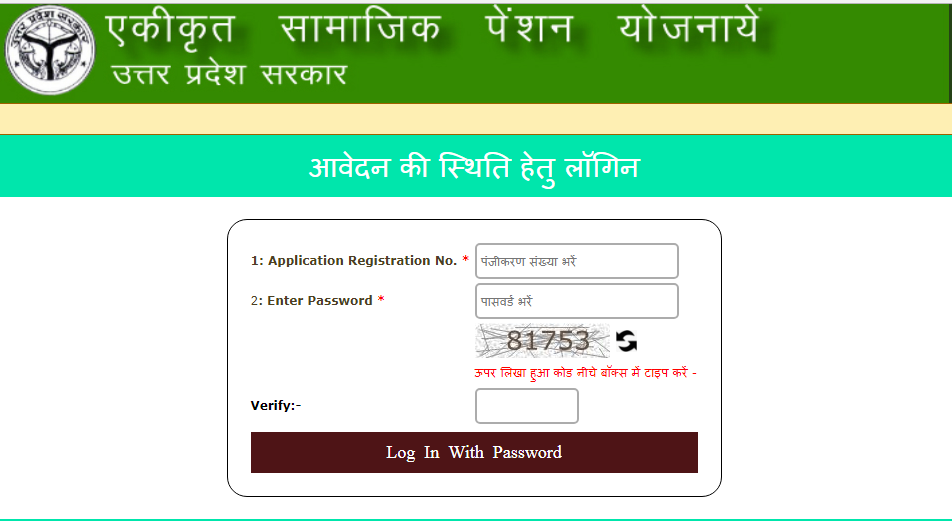 ---
Income Tax eFiling
We have made the Income Tax eFiling, simple and easy. File your income tax return online with the dedicated Tax Experts support from IndiaFilings.
---
IndiaFilings.com (ERI ID: ERIA100945) is an Income Tax Department authorised eReturn Intermediary.
---
---