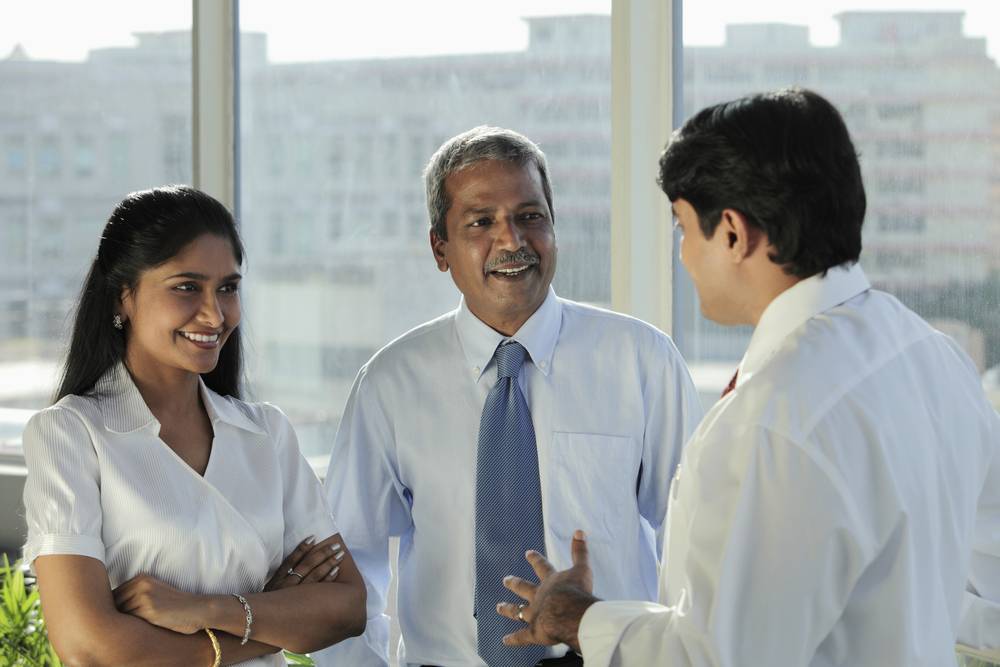 Tripura Professional Tax
Home
»
Learn » Business Startup » Tripura Professional Tax
Tripura Professional Tax
Professional tax is a form of tax levied and collected by the state governments on every individual who earns their income through a profession or employment. This tax is levied on individuals based on the slab rates of various state governments. The amount payable is restricted to Rs. 2,500 and can be deducted under income-tax. In this article, we look at the Tripura Professional Tax in detail.
Scale of Levy
Professional taxes are levied in the states of  Karnataka, West Bengal, Andhra Pradesh, Maharashtra, Tamil Nadu, Orissa, Gujarat, Assam, Chattisgarh, Kerala, Meghalaya, Tripura, and Madhya Pradesh.
Deduction of Professional Tax
Professional taxes are deducted by the employee from an employee's salary. The collected money has to be deposited to the respective governmental accounts within 30 days, along with the requisite proof.
Registration Forms
Given below are the forms that are essential to register a professional tax in Tripura:
Form-II- for a self-employed person.
Slab Rates for Tripura
| | | | |
| --- | --- | --- | --- |
| Monthly Gross Income from | Monthly Gross Income Range up to | Amount | Remarks |
| 0 | Rs. 7,500 | nil | Applicable to all Employees |
| Rs. 7,501 | Rs. 15,000 | Rs.150 per month | Applicable to all Employees |
| Above Rs. 15,000 | – | Rs.208 per month | Applicable to all Employees |
| Not Specified (Any) | Not Specified (Any) | Rs.2500 per annum | Applicable to all Directors |
| Not Specified (Any) | Not Specified (Any) | Rs.2500 per annum | Applicable to Establishment or Employer Register under Tripura Shop and Establishment Act,1975 (other than directors but applicable for Company Contribution) |
Exemption from Professional Tax
The following category of people are excluded from the ambit of professional tax:
An individual with a permanent physical disability.
Parents or guardians of children suffering from mental retardation.
Senior citizens above 65 years of age.
Parents and guardians responsible for children suffering from a physical disability.
Application Procedure
Step 1: Visit the Center
The applicant has to approach the Municipal Corporation.
Step 2: Obtain the application
He/she has to obtain the application form by paying the appropriate fee.
Step 3: Enter the Details
The applicant has to enter all the required details in the application form.
Step 4: Submit the application
Once all the details are entered, the applicant has to submit the application to the concerned officials.
Step 5: Collect the Challan
After remitting the fee in the fee counter, the applicant receives a challan from the officials. This challan can be used as a proof for remitting the professional tax.
Documents Required
Given below are the documents required to register for professional tax payment as an employer:
Memorandum Of Association and Incorporation Certificate
Articles Of Association
PAN Card
Lease Agreement
Shops and Establishment Registration Certificate / Trade License Copy
Due Dates
Every employer has to furnish a monthly return in Form VII within the last day of every month depicting the salaries and wages paid by him/her in the month immediately preceding the month of payment or deduction.
Penalties for Professional Tax Payment
If there's a delay in obtaining a registration certificate, a penalty of Rs. 5 is applicable for each day of delay.
In cases of reluctance or delay in payment of professional tax, a penalty of 10% will be charged on the taxation amount.
For late filings of returns, a penalty of Rs. 300 per return will be imposed.
Post by Bennisha
IndiaFilings is India's largest online compliance services platform dedicated to helping people start and grow their business, at an affordable cost. We were started in 2014 with the mission of making it easier for Entrepreneurs to start their business. We have since helped start and operate tens of thousands of businesses by offering a range of business services. Our aim is to help the entrepreneur on the legal and regulatory requirements, and be a partner throughout the business lifecycle, offering support at every stage to ensure the business remains compliant and continually growing.