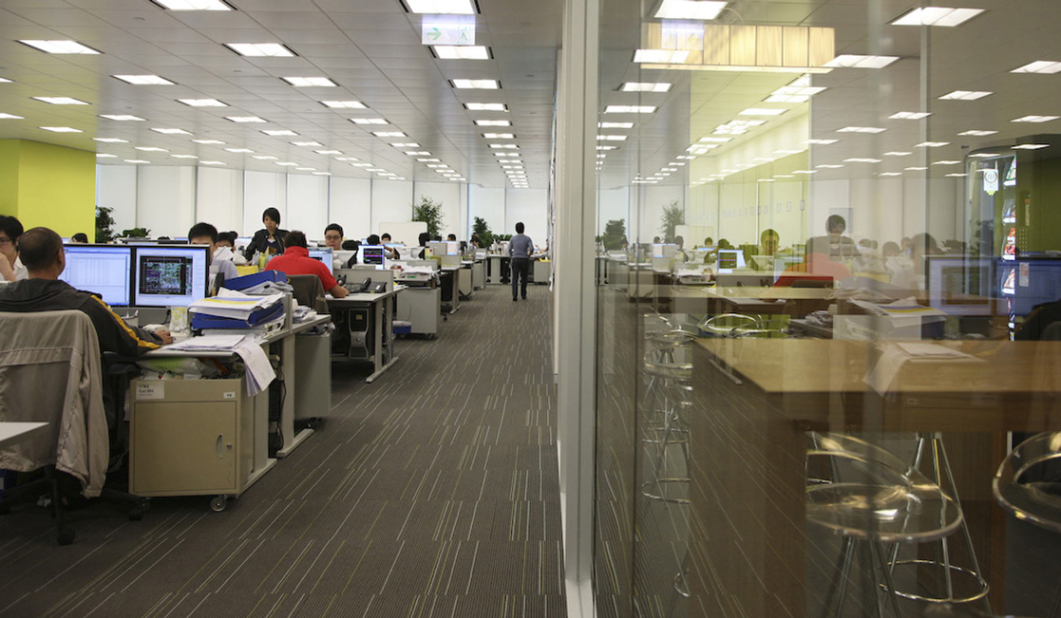 Professional Tax in Tamilnadu
Home
»
Learn » Business Startup » Professional Tax in Tamilnadu
Professional Tax in Tamilnadu
Professional Tax is a tax levied on professions and trades in India. It is a state-level tax and has to be compulsorily paid by every member of staff employed in private companies. The owner of a business is responsible to deduct professional tax from the salaries of his employees. He can then pay the amount so collected to the appropriate government department. In this article, we look at Professional Tax in Tamilnadu with emphasis on the process for registration, professional tax rates and professional tax return filing.
Tamilnadu Professional Tax Registration
Professional tax in Tamil Nadu is applicable to every company which transacts business and for persons engaged in any profession, trade, calling or employment. The professional tax is calculated by self-assessment and is based on the half-yearly gross income of the employee or professional. In Tamilnadu, businesses can obtain Professional Tax Registration by submitting the application for registration for Professional Tax along with the required documents to the Revenue Office or Divisional License Inspector. For Professional Tax registration in Chennai, Tamilnadu, the forms for registration can be obtained from the Corporation of Chennai at Ripon Building, Chennai.
Professional Tax Rates in Tamilnadu
The following are the slabs of Professional Tax in Tamilnadu:
Up to Rs.21,000 of Half-Yearly Income – NIL
Rs.21,000 to Rs.30,000 of Half-Yearly Income – Rs.100
Rs.30,001 to Rs.45,000 of Half-Yearly Income – Rs.235
Rs.45,001 to Rs.60,000 of Half-Yearly Income – Rs.510
Rs.60,001 to Rs.75,000 of Half-Yearly Income – Rs.760
Rs.75,001 and above of Half-Yearly Income – Rs.1,095
Cheque, challan or demand draft is the way to pay for the professional tax in Tamilnadu. The due date for payment of Professional Tax and Filing of Professional Tax Return in Tamilnadu is 1st April and 1st October for the respective half-year.
Post by IndiaFilings
IndiaFilings.com is committed to helping entrepreneurs and small business owners start, manage and grow their business with peace of mind at an affordable price. Our aim is to educate the entrepreneur on the legal and regulatory requirements and be a partner throughout the entire business life cycle, offering support to the company at every stage to make sure they are compliant and continually growing.