IndiaFilings
»
Learn » Business Startup »
Must Have Tools for Indian Startups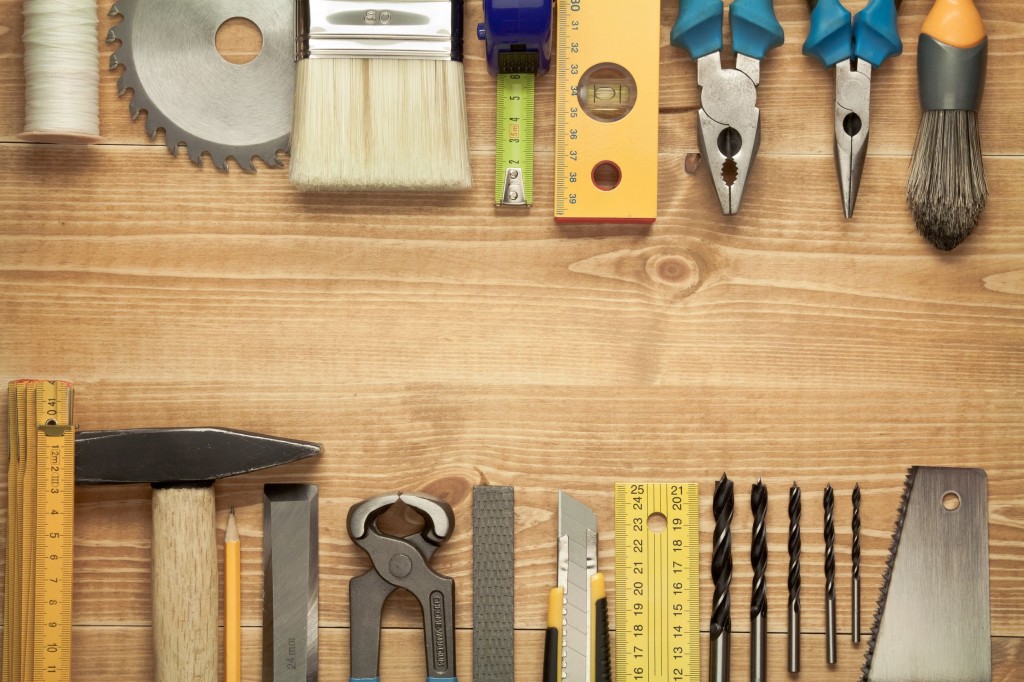 Must Have Tools for Indian Startups
Succeeding as a startup in today's competitive environment requires planning, quick execution, and evolving along with the business environment. Startups today have more chances of succeeding when compared to startups that were started a decade ago due to the value of tools and resources available for startups and small businesses. Here is a list of 5 must-have tools for Indian startups to operate more efficiently and effectively.
Customer Relationship Management (CRM)
CRM stands for Customer Relationship Management. Managing client relationships is vital for startups' success, and a web-based CRM can help startups maintain customer relationships – efficiently and effectively. Customer relationships right from the lead stage to assignment completion can today be managed very easily through online CRM tools. CRMs allow businesses to track prospective clients, quickly provide quotes, and maintain all communication until conversion of the prospective client into a customer. After conversion, CRMs can help track the progress of work, invoices, client communications, etc., until completion of the assignment. CRM tools help effectively and efficiently manage all aspects of customer relationships and gain more insight into the business through various reports. Some examples of web-based, on-demand CRMs include:
ZOHO CRM 
SalesForce
Sage CRM
Bookkeeping & Invoice Management
Startups that do not maintain a proper book of accounts or compliance have a higher chance of failure when compared to startups with proper bookkeeping. Startups usually have scare resources, and so it is vital that entrepreneurs closely manage track and monitor income and expenses.  Further, it is essential for startups to quickly invoice their customers and collect payments to ensure working capital efficiency and lower financing costs. In addition, a startup will also have to comply with a number of deadlines and filing due dates to avoid late fees and penalties, for which good accounting practices must be adopted from the start. The following tools can help startups easily maintain their books and invoices:
Recruitment Tools
People are one of the biggest assets of any startup. Therefore, startups spend a tremendous amount of time, energy, and resources in finding the right talent for their positions. The following are great tools that can help startups recruit the right talent in India:
Naukri
TimesJobs
Shine
Olx.in
Quikr
Online Advertisement
Getting the word out about the startup to potential customers is among the first step in starting a new business. Many forms of advertising, like print, television, radio, etc., can be very pricey and are often out of reach for most startups. On the other hand, internet advertising is still relatively cheaper and can get you a better return on advertising by featuring your content or advertisement or startup to only a selective audience. The following are some of the essential advertising tools every startup must be aware of:
Phone System
Startups must quickly try to portray a professional image to their clients. Telephone answering machines and automated telephone exchanges are a great way to quickly establishing an image of sophistication among prospective customers and existing clients. The following cloud-based telephone exchange platforms can help your business have an automated telephone system without the hassles of capital investment or maintenance.
To start a business in India, visit IndiaFilings.com