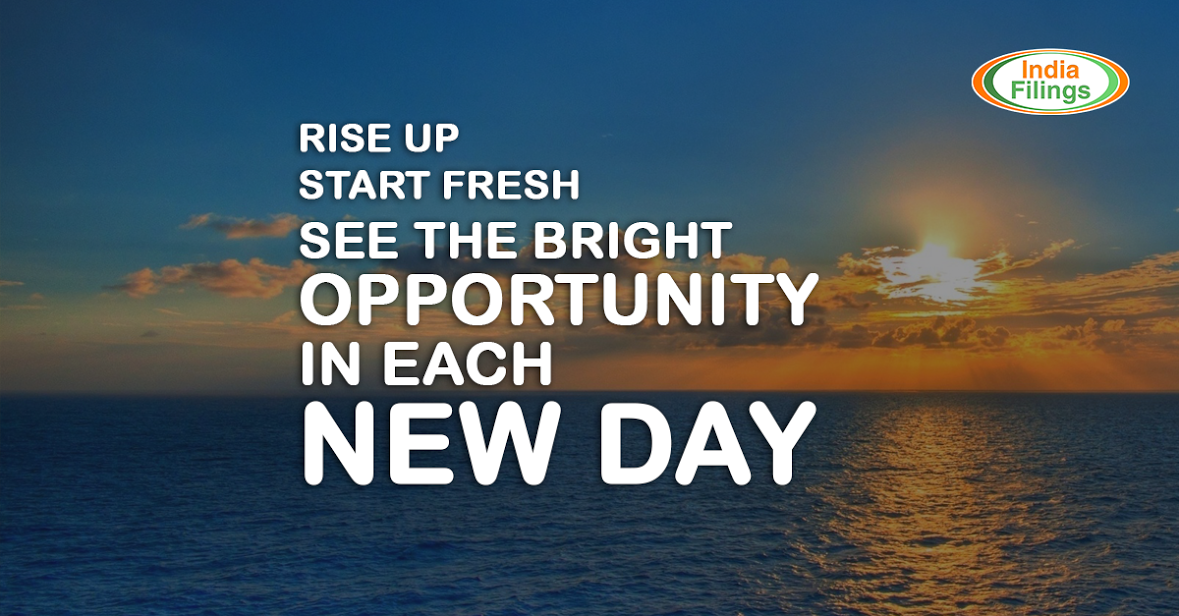 Motivational Business Quotes
Home
»
Learn » Business Startup » Motivational Business Quotes
Motivational Business Quotes
A collection of motivational business quotes from Dhirubhai Ambani, Tony Hsieh, Roger Staubach, Simon Senek and Napoleon Hill.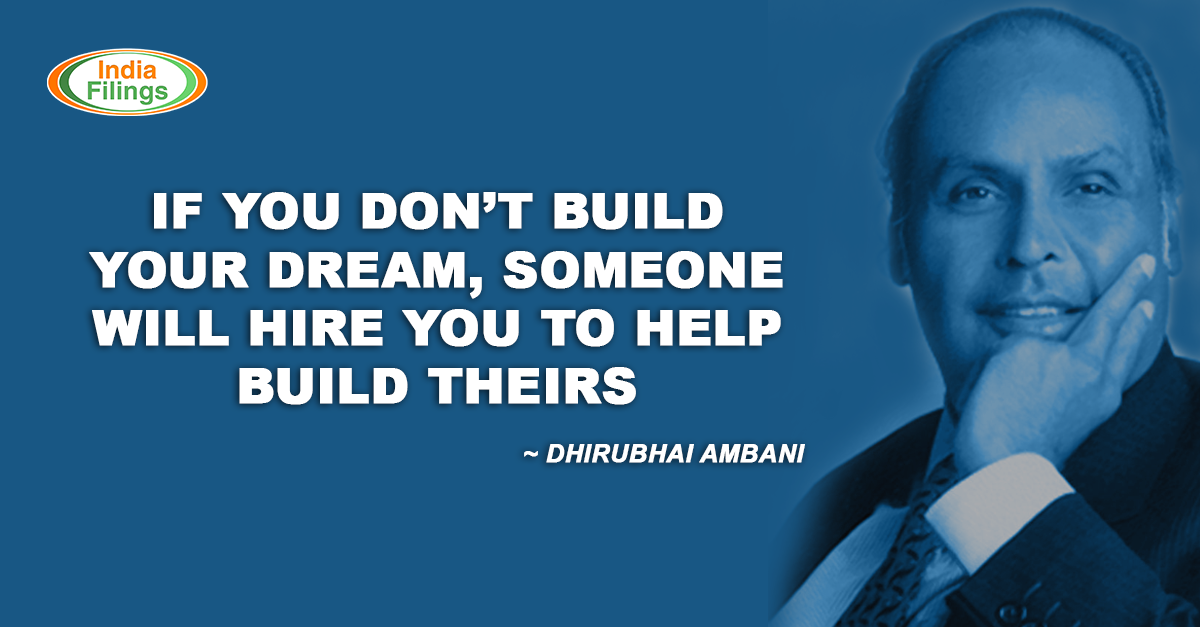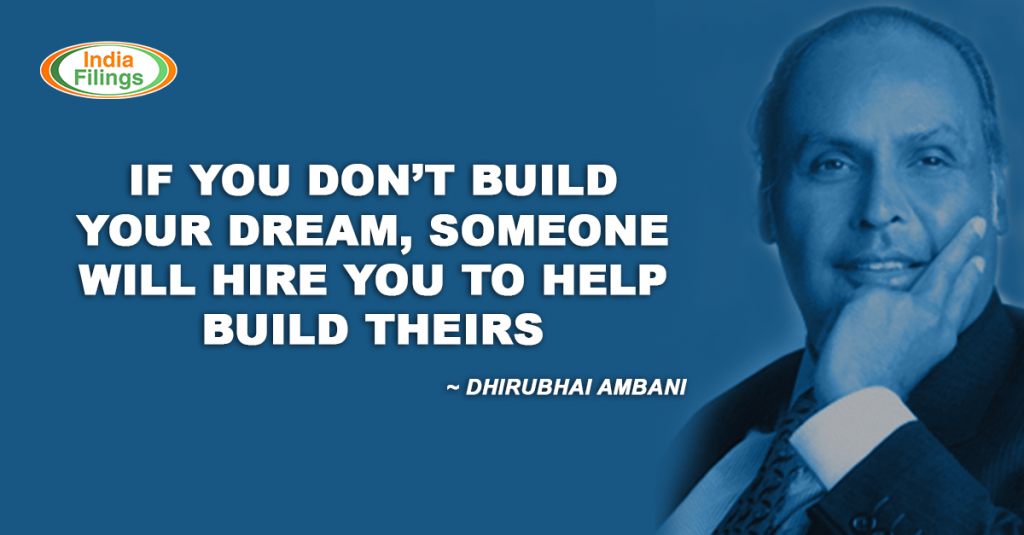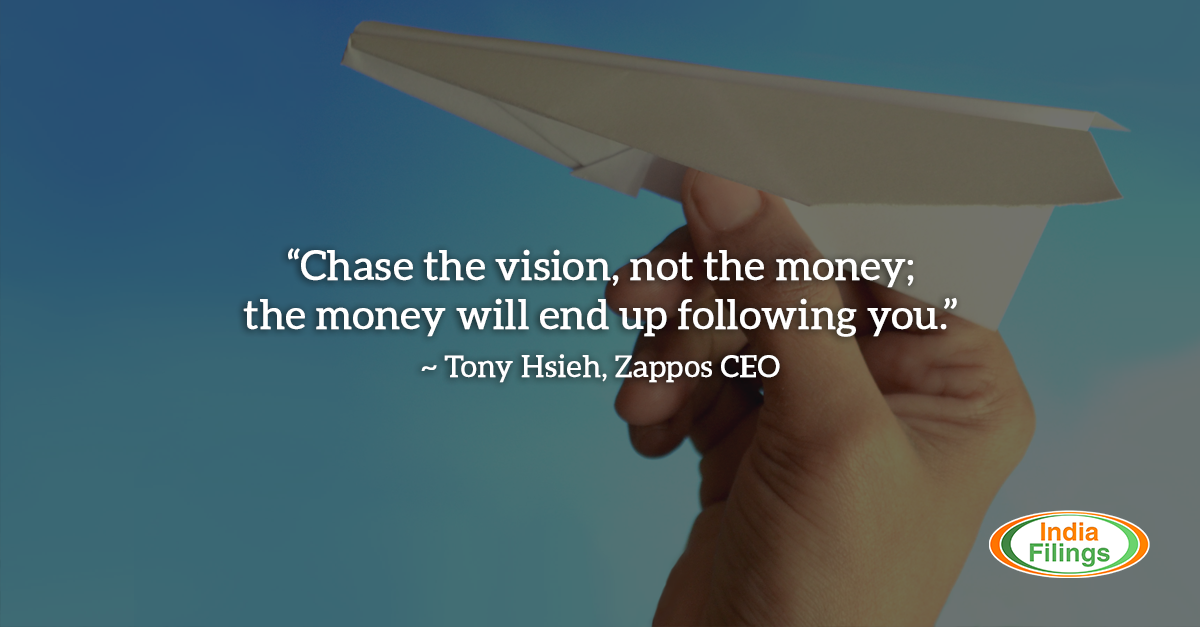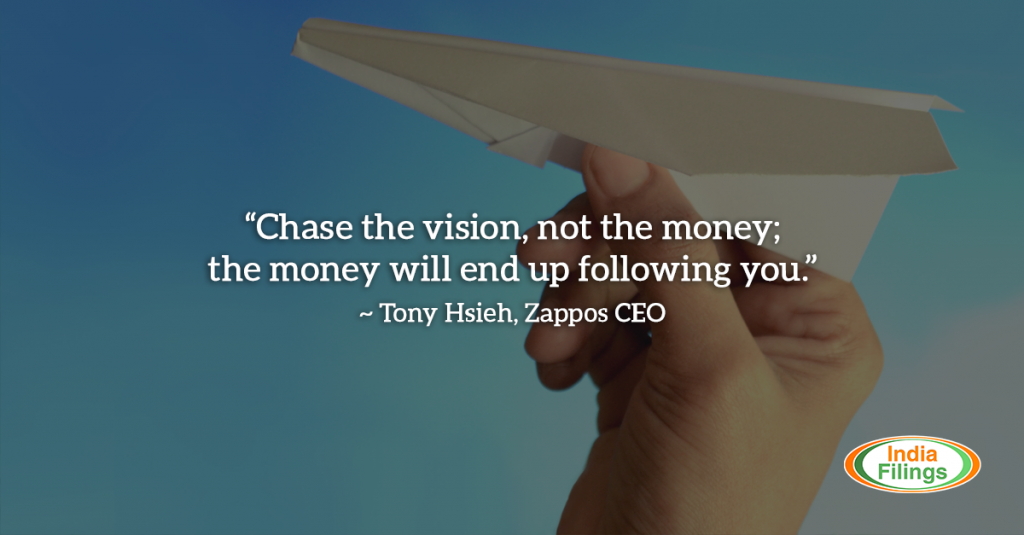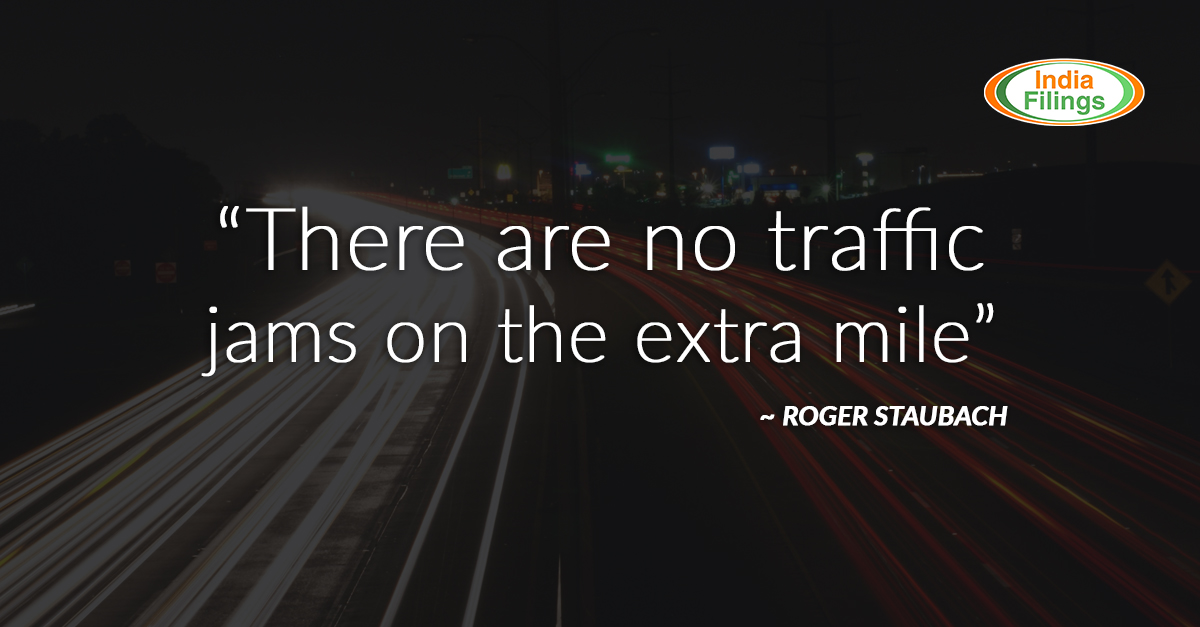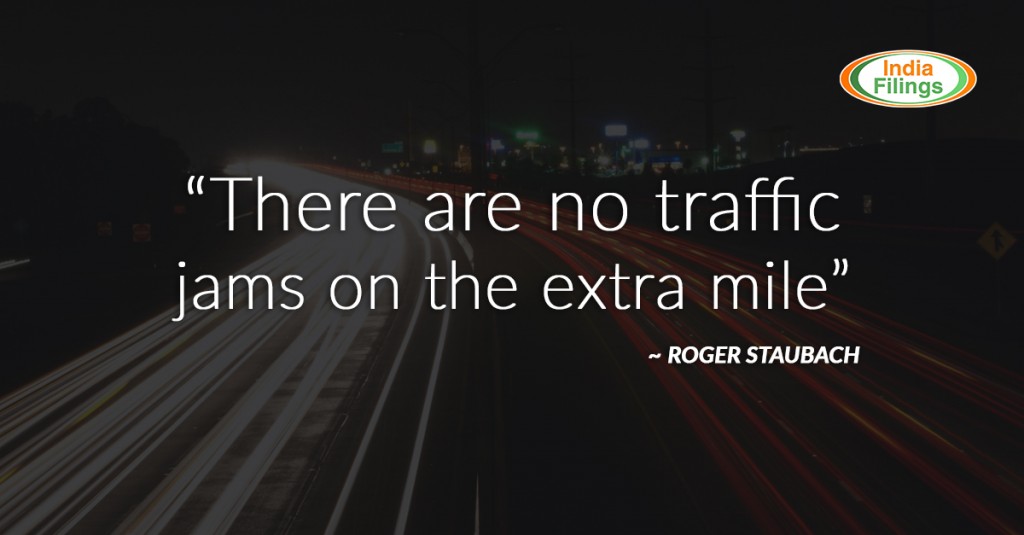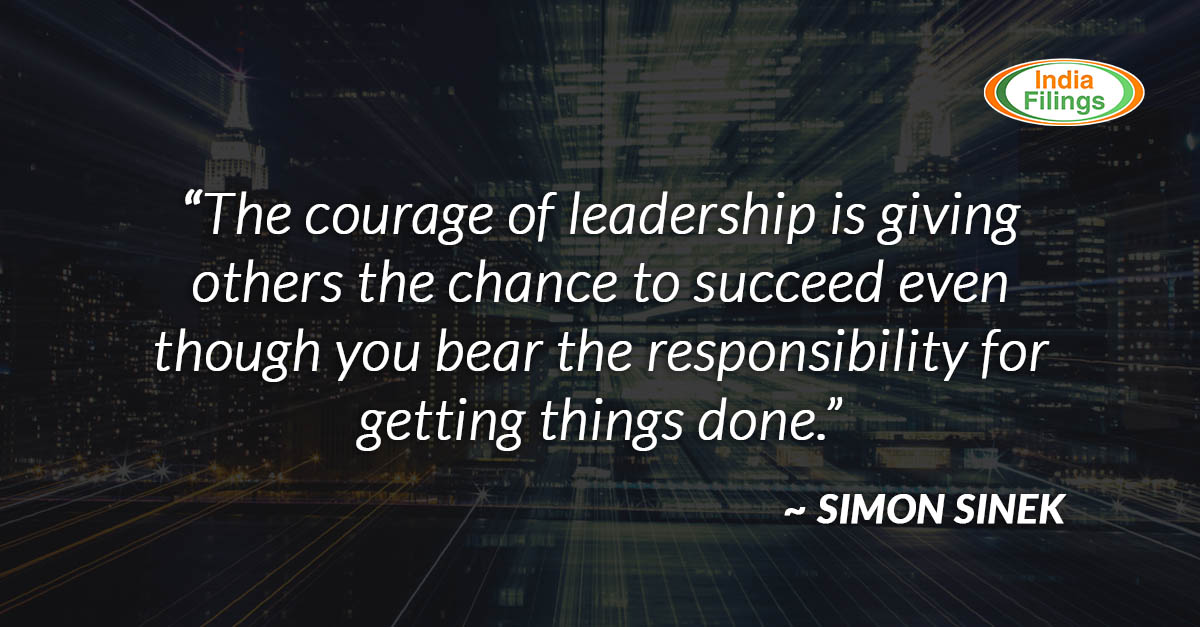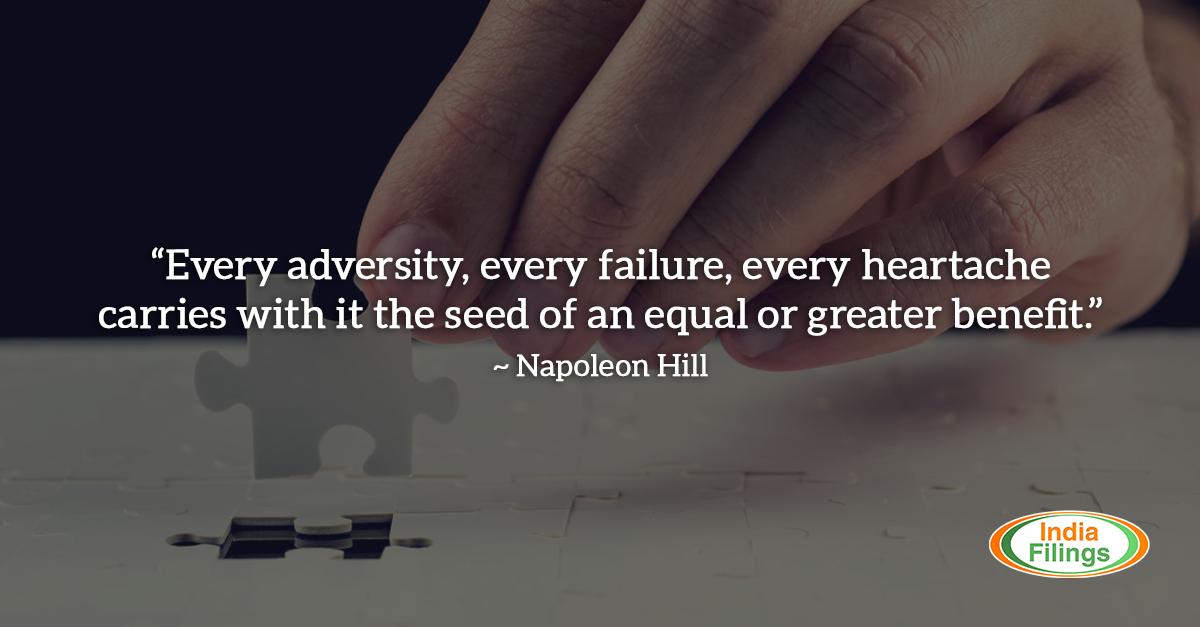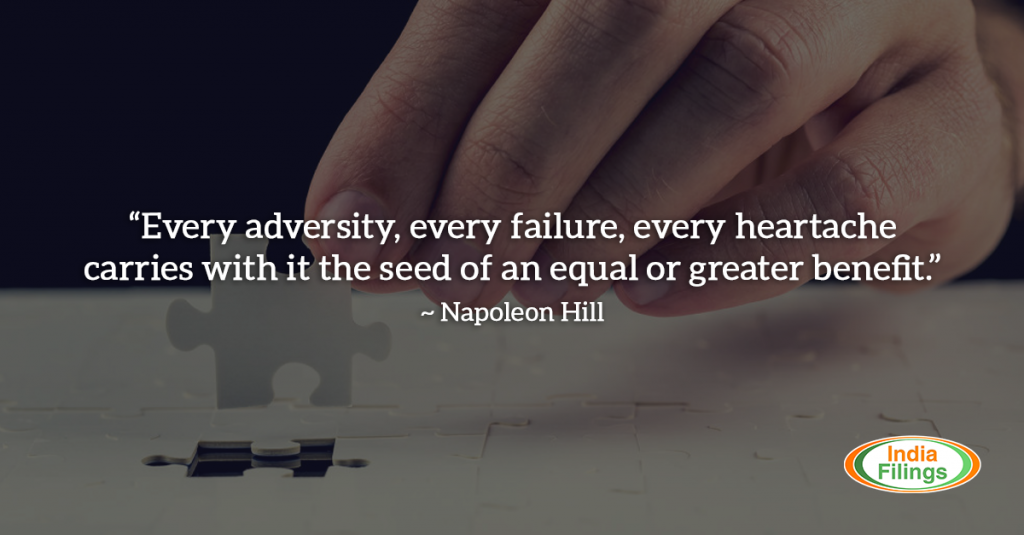 For more inspiration and motivational business quotes, visit the IndiaFilings Learning Center.
Post by IndiaFilings
IndiaFilings.com is committed to helping entrepreneurs and small business owners start, manage and grow their business with peace of mind at an affordable price. Our aim is to educate the entrepreneur on the legal and regulatory requirements and be a partner throughout the entire business life cycle, offering support to the company at every stage to make sure they are compliant and continually growing.