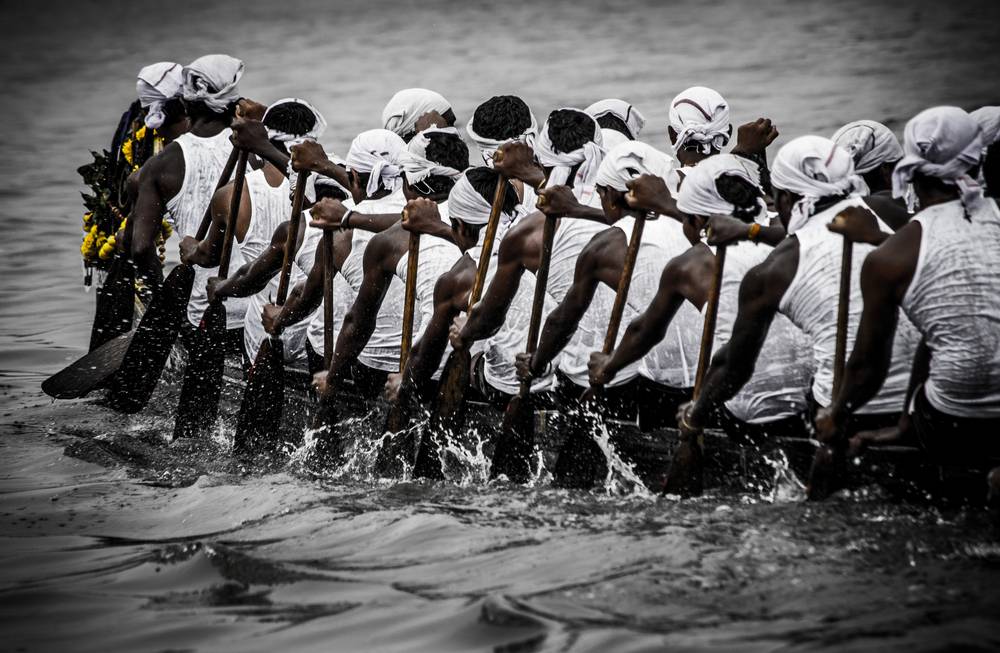 KESRU – Kerala Self Employment Scheme
Guides » Kerala Government » KESRU – Kerala Self Employment Scheme
KESRU – Kerala Self Employment Scheme
KESRU or  Kerala Self Employment Scheme for the Registered Unemployed is a scheme introduced by the Kerala Government to promote Self-Employment. KESRU is implemented through employment exchanges to promote Entrepreneurship amongst jobseekers who are unemployed. In this article, let's look at the KESRU – Kerala Self Employment Scheme for the Registered Unemployed in detail.
KESRU
KESRU – Kerala Self Employment Scheme for the Registered Unemployed scheme provides for sanction of bank loan of up to Rs. 1,00,000 for unemployed persons to start a business. KESRU loan is provided prior to the commencement of self-employment ventures of individuals. Out of the bank loan a total of upto 20% is reimbursed as Government Subsidy via Employment Department. Hence, there is no requirement for contribution from the beneficiary to avail loan under this scheme. The spouse or parents of the beneficiary would be the guarantor and collateral is not required.
Know more about collateral free loan in India.
Eligibility for KESRU Loan
All unemployed individuals who are active on the Register of Employment Exchanges between the age group of 21 – 50 with an annual family income of not exceeding Rs.1,00,000/- is eligible for KESRU Loan. Educational Qualification should suit the project the individual has chosen. Preference would be provided to those with professional or technical qualification, woman having graduation and beneficiaries of unemployment would be awarded the scheme. Students are not eligible for applying under Kerala Self Employment Scheme for the Registered Unemployed scheme.
KESRU Application Procedure
The application form for KESRU needs to be filled and submitted to the Employment Exchange where the candidate had registered with the project report and income certificate from the village officer. Post a preliminary verification with the Employment Exchange, the applications which are found eligible would then be forwarded to the concerned District Employment Exchange for scrutiny.
Scrutinised applications are then submitted by the District Employment Officer to the District Committee for sanctioning loans via Nationalised Banks, District Co-operative Banks, Scheduled Banks and KSFE. The District Committee for KESRU where District Panchayat President is the Chairman and Employment Officer(Self Employment) is the Convener would be the sanctioning authority. Regional Deputy Director of Employment is the appellate authority.
KESRU beneficiaries would not be submitted against temporary vacancies but would be considered for usual vacancies.
Appeal Authority
There might come cases where certain requests might be rejected, in such instances, the Applicant can re-submit his appeal to the concerned Regional Deputy Director of Employment. On detailed investigation, the concerned official might re-check the details and sanction the loan before the business gets started.
Monitoring
The Director of Employment is the controlling officer of the scheme. The scheme is thoroughly monitored via the Employment Officers(Self Employment) of the concerned District Employment Exchanges. These officers ensure that the loan amount is used particularly for the said purpose and how quick are the businesses stabilizing. They make sure that the loan amount provided is utilized appropriately in an efficient manner.